Samsung's Marshmallow update gives the Galaxy S6 a better Edge
That Edge Panel just got a whole lot more useful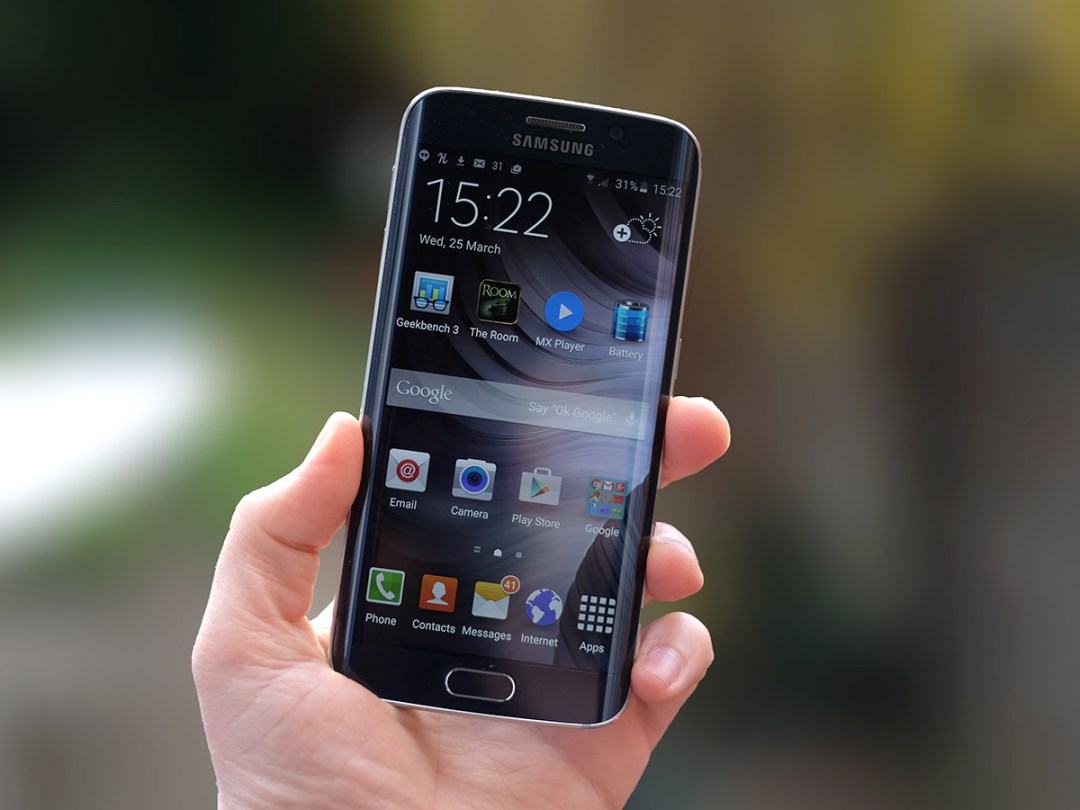 Better start spamming those update buttons – Samsung's started rolling out Android 6 Marshmallow for the Galaxy S6 and S6 Edge.
Marshmallow has been a long time coming; it was first announced back in May last year, and Samsung is already behind LG, Motorola and HTC in rolling out the update to its flagship phones.
There could be a reason for the delay, though; Samsung's been busy adding updates to the Galaxy S6 Edge, which will make the Edge panel a lot more useful.
Currently, the Edge panel is limited to 260 pixels across, but this is getting expanded to 55 pixels. That means more room for content. Folders are on the way, making it easier to jump into apps straight from the Edge panel, and a new Tasks section will make it easier to reach the ruler, compass and torch.
Third party apps are better supported in Marshmallow, and the transparency, size and placement of the Edge Handle bar can now be customised for perfect placement.
These updates are of course only coming for the Galaxy S6 Edge, but the vanilla S6 is going to get some much-needed Marshmallow tweaks too.
That includes per-app permissions, Google Now on Tap for instantly looking up contextual information based on what's onscreen, and some battery-saving features like Doze mode. This should keep you juiced even if you don't plug your phone in overnight.
Marshmallow also redesigned the app drawer slightly, but seeing as the Galaxy S6 uses Samsung's own Touchwiz UI, we aren't holding our breath for the new look drawer to appear here as well.
The Marshmallow update has started rolling out today, but mobile networks will need to certify it before it gets pushed over the air. It could take a few weeks longer for your phone to get it.