Samsung will ditch plastic for the Galaxy S6
Dreams of a premium Galaxy flagship are likely to come true this year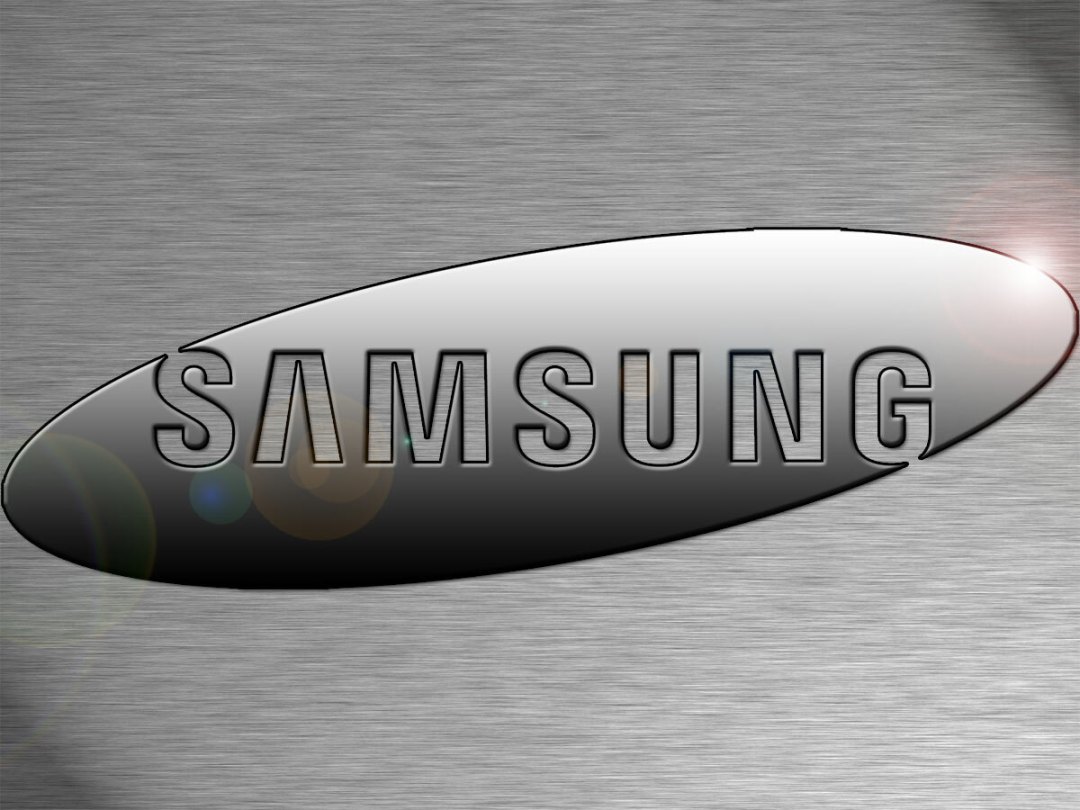 Samsung's fourth quarter financial report was filled with a bunch of numbers, but one chunk of information that stood out was the suggestion that the Galaxy S6 would be ditching Samsung's traditional polycarbonate plastic materials for something more premium.
The South Korean tech giant will apparently focus on recovering from worse sales in its mobile division "by differentiating its mobile devices using mew materials and designs".
We've already seen the Note 4 adopt metal edges, and the mid-range A3, A5 and A7 handsets announced earlier this month were the first Samsung devices to land with all-metal shells.
Past rumours have also suggested that the Galaxy S6 will land sporting a metal and glass body, which will place it in the same premium group as Sony's Xperia Z3 flagship.
It's a change we've been crying out for for quite some time now, especially with the likes of HTC, Apple and Sony all producing premium handsets that feel like they're worth their top shelf price tags.
Hopefully Samsung will be able to introduce premium materials without sacrificing the Galaxy S6's removable battery and expandable storage – two factors that have made its flagships the choice of Android power users for years.
Samsung also revealed that it would (thankfully) release less handsets and tablet models over the next few years, which is a relief for those of us who struggle to keep up with seemingly monthly launches.
The Samsung Galaxy S6 is likely to be revealed at Mobile World Congress in Barcelona in the first week of March, so stay tuned for more information, as and when we get it.
[via Pocket-lint]
READ MORE: Samsung Galaxy S6 preview