Samsung UHD Video Pack is a 4K hard drive that makes even rubbish films look pretty
The 1TB drive comes with five movies and three documentaries in ultra HD quality – and there's more to come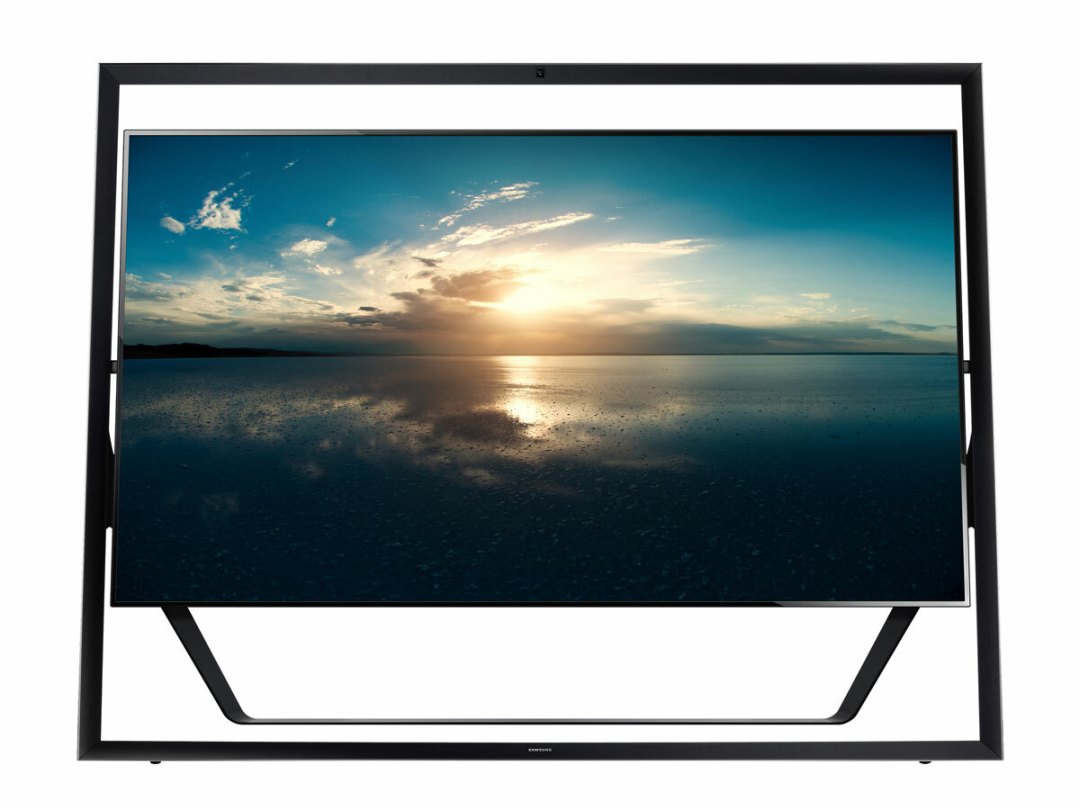 4K is amazing (we know because we've seen it), but the TV manufacturers have been so busy making fancy 4K TVs they've not had the time to produce much in the way of fancy 4K content to watch on them.
Samsung has taken note, and while it waits for the promised 4K streams from Netflix has also come up with it's own solution – the does-what-it-says-on-the-tin UHD Video Pack.
The UHD Video Pack is essentially a 1TB hard drive that comes pre-loaded with five movies and three documentaries, all in razor-sharp 4K.
That's great news for the early adopter brigade, but there is a problem – the five selected movies are varying degrees of pretty rubbish. Think of all the films you'd love to watch or rewatch in 4K: is Night at the Museum one of them? Didn't think so. Wolverine? No? How about World War Z, The Counselor or G.I. Joe?
£300 for 50 4K movies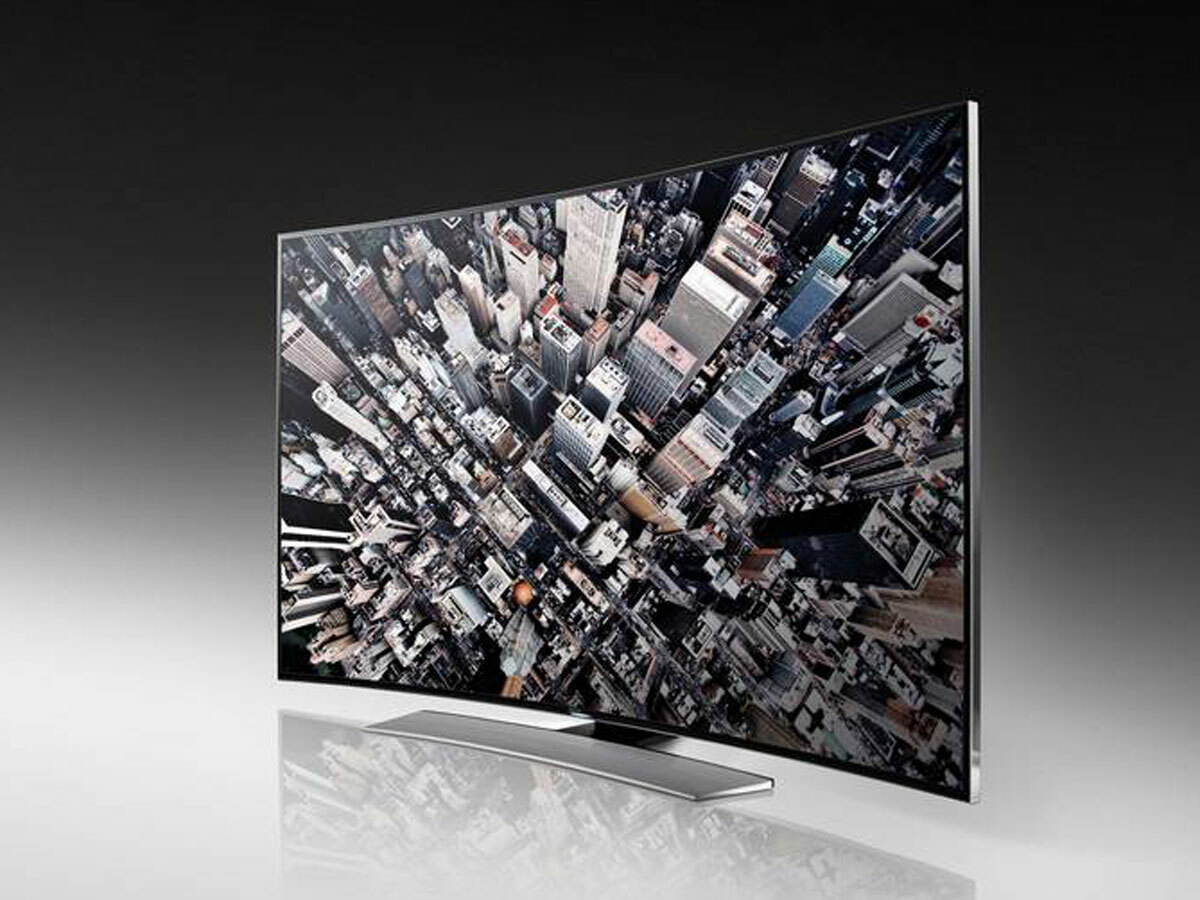 The good news is that once you've got the UHD Video Pack at home you can download more movies and documentaries from a dedicated portal, and they're included in the price of the device itself, which while unconfirmed is rumoured to be around £300. No news yet on whether the artistic worth of the downloads is higher than the pre-installed bunch, but there will be over 40 of them – so here's hoping.
There's no denying that 50 4K movies for £300 is a pretty great deal, though, and it's exciting to finally get some 4K movies.
If you agree, you'd best make sure you get a Samsung UHD TV – there's some sort of handshaking involved that means the UHD Video Pack won't work with tellies from other manufacturers.
READ MORE: Here's why 4K TV is set to conquer your living room