Samsung pulling out of laptop market in Europe
Citing market conditions, the company will end Windows laptop and Chromebook sales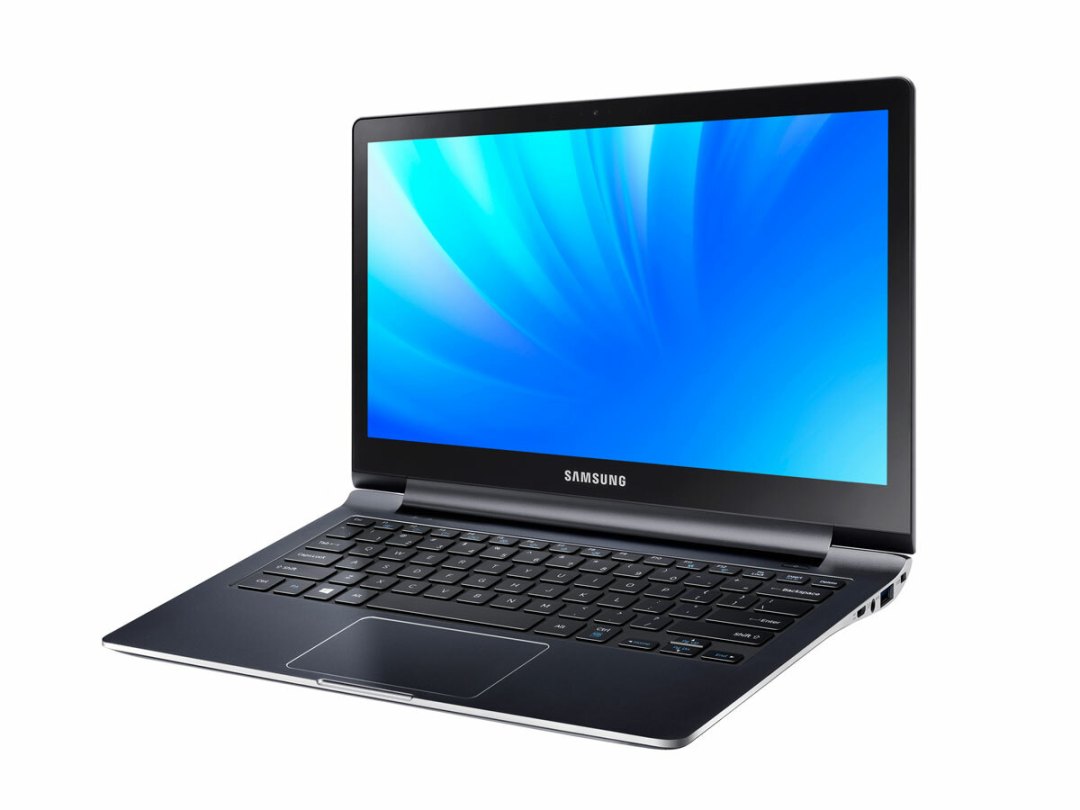 In a surprising move, Samsung has confirmed to PC Advisor that it will cease all laptop sales across Europe, including both its Ativ Windows devices and Chromebooks.
What spurred the decision? Notebook computer sales have slowed in recent years as smartphones and tablets become even more commonplace, and Samsung's hit a bit of a slow patch after its surge of smartphone success. Between the two, the company sees little reason to keep peddling laptops in the region.
"We quickly adapt to market needs and demands. In Europe, we will be discontinuing sales of laptops including Chromebooks for now," said a Samsung representative. "This is specific to the region – and is not necessarily reflective of conditions in other markets."
While that statement leaves the door open for Samsung to change its mind, the short term outlook doesn't look great for getting a new laptop from the company anywhere local. As PC Advisor points out, Samsung didn't have any new laptops at IFA earlier this month, which in hindsight seems like a hint.
Curiously, as The Verge points out, research firm Gartner says that PC sales declines have levelled out and that Chromebook sales are expected to surge, so the timing seems odd. No word yet on any possible redundancies as a result of Samsung's decision.
[Sources: PC Advisor, Gartner via The Verge]
READ MORE: Samsung Ativ Book 9 Plus review