Samsung Galaxy Tab 7 going for £299 in ASDA
Big new Tabs (and iPad 2) on the way means big supermarket savings on the baby Tab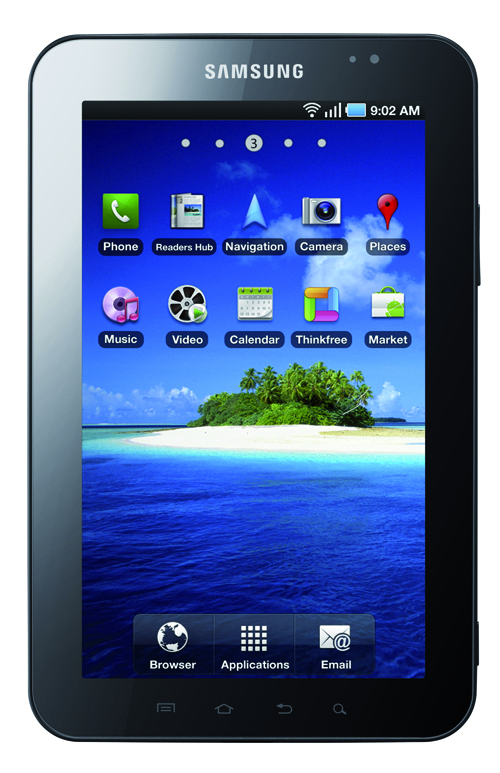 Only a couple of days after the announcement of the Samsung Galaxy Tab 8.9 and an updated Tab 10.1, ASDA is selling off the original Galaxy Tab for just £299. Oh, and a day before the iPad 2 goes on sale in Europe.
The Tab's 7-inch screen makes it more portable than every tablet other than the Dell Streak and new Dell Streak 7. Shame it's not running Android 3.0 Honeycomb, though – you'll have to stick with Android 2.2 Froyo for now.
Head to ASDA's online store to buy your Samsung Galaxy Tab before they're all snapped up.