Saddle up, Red Dead Redemption 2 map leaks online
Even more wild west for you to ride off into the sunset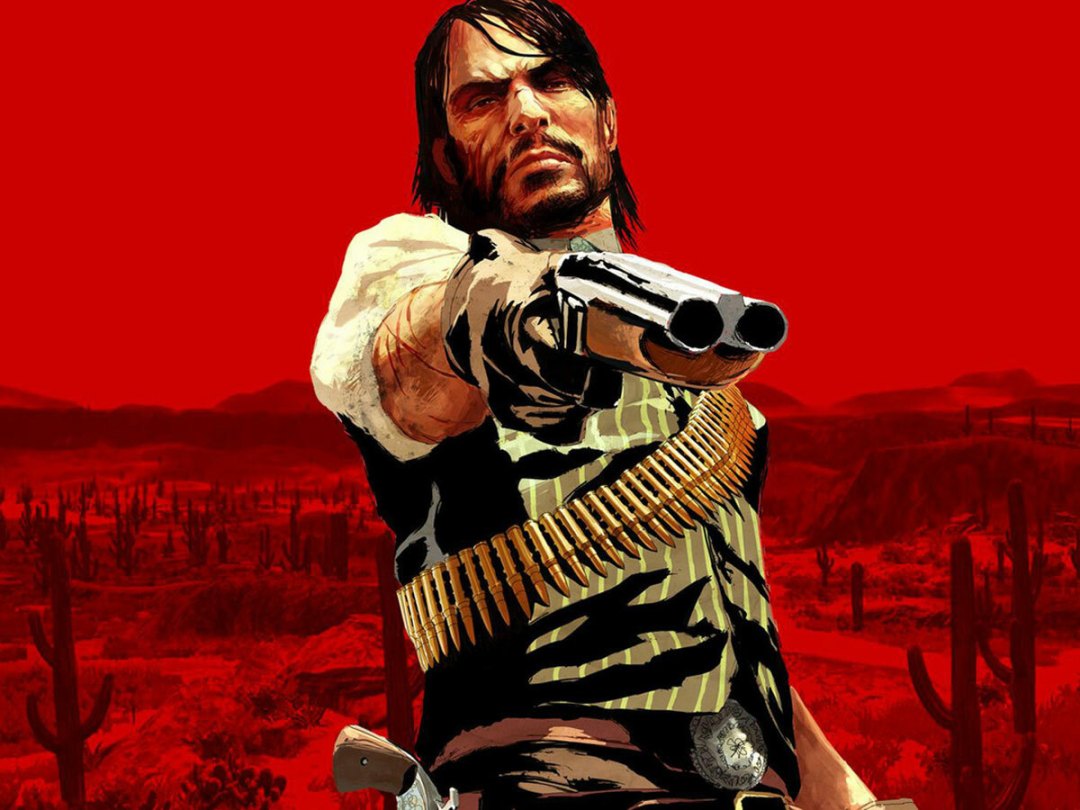 Grab your six shooter and get ready to trek across the Old West – a Red Dead Redemption sequel seems to be on the way. 
Rockstar hasn't officially announced the game yet, but a map that showed up online has seemingly let the colt bolt from the ranch. 
The map appeared on NeoGAF last week, and according to a "well-placed source" talking to TechRadar, it's definitely from the unannounced sequel.
The original leak was quickly pulled from Neogaf, but fans managed to grab it, overlay the original game's map on top and make it that little bit easier to read.
It clearly shows some of the original game's locations, along with a fictional version of New Orleans. Expect an excursion or two to Mexico as well.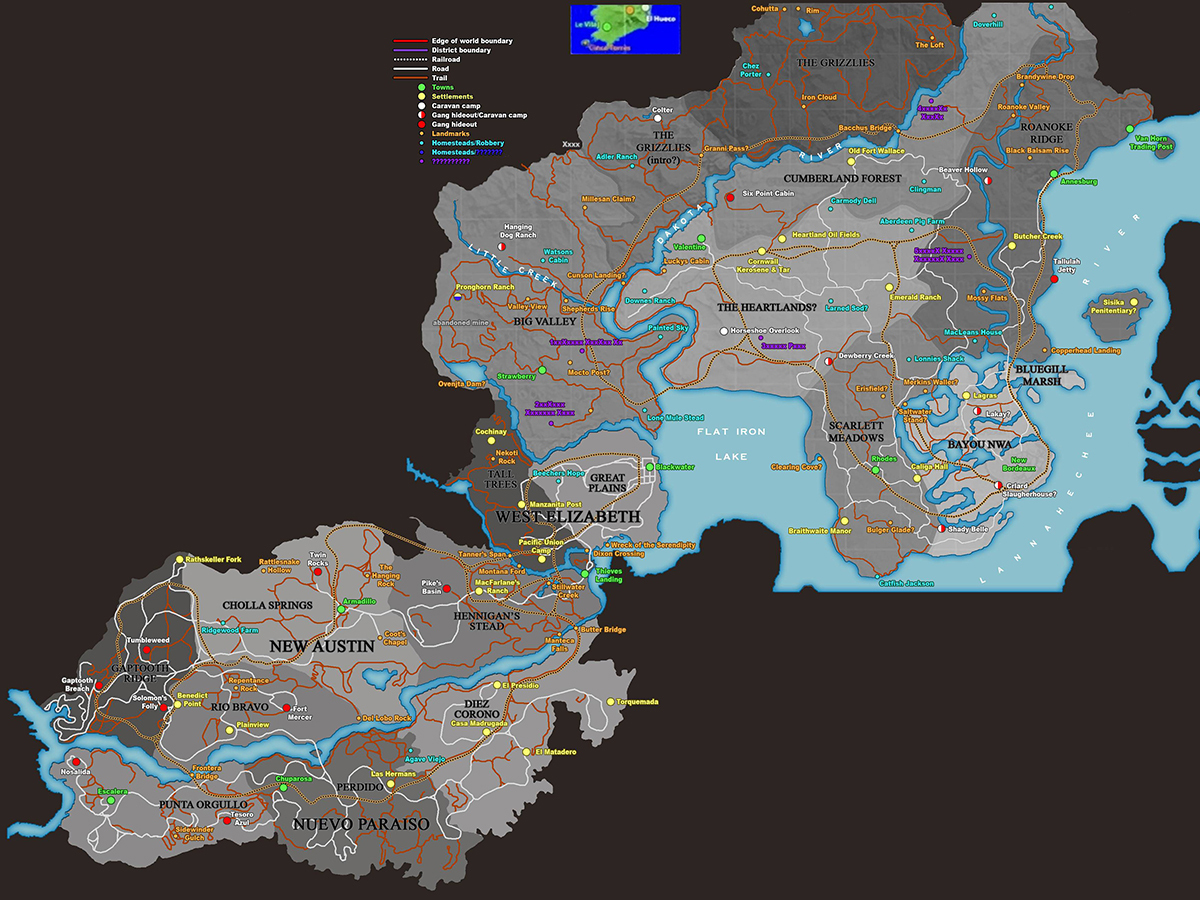 The action looks shifted further east than the original game, suggesting we're looking at a prequel rather than a sequel. That could mean you'll bump into a few familiar faces from Red Dead Redemption, and the amount of water on the map hopefully means you'll be able to swim this time around.
The Red Dead dev team has has hinted a sequel was in the works before, but this is the closest we've come to confirmation. We're overdue a new Rockstar game, as the team hasn't released anything new since 2013's GTA V.
Rockstar doesn't usually make its announcements at big game shows like E3 or Gamescomm – we're expecting a surprise trailer to drop instead.
There's no clue as to when that'll be, but hopefully this leak means it can't be far away.
Oh, and Rockstar? If you could bring this one to the PC as well as consoles, that would be great.