Rumour – new Amazon Kindle models leaked
Images of the backlit Kindle Paperwhite and second generation Kindle Fire appear on the web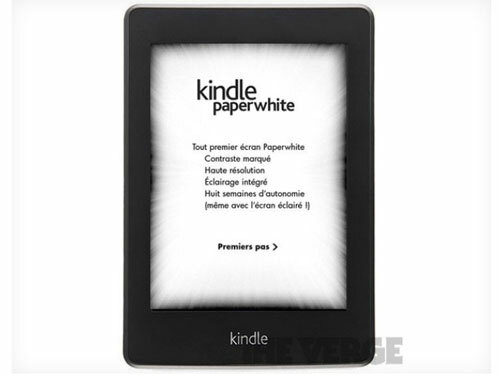 Images purporting to show two new Amazon Kindle e-readers have appeared on the web – including an e-ink model with a backlit screen.
The Verge has obtained shots depicting the Kindle Paperwhite – essentially a Kindle Touch with a glowing screen for easier reading in the dark – and a new Kindle Fire.
The Paperwhite apparently sports a higher resolution than previous e-ink models, as well as a battery that lasts eight weeks. The new Kindle Fire looks fairly similar to the existing model, but there's a front-facing camera on board.
Amazon is holding a press event in San Diego next Thursday, September 6th, so we should find out then if these pictures are the real deal.
[via The Verge]