Rooms app from Facebook lets you create and share mobile message boards
The company that redefined the social network looks to redefine Internet forums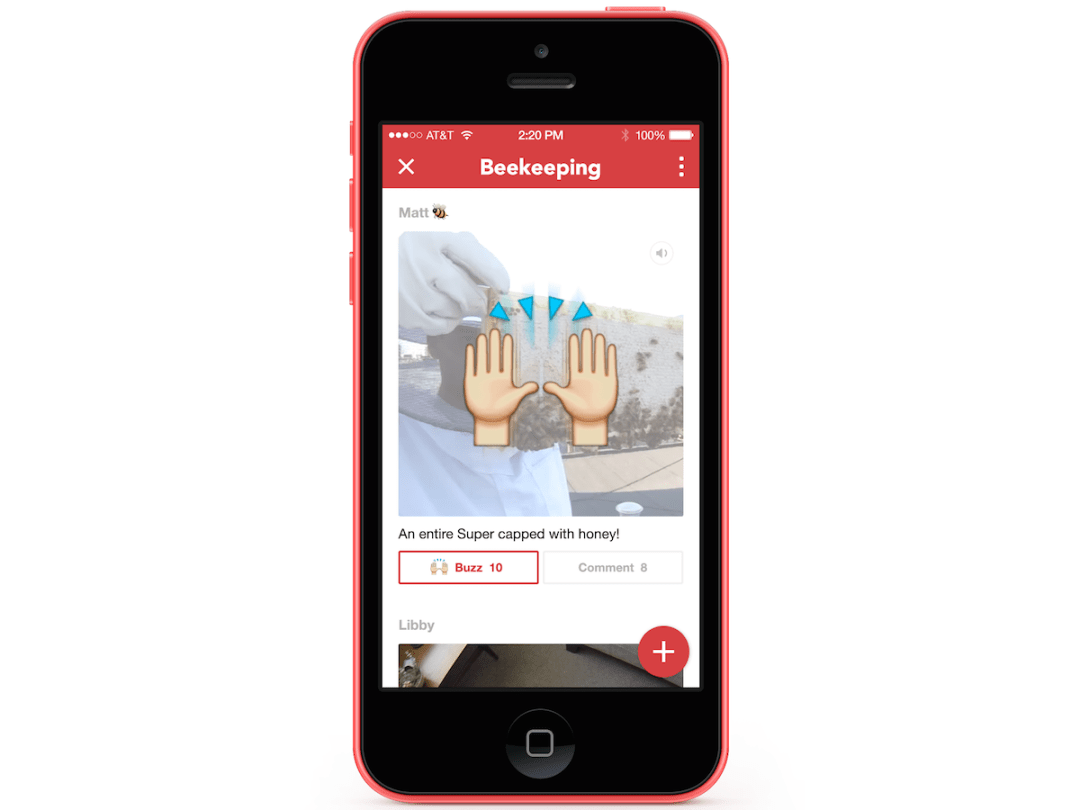 Facebook is a great place to keep tabs on friends and share kid/pet/travel photos, but not so much to have really focussed conversations – or get weird without being judged by loved ones.
That's where Rooms comes in, and it's very much an old concept remixed for a mobile world. At its core, Rooms isn't exactly groundbreaking: it's an app that allows you to generate message boards and chat about anything and everything with random strangers and pals alike.
The difference here is that you can create them on the fly, and it's solely a mobile, app-centric experience. More interestingly is the way you share them with others. Creating a room generates a specialized QR code, which you can send to others. You'll access rooms by either snapping a photo of a code, or pulling it up from your iPhone Camera Roll.
That's a lot easier than flipping through endless text listings, although the complete lack of a directory or anything of the like makes for a very distinctive experience. If you don't have an invite to a room found through other means, you're apparently on your own aside from a couple of Facebook-recommended starter chats.
And while you can link an email address to move your rooms between devices, there are no identifying markers, your name and status don't carry over between rooms, and your Facebook account doesn't come into play at any time. It's less ephemeral than something like Snapchat, but also a lot less personal – and less permanent than a standard web board might be.
Rooms is available now for free on iPhone, with no word yet on an Android release. We'll be very curious to see whether Facebook's latest experiment catches on – and if it does, if we can even tell considering the very isolating design.
[Source: Rooms]
READ MORE: Fully Charged: iOS 8 adoption slowing, Facebook planning anonymous access app, and the Batcave explorable in VR