Rock Band releasing first new downloadable songs in nearly two years
Might this signal Harmonix revving up the franchise engines for a new-gen revival?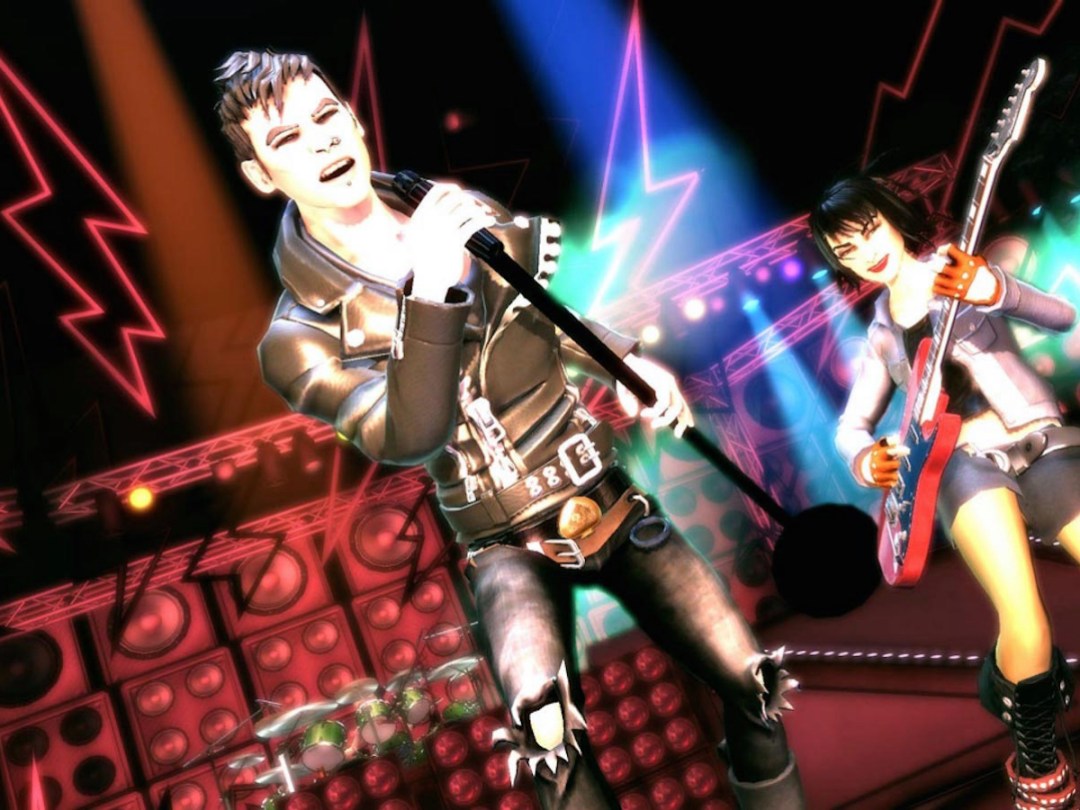 Back in early 2013, Harmonix revealed that weekly downloadable add-on songs for the Rock Band series would cease releasing, and that remained the case for 21 months. Well, until tomorrow.
Out of the blue, the music game studio has announced that it will launch three new songs on Xbox 360 and PlayStation 3, and the songs will work in the original Rock Band, sequel Rock Band 2, and series-capper Rock Band 3.
And all three are from recent albums, so it's not like these are old works pulled from the vault and polished off for a quick buck. "Something from Nothing" comes from the Foo Fighters' three-month-old album, while Arctic Monkeys' "R U Mine?" and Avenged Sevenfold's "Shepherd of Fire" come from each band's respective 2013 album.
It's not clear whether this signals a return to regular releases for the much-loved plastic instrument game, but the comment of "We've missed rocking with all of you" and the promise of "answers to frequently asked questions" later this week only seem like positive signs.
Which only fuels speculation that this is the first step towards reigniting the brand before a release on current platforms like Xbox One and PlayStation 4. If Harmonix delivers a new game that works with the thousands of previously-released songs – despite the difference in years and console generations – the fan admiration and love would be immense.
Nothing's confirmed in the slightest, but we remain hopeful. All three songs will be available tomorrow for £0.99 apiece come tomorrow, 13 January, on Xbox 360, while the PlayStation 3 songs won't hit Europe until 21 January. Everywhere else should be able to grab the PS3 tracks tomorrow, however.
[Source: Harmonix]
READ MORE: The 30 most anticipated games of 2015