Rejoice: the USB wall socket is here
Transform your home into the Shangri-La of gadget-charging with Connekt Gear's new faceplate
A plug socket faceplate? Hot Stuff? Really?
Yes, really. Because this isn't any old plug socket faceplate, pal – look closer.
Are those… USB ports?
Indeed they are. And they mean you can charge your smartphone, tablet, camera and pretty much anything else that gets its power via USB – all without the need for an adapter. It's freeing up your mains sockets for other things, essentially.
READ MORE: The Trontium Reactor will charge your next laptop over USB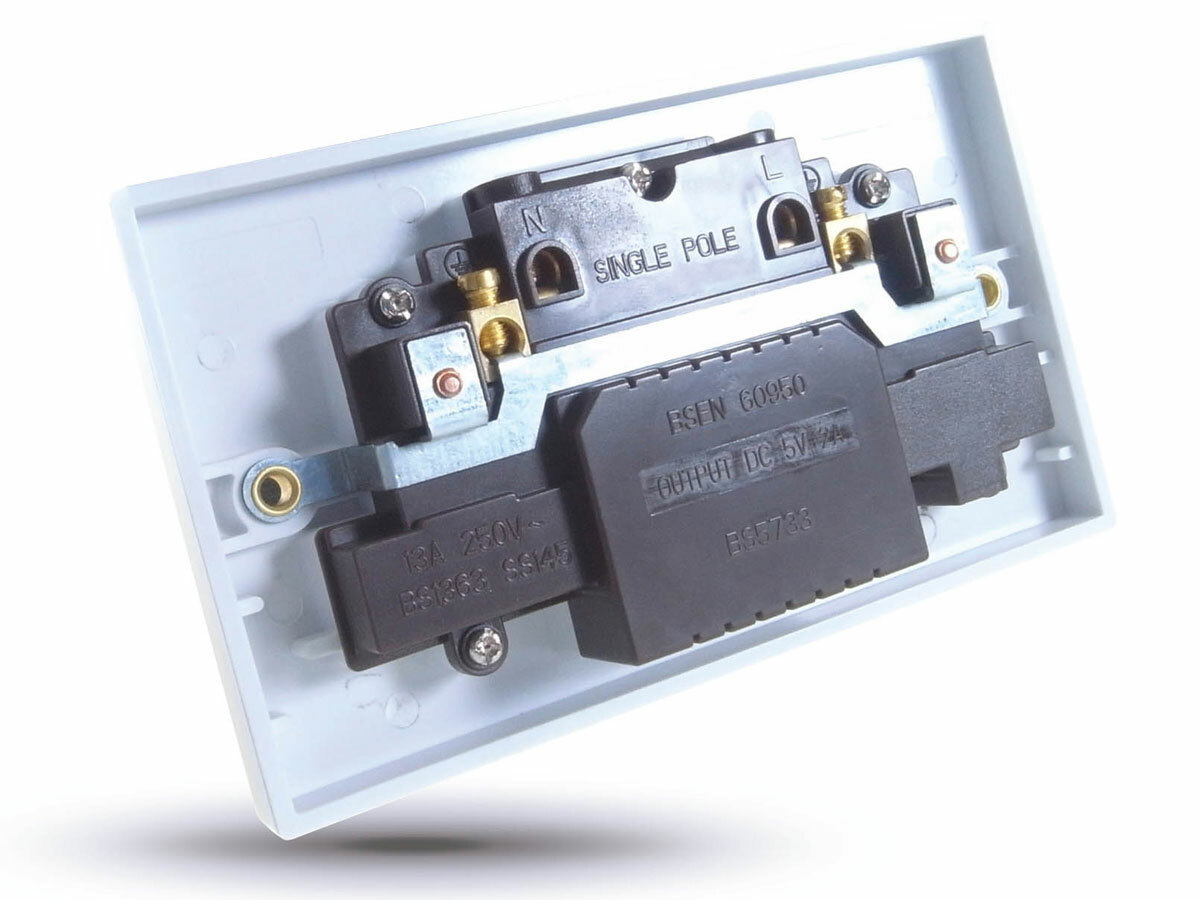 Will it work with anything?
Pretty much. The USB charging sockets are limited to two amps, so if a device tries to draw more energy than that they'll trip to protect it from damage.
And can I put it in myself?
Yep, there's no need for professional installation – the faceplate is a standard double backbox design. All that's required is 35mm of depth space in your wall.
Right, time to get the toolbox out
You can order the faceplate right now for £20 over at the Group Gear website. Just be careful where you stick your screwdriver, y'hear?