Read ebooks in the bath with the waterproof Kobo Aura H2O
It's the world's first E Ink ereader that won't die after a dunking
Want to read your ebooks in the bath, the jacuzzi or, er, the swimming pool? Well, Kobo's new ereader should be soaring to the top of your shopping list, because it's the first device of its kind that's fully waterproof.
The Kobo Aura H2O is IP67 certified, giving it the same level of protection against water and dust as the Samsung Galaxy S5 smartphone: you can submerge it in up to one metre of water for up to 30 minutes. Basically, you can dunk this in the bath or take it out in the worst rainstorm imaginable and it will not care the slightest bit.
Water way to read a book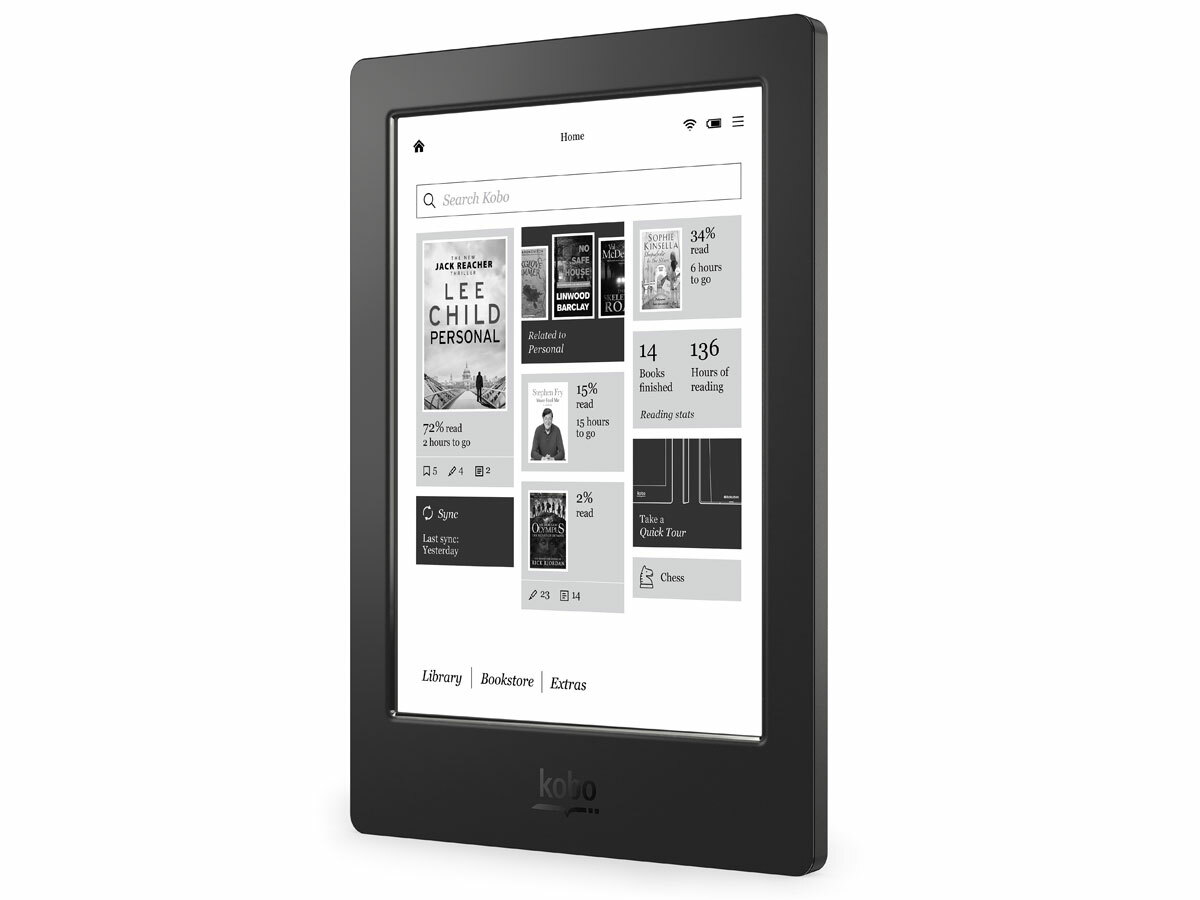 The Aura H2O's imperviousness to water isn't the only string to its bow, however. Compared to its predecessor, the Kobo Aura HD, it's lighter and thinner and its 6.8in E Ink touchscreen is sharper. It's also got an anti-glare coating, making it ideal for reading outdoors on a sunny day.
On the tech spec front, the Aura H2O comes with 4GB of expandable storage, a battery that'll last as long as two months on a single charge and a 1GHz processor that Kobo says makes page-turning swifter.
The Kobo Aura H2O will be available in the UK, US, Canada, France, Germany, Italy, Spain and the Netherlands from 1st October, priced at £140, US$180 or €180.
[Source: Kobo]
READ MORE: Amazon Kindle Touch video review