PlayStation Suite incoming next spring
Sony shatters the PS dream by announcing its Suite isn't coming in November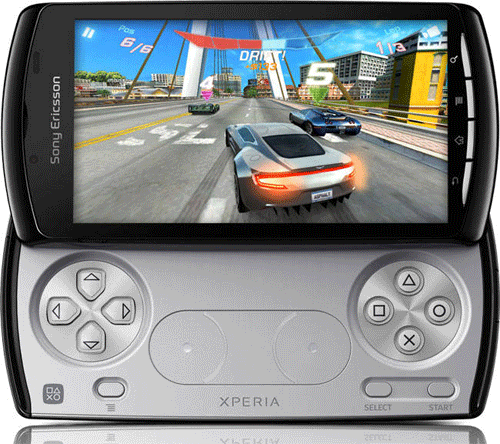 Remember the PlayStation Suite we were promised would be landing on the Xperia Play before the year is out? Well, you can forget all about that – the highly anticipated PS Suite won't be gracing us with its presence till Spring next year. NEXT YEAR. Instead, the SDK for the Suite will be arriving in November, with the first string of titles due to arrive next year.
For those not in the know, the PS Suite is a direct portal to PlayStation games and related content on a small selection of devices, which currently stretch to Sony Ericsson's Xperia Play, the PS Vita and the recently announced Tablet S and Tablet P. Not to be confused with the portal available to Play users, which connects users with Play-optimised games on the Android Market.
Meanwhile, Sony has announced there'll be more PS1 classics for PlayStation certified devices to sink their teeth into come October. With no specifics, we don't know what games will be making it over, but the prospect is exciting nonetheless.
Also