PlayStation Now game streaming is coming to selected Sony TVs next week
US residents with compatible Bravia tellies will soon be able to play PS3 games – no console required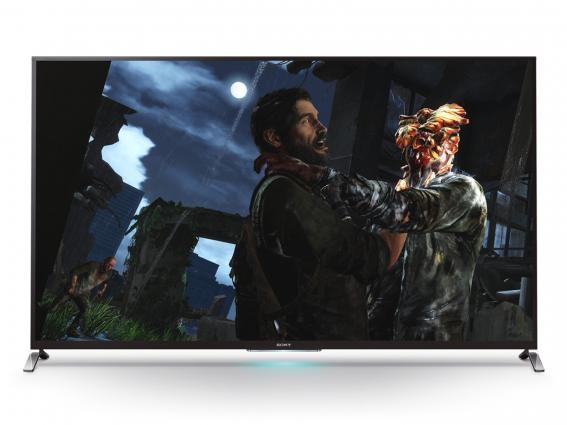 PlayStation Now, Sony's video game streaming service, has to date been available only via the PS3 and PS4 consoles – but as of next week owners of selected Sony televisions will be able to try it out.
From Monday 30th June, Sony is bringing its (US-only, at present) PlayStation Pilot Service to all of its 4K Ultra HD sets and a handful of 1080p smart TVs. That means US-based owners of said TVs will be able to play PlayStation 3 games live streamed from far-off servers. The TV will of course need to be connected to a broadband router, and a DualShock 3 controller is also required.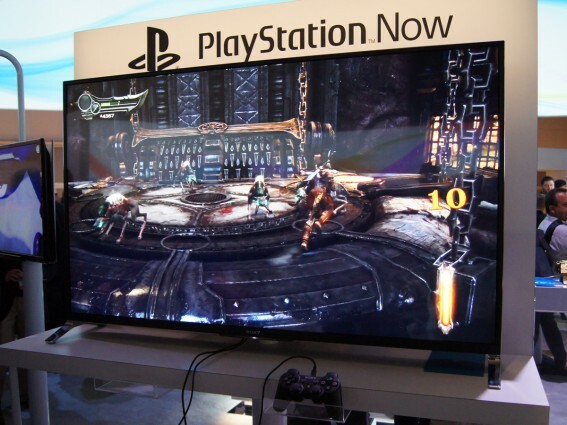 Currently, PS3 games can be rented for anything between US$3 and $20. At present, the service is in beta and available only to a select few US residents, but at the end of July it'll be accessible by everyone in the US (and some parts of southern Canada) with a compatible device – be that a PlayStation 4, PlayStation 3 or television. Games available include The Last of Us, God of War: Ascension, Saints Row IV, Metal Gear Solid V: Ground Zeroes and Street Fighter IV.
There's as yet no word on precisely when the rest of the world will get PlayStation Now access, but having given the service a try and been incredibly impressed, we're hoping it comes to the UK before the end of 2014.
[Via Engadget]