Pebble teases a timely treat, could be a new smartwatch
Could it be time for a new smartwatch?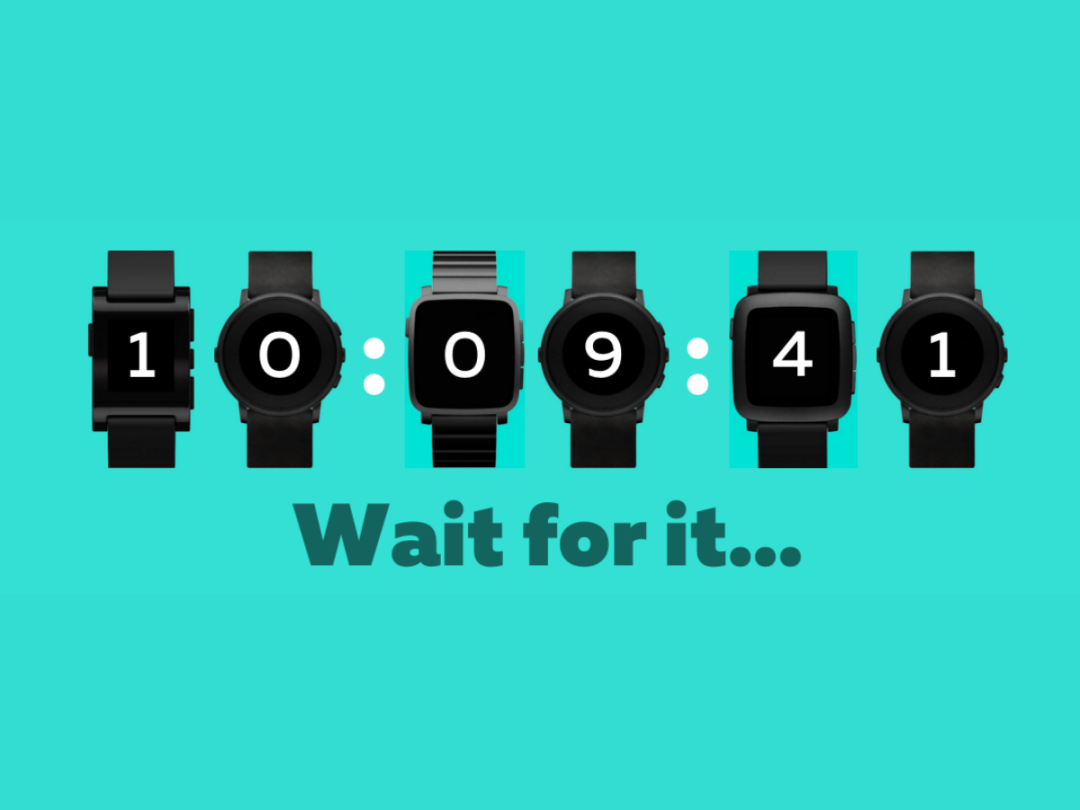 It was one of the first smartwatches on the scene, and now it looks like Pebble has got something new in the works.
If you've been patiently waiting for a new E-ink wearable that can keep going long after an Apple Watch or Android Wear smartwatch has given up the ghost, there's not too long left to go.
Pebble has started sending out invites to owners and fans, with a cryptic message and a link to its website.
Follow the link and you'll find a timer, made up of a line-up of Pebbles artfully counting down to the big reveal – presumably when a new watch will make an appearance on the site. The time of reckoning is 2PM BST today, so there's only a few hours to wait.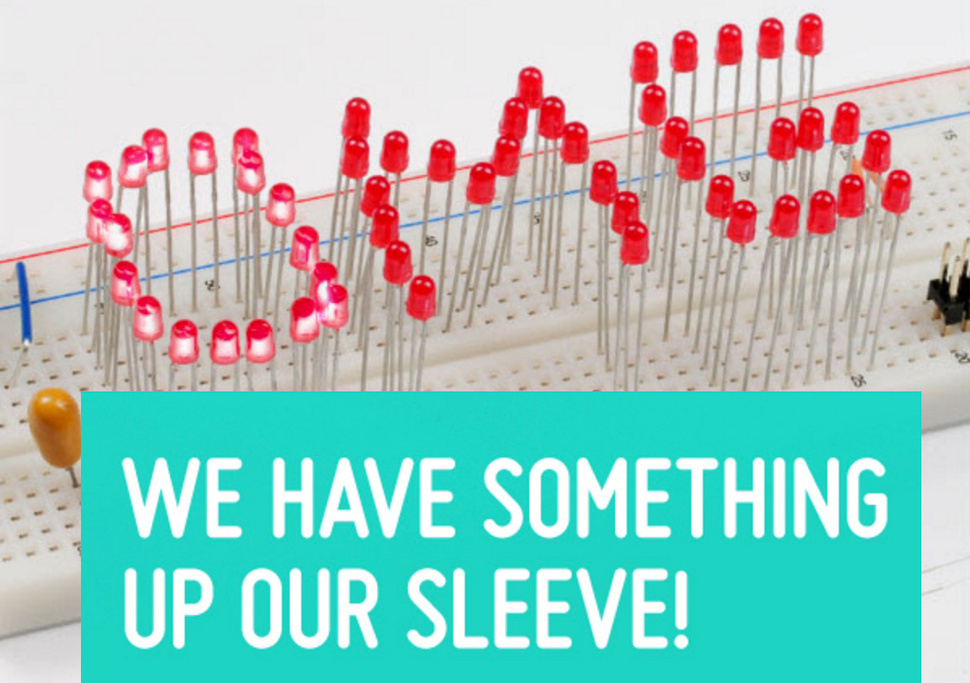 If you're looking for more clues, Pebble has also unhelpfully tweeted this equally cryptic message:
Tick-tock…https://t.co/5fXTrNGzIs pic.twitter.com/y9QOdNRluk

Is it going to be a sweet deal? A new smartwatch? Accessories for existing Pebble watches? Only time will tell. If it is a new smartwatch, Pebble has done an excellent job keeping things under wraps – there haven't been any leaks to give the game away ahead of time.

If you're intrigued, you can always sign up to Pebble's website to get the details ASAP once they've been made official. Or just check back with us – we'll have the news as soon as the timer ticks down.