Oculus founder says no Rift for Mac until Apple releases 'a good computer'
Palmer Luckey still isn't one to mince words, it seems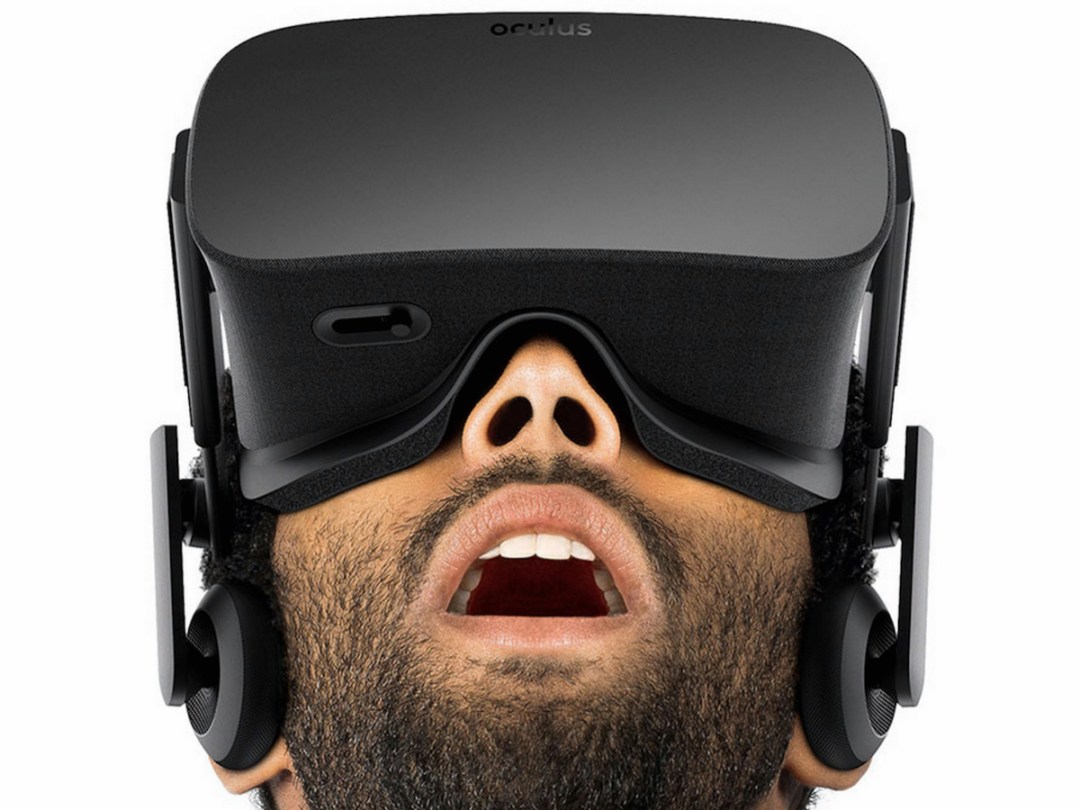 Palmer Luckey created the Oculus Rift in his garage and later sold the company to Facebook for US$2 billion, but he's no corporate suit. You can tell that by his sandals, but also his propensity for surprisingly blunt comments.
His latest is focused on Apple, much to the dismay of Mac owners with an interest in high-end virtual reality. Prototype Oculus Rift units could run on the Mac, but the retail unit is strictly a PC-only affair. And that probably won't change anytime soon, based on his latest response.
Asked by Shacknews when we might see Mac support for the consumer Rift model, he replied, "That is up to Apple. If they ever release a good computer, we will do it." Taken on its own, it's a rather harsh statement, but he elaborates further on why Macs aren't up to snuff to match the performance barrier they need for the Rift.
"It just boils down to the fact that Apple doesn't prioritise high-end GPUs. You can buy a $6,000 Mac Pro with the top of the line AMD FirePro D700, and it still doesn't match our recommended specs," Luckey explains. "So if they prioritise higher-end GPUs like they used to for a while back in the day, we'd love to support Mac. But right now, there's just not a single machine out there that supports it."
You can find his comments about four minutes into the video interview above. The consumer Rift is due out on 28 March, and standalone orders are sold out for months, although there are PC bundles available that will ship starting in April. Rival HTC is set to get its own VR revolution started just a week later on 5 April with the Vive – and no, it doesn't support Macs either.
[Source: Shacknews]