Nokia Lumia 1020, aka 41MP EOS, leaks ahead of launch event next week
Nokia's 41MP camera tech will make its way into the Lumia 1020 next week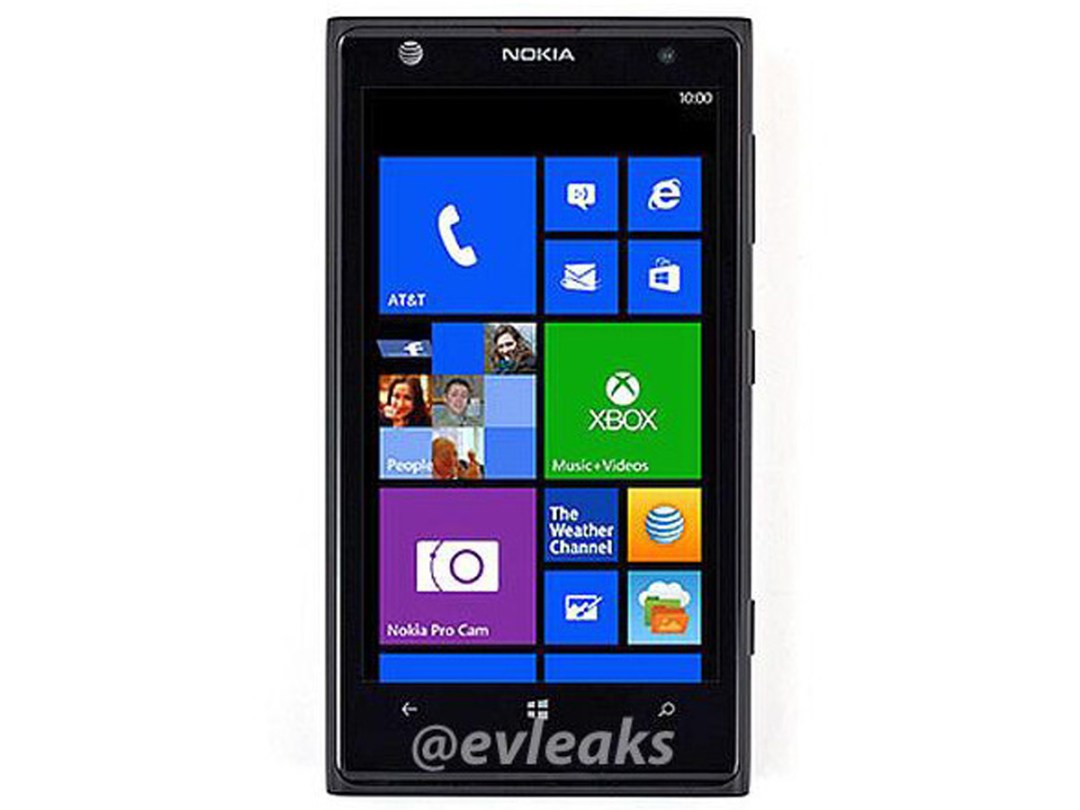 With just a week to go until Nokia's EOS event in New York – and the expected reveal of the Lumia 1020 – it's leaked online.
Leak-happy Twitter account @evleaks has delivered once again, showing off a US model Lumia 1020. Round the front it doesn't look much different to any other Lumia but – but on the back it should be packing a 41MP sensor, as seen on the PureView 808.
The Nokia Lumia 1020 is one of a new generation of cameraphones, joining the Samsung Galaxy S4 Zoom smartphone with 10x optical zoom – it's rumoured that Sony is also prepping a 20MP Xperia i1. Check back on July 11th for live coverage from the Nokia event.
[Twitter via Pocket-Lint]