Nintendo considering "doughnut-shaped" 3DS replacement, say reports
It may use Sharp's Free-Form Display screens, which can be arranged in all sorts of weird shapes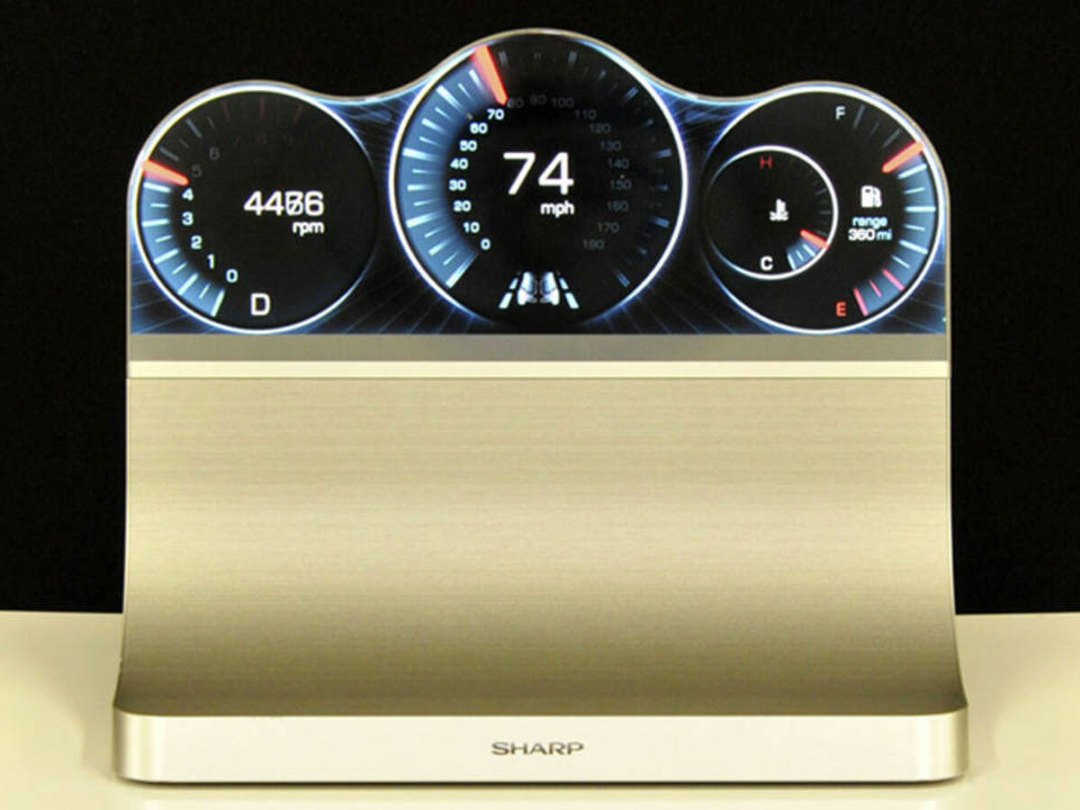 Here's some intriguing news out of Japan: Nintendo is reportedly pondering a handheld console with a doughnut-shaped screen.
The new console, which would replace the 3DS, may use new screen technology from Sharp. While most LCD tech dictates that screens are rectangular or square, Sharp's Free-Form Display screens can be arranged in far more irregular shapes.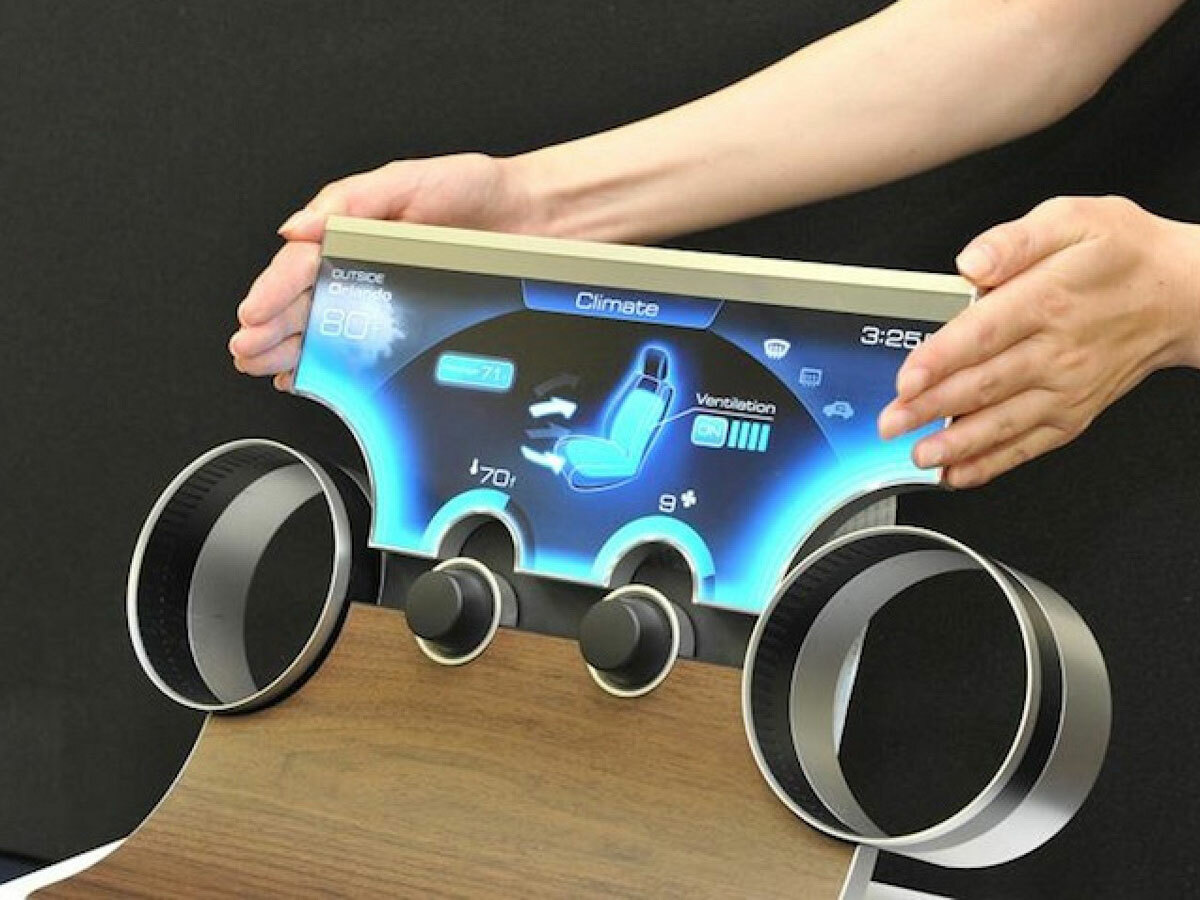 According to Japan Times, Nintendo is considering using Free-Form Displays in two upcoming products: a sleep monitor (which the company announced it was developing back in October, and is scheduled for a 2016 launch) and its next handheld console. For the latter, the company may use a screen with a hole in the centre.
It's not immediately obvious what advantage a console would gain from having a doughnut-shaped screen, but Nintendo has never shied away from making ballsy design decisions with its consoles (some of which have paid off, some of which… haven't).
We'll keep our eyes open for more doughnut developments in the future.
[Source: Japan Times]
READ MORE: The tragic future of Nintendo on iPhone, iPad and Android