New Nexus phone might have separate LG and Huawei models, suggests report
It can't be the Nexus 7, of course, but the next Android core flagship may have split options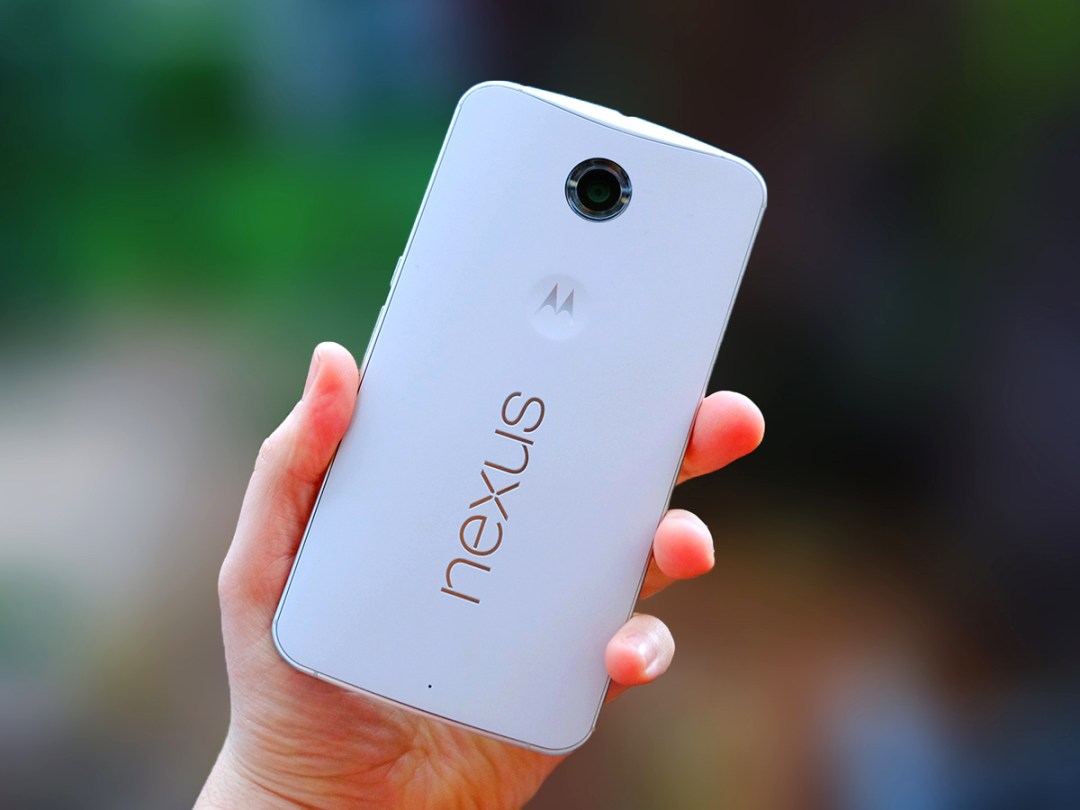 We heard rumblings last year that the Google-branded Nexus smartphone line had seen its last days, but the Nexus 6 (pictured) proved that false. And now there's word on what to expect from the next entry.
A report from Weibo (spotted by TechRadar) suggests that Google will offer two different models of the next Nexus phone: a high-end version made by LG, much like the Nexus 4 and Nexus 5, but also a less capable and surely cheaper edition from a Chinese manufacturer.
That report suggests that the unnamed maker of the low-end phone may opt to use its own system-on-a-chip to power the device, and TechRadar figures that Huawei is the only company that currently meets those distinguishers.
It may be some time before we know anything: the Motorola-made Nexus 6 just released in October, and it seems unlikely that we'll see another model before autumn. And whatever comes of this, it's unlikely to be called the "Nexus 7," seeing as Google and Asus already released a pair of tablets under that name. It'll be time to finally shake up the naming scheme, it seems.
Splitting the annual Nexus release between two different handsets would be new, but there's sense to be made here. After all, the Nexus 6 opted to be big and expensive, while previous Nexus phones aimed to deliver flagship quality at more approachable prices. Having a pricey flagship and a less-equipped contemporary would potentially appease more consumers.
[Source: TechRadar]