New Assassin's Creed game will be revealed next week
Ubisoft teases a livestream event for Tuesday - is this the leaked Victorian-era game?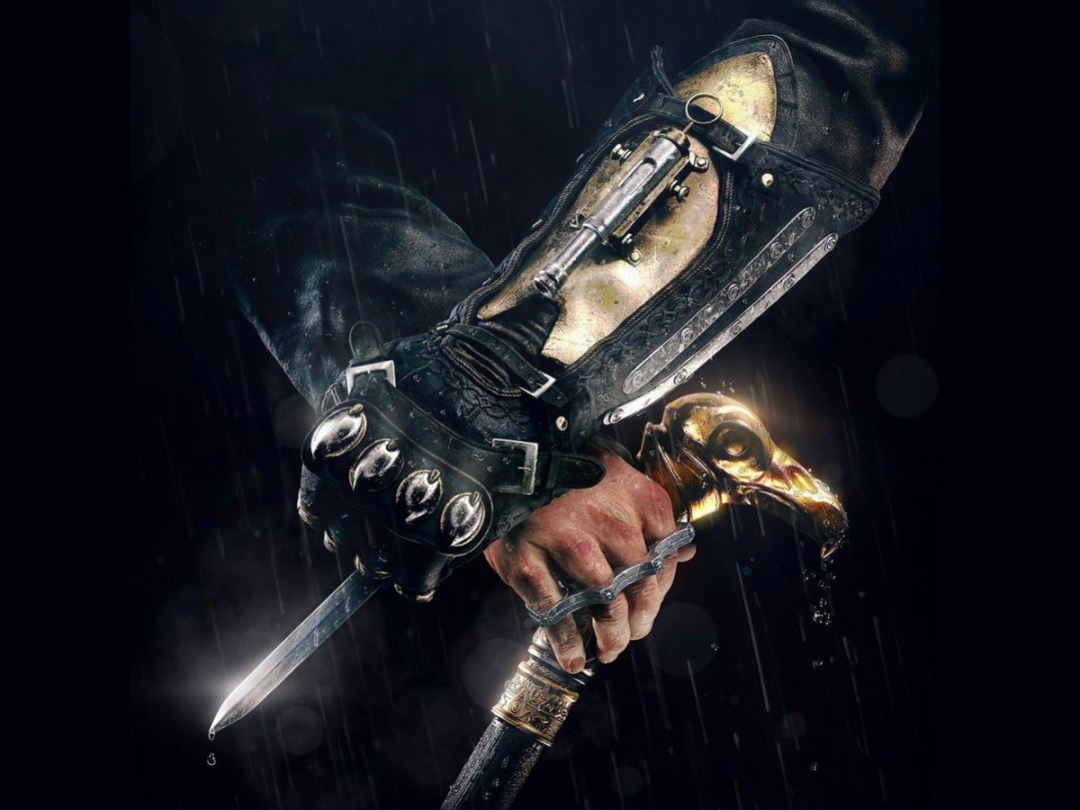 Many of the game industry's largest franchises are getting their annual reveals underway now, ahead of next month's big E3 event, and Assassin's Creed has carved out its own place in the schedule for next week.
Ubisoft put up a teaser page for an "Assassin's Creed World Premiere Live Stream," which will take place next Tuesday, 12 May at 5pm UK time. The teaser backdrop shows a man's hands: one has brass knuckles and is holding a cane, while the other wields a hidden Assassin blade in a glove contraption. The message "Oppression has to end" also appears.
Back in December, a rather large bombshell leaked: Ubisoft was apparently deep into production on Assassin's Creed Victory (shown below), a game set in 19th-century London that was expected to debut in late 2015 for Xbox One, PlayStation 4, and PC.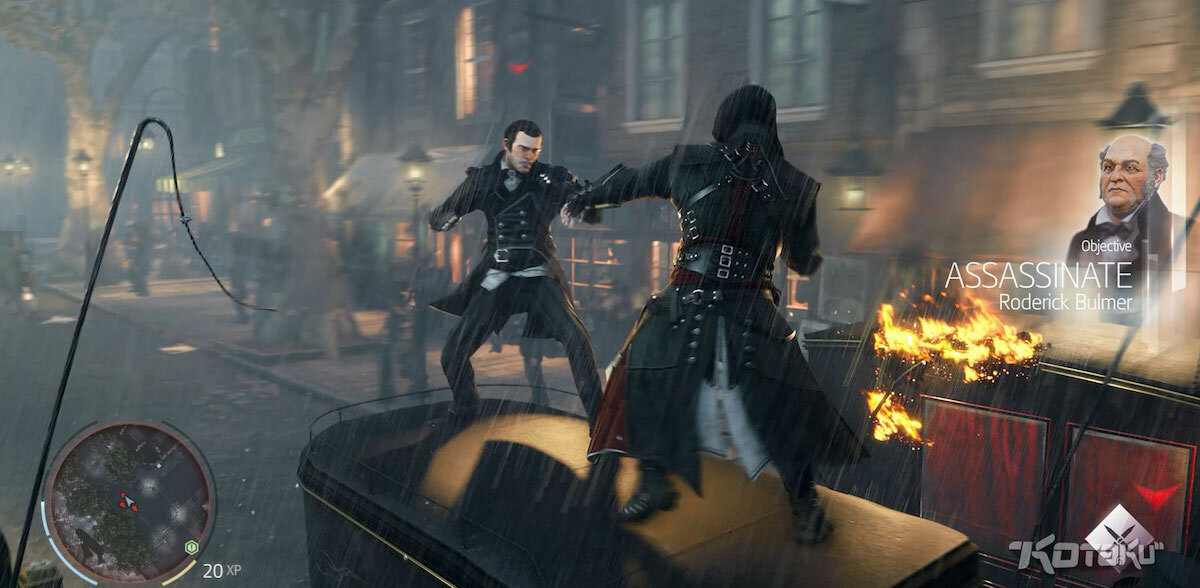 Several screenshots and a logo leaked, along with info on new gameplay additions – like a grappling hook that enables new kinds of aerial kills, and even fights atop a stagecoach of train top. At the time, Ubisoft only confirmed that it was an official project, and that they were "excited to officially unveil what [Ubisoft Quebec] has been working on at a later date."
Kotaku had the original report, and it has another today claiming that this is indeed the game in question – but also that it's been retitled Assassin's Creed Syndicate. We'll find out in a few short days if that's indeed the case, but however it turns out, the Victorian London setting certainly is intriguing.