New Apple TV expected to finally launch this summer with Siri and the App Store
With rumours of Apple's TV service also flaring up, it might finally be time for a big upgrade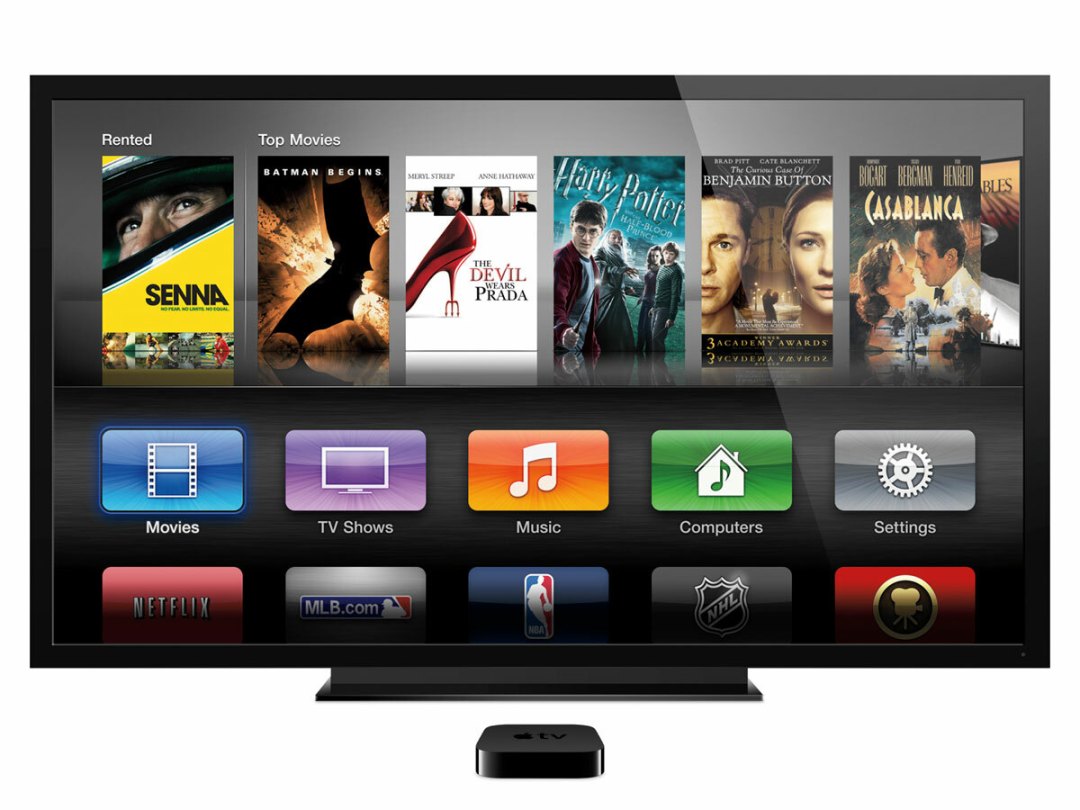 The Apple TV has been a focus of frequent speculation over the last couple years, largely because Apple hasn't made major changes to it since 2012 – but also because the company keeps talking about television.
Apple wants to do something big with the modern TV experience, but that move hasn't come yet. It might this summer, if a new report from BuzzFeed News is any indication. According to its sources, the next iteration of the Apple TV might be a bigger attempt to guide your home entertainment life.
That's because the next Apple TV is not only expected to feature the App Store, which has long been rumoured for TV-ready action, but also Siri. The voice assistant could therefore be available at a spoken query without your iPhone or iPad – almost like a TV-connected version of the Amazon Echo.
Perhaps it would even enable greater ambitions with home automation via HomeKit, as the Apple TV was previously rumoured to serve as a hub for. Between entertainment, connected home needs, and other practical uses, a more advanced set-top box could be a quite useful thing.
Of course, it'd probably have to be a more expensive thing, as well, and the recent drop of the current Apple TV to £59 could help differentiate models and markets if Apple keeps the old one around. The new version is also expected to have more storage than the current 8GB, to accommodate games and other media.
Apple's next move for the TV is expected to appear at its Worldwide Developers Conference (WWDC) this summer, in advance of a reported television service for cord cutters due later this year.
[Source: BuzzFeed News]