Netflix lands on YouView, bringing Breaking Bad, House of Cards and other time sinks with it
Just in time for those long, dark winter nights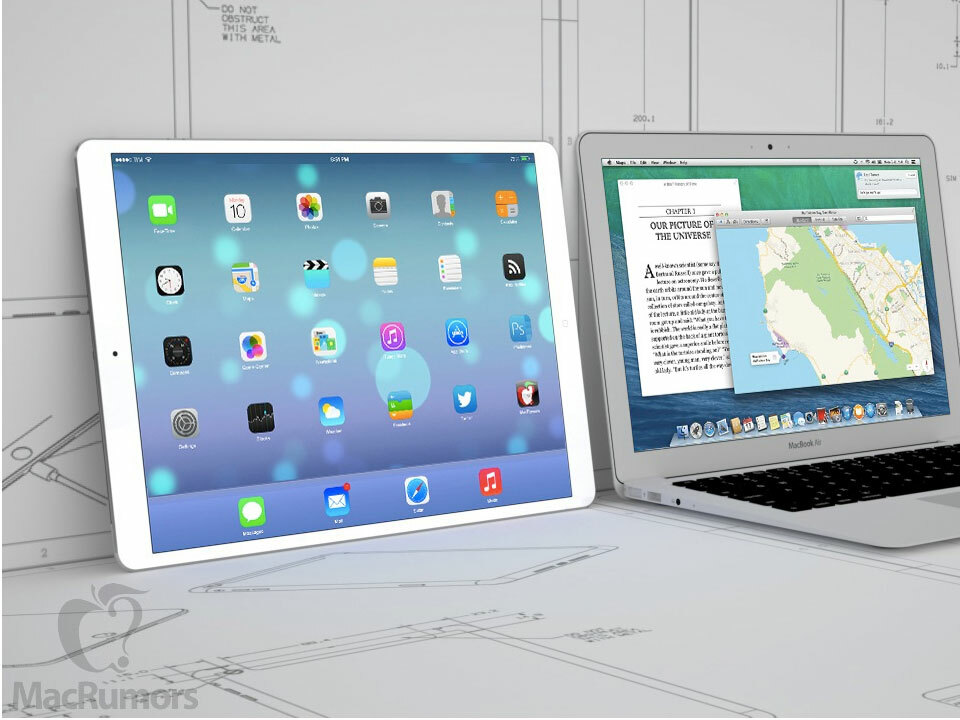 YouView has announced that Netflix has joined its rank of connected apps, bringing with it a host of exclusive content including Orange is the New Black, House of Cards and the crazy animated series, Bojack Horseman.
Breaking Bad is another haeavy-hitter in the TV show roster, and YouView owners who have yet to tap into the Netflix tank will have plenty to keep them busy over the wintery months ahead.
You'll still need a Netflix subscription, which starts off at £5.99 per month for the SD service. £6.99 a month nabs you HD streaming and the ability to stream to two screens simultaneously, while £8.99 bumps that up to four screens and 4K content – if you've got the fancy TV to take advantage of it.
YouView boxes from BT and Humax should already have Netflix loaded up and ready to go, while boxes from TalkTalk and Huawei will join in early next year.
READ MORE: All the hottest stuff, on one scorching page