Microsoft's job cuts and $7.6 billion write-off mean changes for Windows Phone
CEO says it'll keep making hardware, but expect a smaller, more focused lineup of devices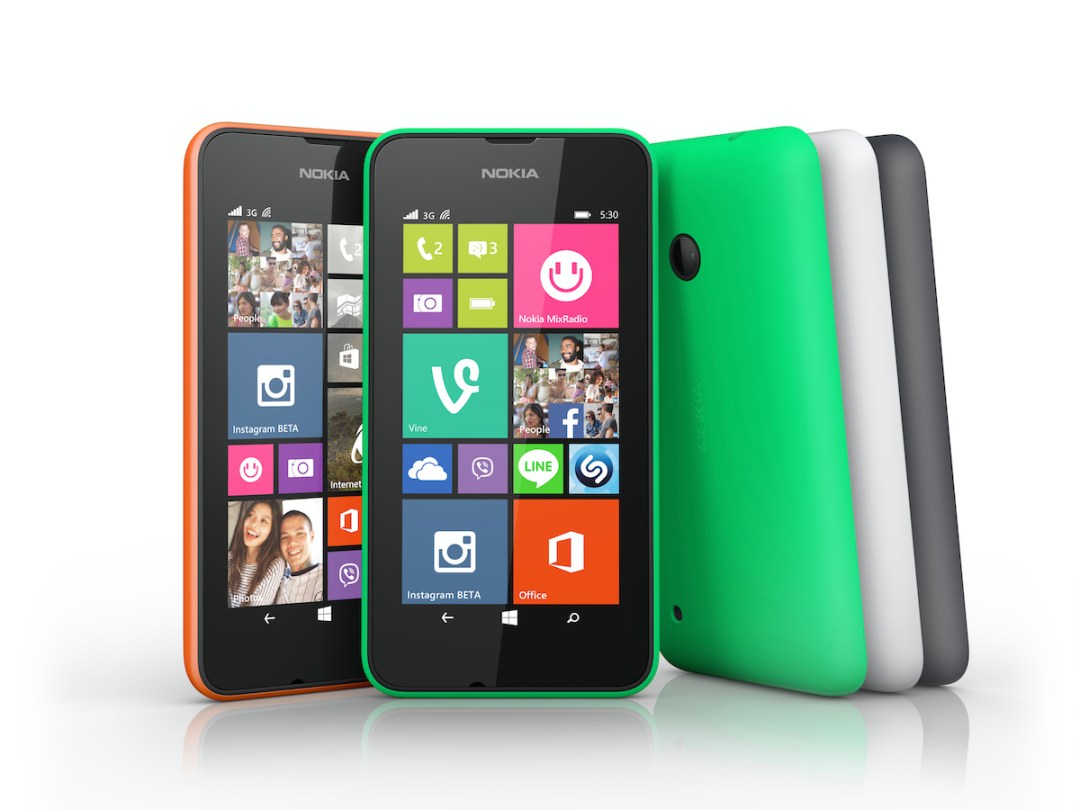 The kinder and gentler Microsoft we've seen in the last year – you know, the one that's releasing all of its apps for Android and iOS and offering early access to Windows 10 (which is a free upgrade) – comes from turning its back on old ideals. And past mistakes.
Even when they're incredibly recent. Its acquisition of Nokia's hardware business last year ended up being a head-scratcher, since Microsoft has spent the time since doing very little in the Windows Phone space. There haven't been new flagship phones in ages, and Windows 10 probably won't hit phones for a while. Microsoft spent US$7.2 billion (nearly £4.7 billion) last year for… what, exactly?
There isn't a good ending to this story. Microsoft announced yesterday that it will cut up to 7,800 jobs, primarily related to its phone business, and write off a whopping US$7.6 billion (almost £5 billion) related to the acquisition – the full value plus additional expenses. Microsoft has already cut some 18,000 jobs over the last year, putting a sad postscript on the company's more intriguing recent developments.
CEO Satya Nadella, who took the job last year, says he's "committed to our first-party devices including phones," which means Microsoft isn't entirely getting out of the Windows Phone game. However, the days of scads of confusingly numbered Lumia devices is likely in the past.
"In the near term, we will run a more effective phone portfolio, with better products and speed to market given the recently formed Windows and Devices Group," he wrote in an email to employees. "Effective" probably means fewer phones, and he also says that they'll give "Windows fans the flagship devices they'll love." Otherwise, he says Microsoft will focus on services for cheap phones and software for business users.
The best case scenario here is likely that Microsoft either makes or – in a Nexus-like move – brands high-quality phones from manufacturing partners, and then relies on third-party companies to fill the void with their own Windows 10 smartphones. Microsoft may not be dumping Windows for mobile, but based on these moves, it certainly doesn't sound like the major focus it once was for the company.
[Source: Microsoft via The Verge]