Microsoft dates October event, reportedly for new Lumias and Surface Pro 4
An October showing was reported, and now it's confirmed; will the other rumours pan out too?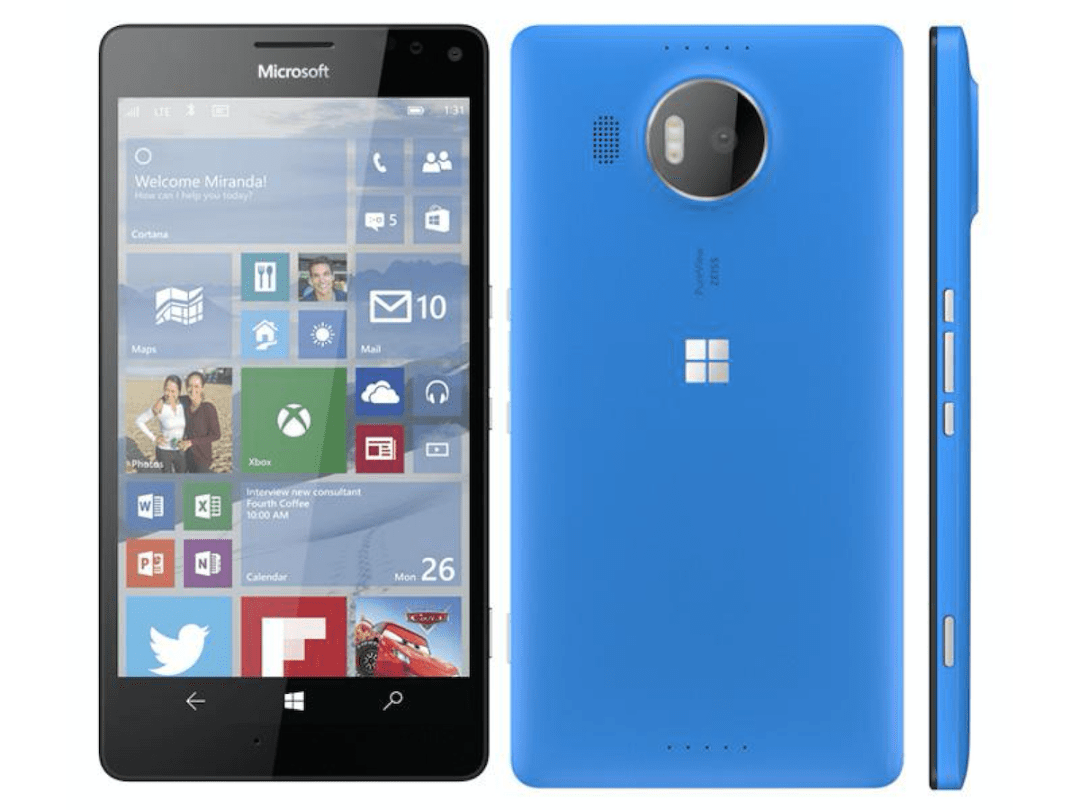 Microsoft unleashed Windows 10 into the PC world in late July, but the company has taken its sweet time getting around to announcing new hardware designed around the updated OS. But that hasn't stopped the rumours from pouring out.
Over the last couple months, we've seen and heard plenty about the company's planned Lumia phones, along with hints of a Surface Pro 4 and a second-gen Microsoft Band. An August report suggested we'd see this stuff in October, and sure enough, Microsoft just sent out the invites.
Microsoft's event will take place on 6 October in New York City, with the invite's text simply saying, "We have some exciting news to share about Windows 10 devices." Fair enough. But given how much of Apple's event was spoiled last week by pre-event reports, we wonder how much will remain unknown here by the time October rolls around.
For example, we've already seen both proper renders and leaked photos of the Lumia 950 and 950 XL (pictured up top), codenamed Talkman and Cityman, respectively. Both are flagships with Quad HD screens: the 950 has a 5.2in display, while the 950 XL weighs in at 5.7in. You'll find a full list of specs for both here, and both sound plenty powerful and promising. And we ought to get a release target for Windows 10 on phones, too.
As for the Surface Pro 4, it's not expected to be a dramatic shift away from the very successful Surface Pro 3. However, we've heard that more processor options are planned, bringing in Intel's Skylake processors to the line, and rumour has it that Microsoft may also issue a 14in model this time around. With the iPad Pro releasing in November, the large tablet market is about to get very competitive – hopefully Microsoft is ready to defend its crown there.
And as for the Microsoft Band 2… well, all we've really heard is that it exists. The original Band was awkward in feel and function, despite the impressive specs within, so hopefully the second-gen wearable gets the details right. In any case, we'll bring you all the news on the Windows 10 device lineup as it comes.
[Source: Gizmodo]