Microsoft confirms Surface Pro power cord recall – get your free replacement
Buy any Surface Pro before mid-July? Better get a new cable, quick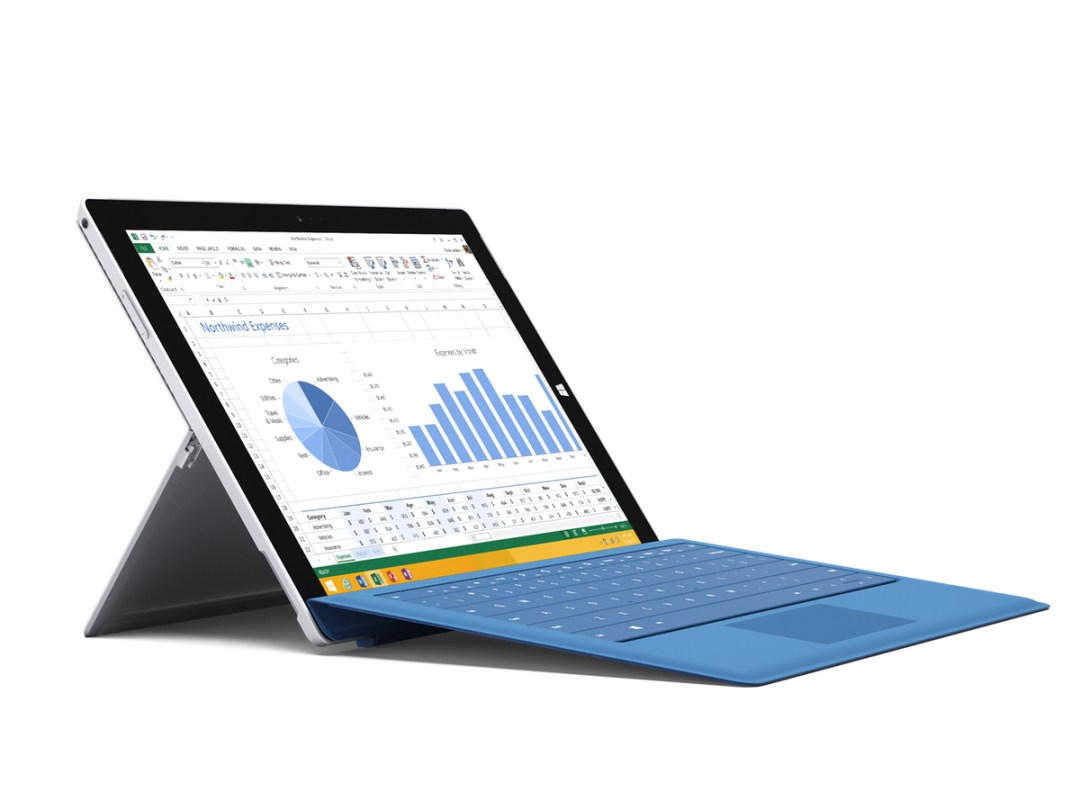 UPDATE (21/1/16): As expected, Microsoft has officially announced the recall, and anyone who purchased a Surface Pro, Surface Pro 2, or Surface Pro 3 before 15 July 2015 (15 March 2015 in the U.S. and Canada) should snag the free replacement cord.
Simply hit this link and complete the registration process to find out if you're eligible for the replacement cord. Seriously, do it: the original cords can overheat, which could potentially cause damage or injury. Better safe than sorry!
ORIGINAL STORY: Own a Surface Pro tablet? You might want to keep a close eye on it the next time you plug it in – the power adaptors could be a fire risk.
According to a report from Channelnomics, Microsoft has admitted there's a fault with "a very small number" of Surface Pro tablets. It could cause a fire if the cable is wound too tightly, or if it becomes damaged in any way.
With a reported 500,000 devices being shipped every month, that small number could end up costing the company a significant amount of cash. ​
Microsoft is apparently gearing up to issue a recall for every power cord shipped with a Surface Pro built before March 2015 in the US, or July 2015 in Europe. That includes the original Surface Pro, Surface Pro 2 and Surface Pro 3.
Luckily the fault doesn't affect the Surface Pro 4, which only launched last autumn, so anyone with one of the latest models doesn't have to worry.
Microsoft hasn't confirmed anything yet, but Surface Pro owners should expect an official announcement on the 22nd of January.
There's no word on how long it will take for the replacement power cables to arrive in the post, but Channelnomics says you'll be able to junk or recycle your original cable rather than have to send it back to Microsoft.
In the meantime, affected Surface owners should take care not to wind up their power cords, and only use them when absolutely necessary until a replacement arrives.