Mercury could soon be Dawning for Destiny
Days of Dawning might be hiding clues on Destiny's future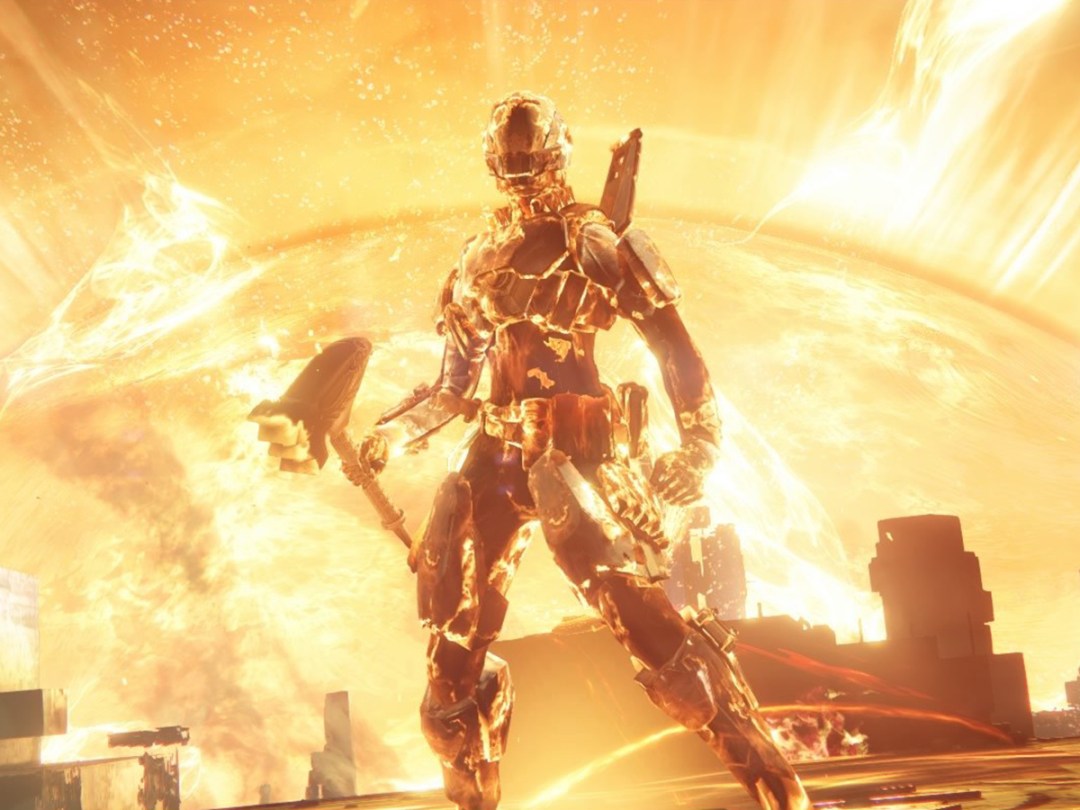 Listen up Guardian. Did you play Destiny this weekend? Then you're set to receive the first hint on what to expect from Bungie's space shooter in 2016.
The Rising Light emblem, which should be awarded to players tomorrow, shows what looks like the angular architecture of Destiny's Mercury, silhouetted against a bright red sun.
The emblem was supposed to be a New Year's present from the developer, but fans reckon there's more to it than that. Destiny's near-indecipherable back story says that Mercury was terraformed by the Vex, menacing machine-creatures that live outside of time.
It's never been available to play, apart from a handful of multiplayer maps and a solitary single player quest, but that could be set to change. 
The reward also mentions Days of the Dawning, 'a time to celebrate the past year, and look forward to the next…'. This ties in with items uncovered by players back in December, and could mean a bigger event is about to kick off.
The timing certainly matches the tease posted as part of Bungie's December community update. Marketing Director Edic Osborne said there were multiple events on the way, including a smaller one at the start of the year that would mirror last year's Festival of the Lost.
It's the second that sounds more exciting – it will apparently be "larger than anything that's happened since the Taken King first launched".
If the emblem does kick off a new event, it should start after the daily reset tomorrow.