McLaren P1 GTR concept is the ultimate track-day toy
Those with money to burn can soon fast track into the exclusive world of racing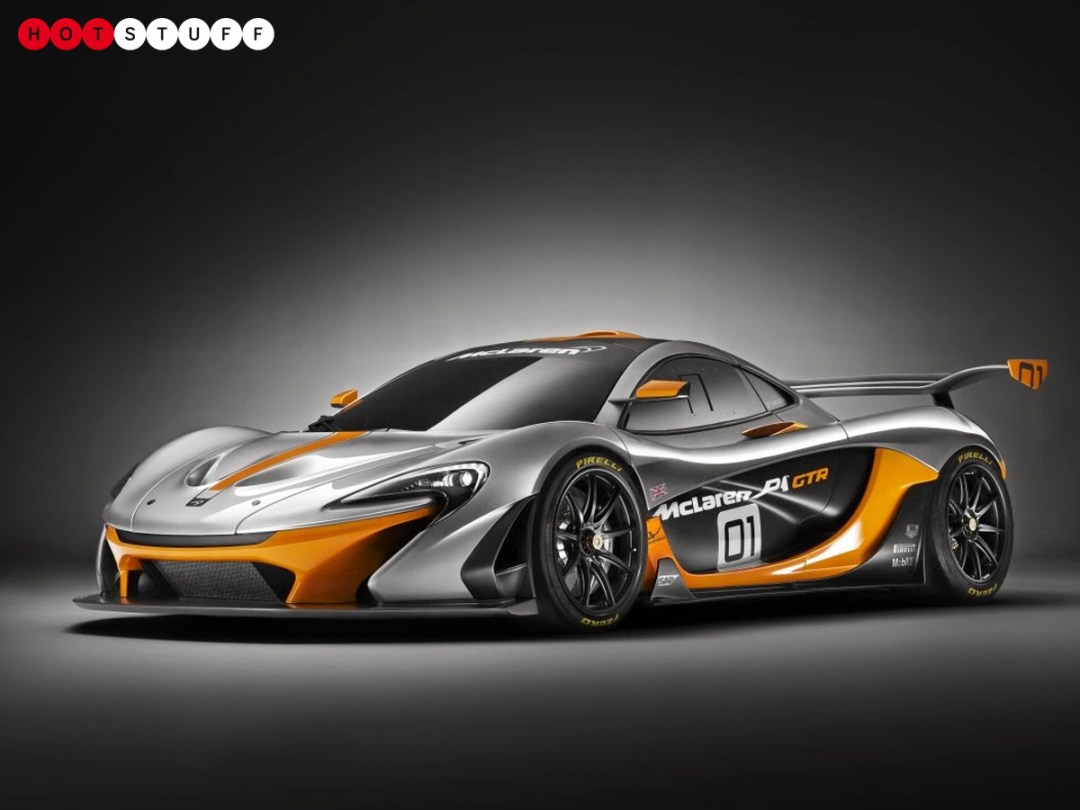 Did McLaren really need to make the P1 even scarier?
Not really, but this GTR concept is strictly for track use only, meaning it features a plethora of tweaks intended to reduce lap times rather than impress shoppers when it's parked on the high street. Power from the 3.8-litre twin-turbo V8 has increased by 83bhp to 986bhp, you know, because 903bhp isn't quite enough to embarrass all the Golf GTI owners at your local track day.
It looks great though, what has McLaren done to the bodywork?
Engineers at McLaren Special Operations have fitted an enormous fixed rear wing for a start. It employs an F1-style Drag Reduction System so it can extend and retract to offer greater levels of grip through corners or increased straight-line speed when required. There's a set of lightweight, quick release 19-inch alloys at all four corners and the P1 GTR wears a special paintjob echoing that of the original McLaren F1 GTR, which claimed victory at Le Mans in 1995.
I can't wait to meet one of these at the traffic lights?
Unfortunately you won't as the P1 GTR isn't road legal. It's also fitted with lowered fixed suspension, meaning the ride could only be described as 'spine shattering' should you be mad enough to tackle the scarred surfaces of Britian's roads. There's also a new centrally mounted exhaust that, "maximises the aural characteristic," which basically means its deafeningly loud and just begging to be pulled over by the traffic cops.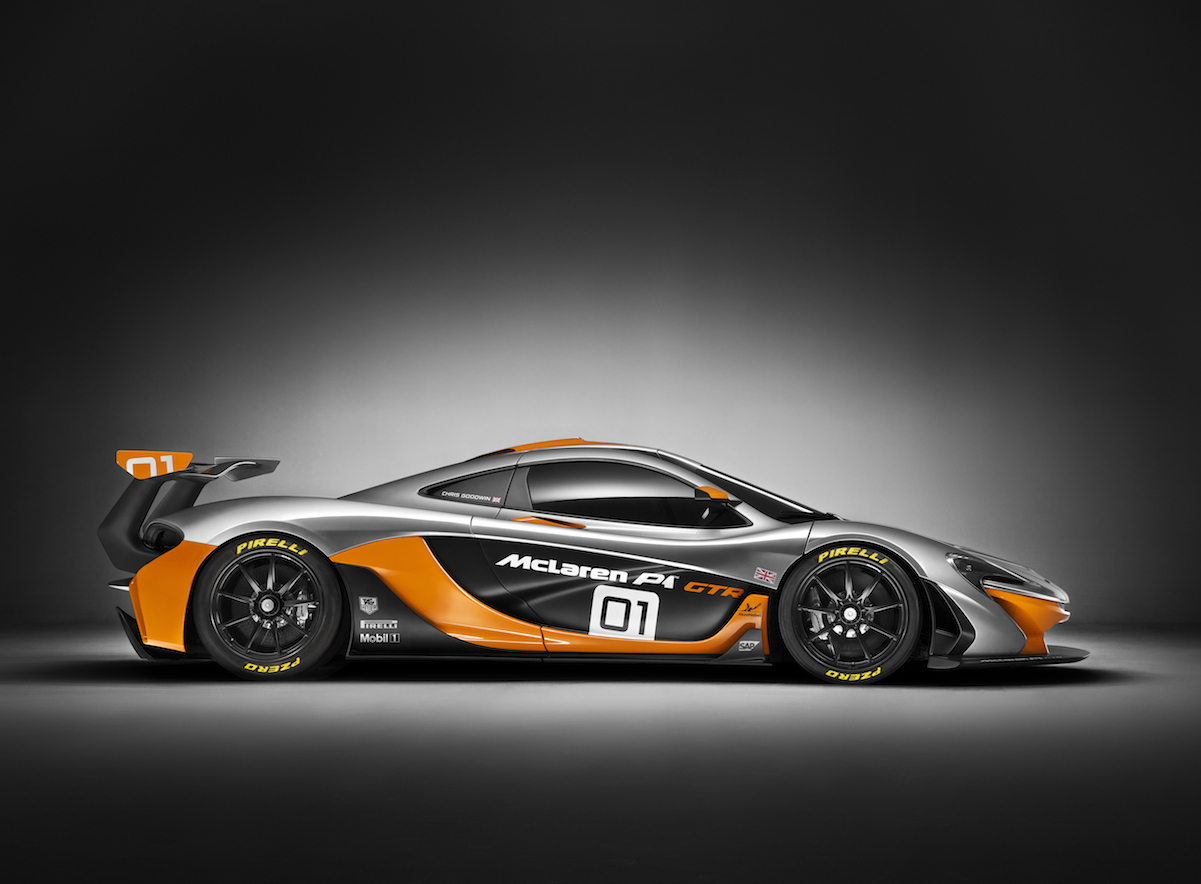 So how much is it and how do we buy one?
McLaren hasn't released any official pricing figures yet and it will only be offered to the 375 existing P1 owners but expect it to tickle the £2million mark when it goes on sale next year.
What? Why would anyone want two McLaren P1s in the garage?
It's a bit greedy isn't it? But the idea of the P1 GTR is to introduce extremely well heeled individuals to the world of high-performance racing. McLaren will maintain the car and each owner will be given extensive driver training so they don't prang their £2million investment at the first corner.
READ MORE: Meet the Renovo Coupe: the muscle car with an electric heart