The Mavic Pro is DJI's affordable folding 4K flying machine
Don't click 'go' on that GoPro Karma order yet...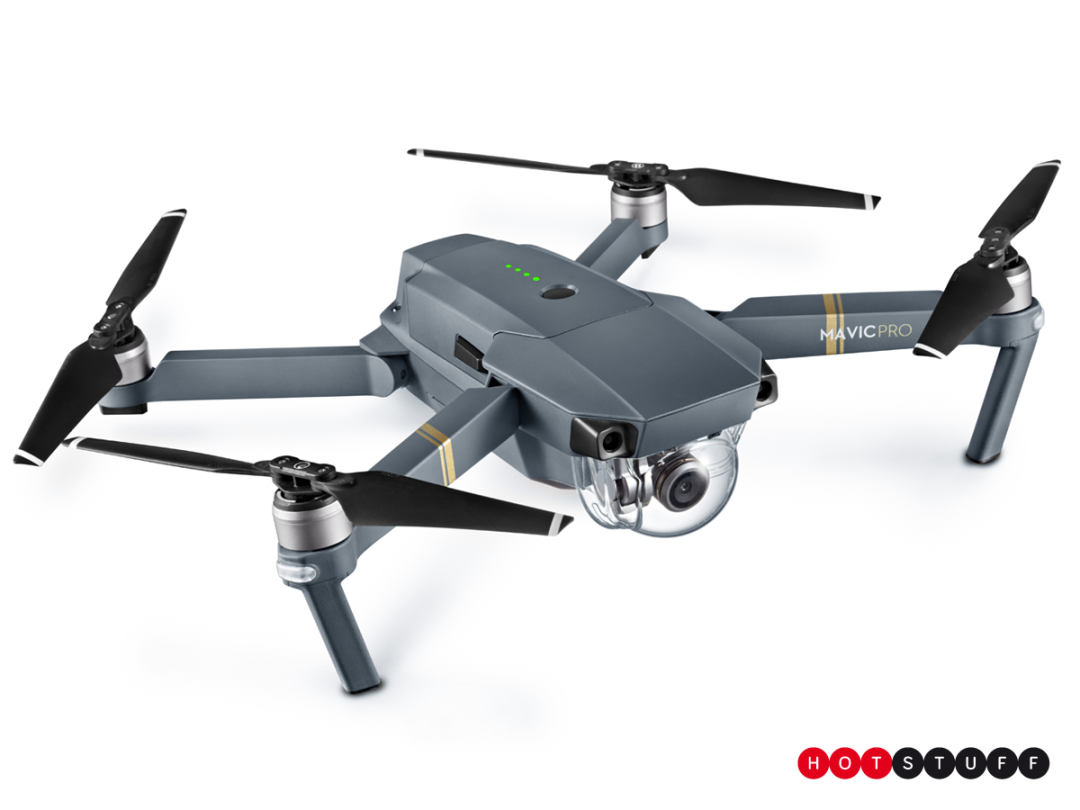 A newbie from the so-called Apple of drones? This is a huge…
It is huge – and yet small. DJI's new Mavic Pro is the Chinese company's first attempt at creating a truly portable quadcopter. The four propeller arms fold into the body, making the entire drone the size of a water bottle, ready to be tossed into your handbag.
You don't even need to take the controller (also folding) out with you, in fact – because the Mavic Pro can be flown with just a smartphone running the DJI Go app.
And it looks like something from Call of Duty: Advanced Warfare. But surely DJI has cut corners to cut the size?
Maybe not. New OcuSync transmission tech gives the Mavic Pro a much longer controllable range than the Phantom 4 – a frankly frightening 4.3 miles – while offering a similar 27 minutes of flight time per charge and a camera that records 4K footage at up to 30fps, 1080p footage at up to 96fps and 12MP still shots.
You can also livestream the drone's video via Facebook Live, Periscope or YouTube at 1080p resolution. And it features all the usual DJI safety stuff like automatic return-to-home, take-off and landing, obstacle detection and geofencing, powered by a dizzying combo of sensors, cameras and ultrasonic range-finders. So, no slouch in the specs department.
Uh, 4.3 miles? That seems a bit… illegal?
Yes, with UK laws stating you have to keep any drone you're piloting within visual range, we don't think you'll be pushing the Mavic Pro to its limits. Unless you've had your own eyes removed and replaced with those of an eagle, maybe. Or something.
And speaking of eyes, this drone will support a new pair of DJI goggles that give the wearer a 1080p resolution, near lag-free first-person view from the "cockpit". Which promises to deliver some sweaty-palmed moments, especially when the Mavic Pro is flying in its 40mph Sports Mode.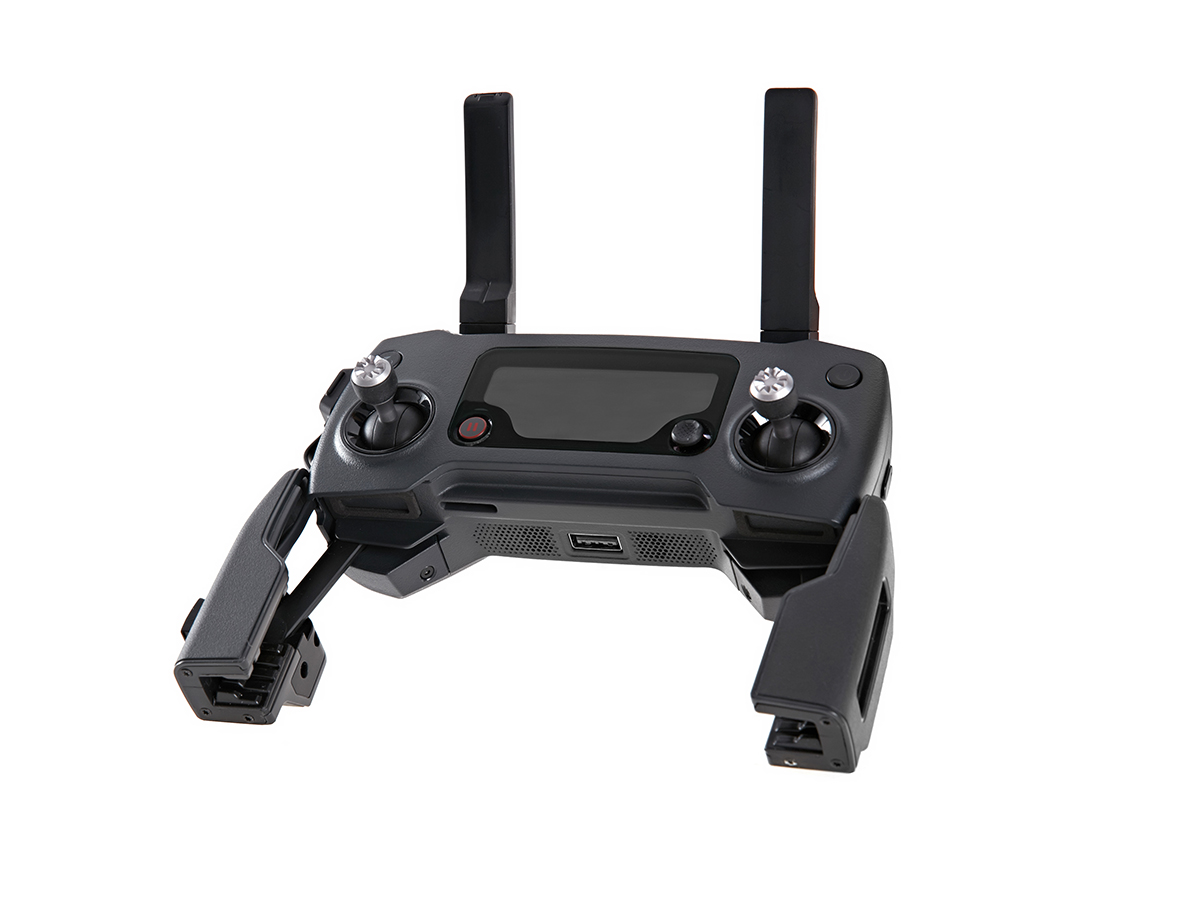 Flying with goggles? That also seems a bit dubious, legally-speaking.
Again, you have to be able to see the drone when you're flying it – but there's nothing to stop your mate strapping on the goggles for some FPV giggles while you take over the controls.
Well, you've convinced me it's time to upgrade. When's it out?
You can pre-order the Mavic Pro from DJI right now, with shipping expected in mid-October. The asking price? A cool £999 – but that's distinctly less minty than DJI's Phantom middleweights.