Massive disappointment: Mass Effect Andromeda pushed into 2017
But we could have Battlefield 5 and Titanfall 2 for Christmas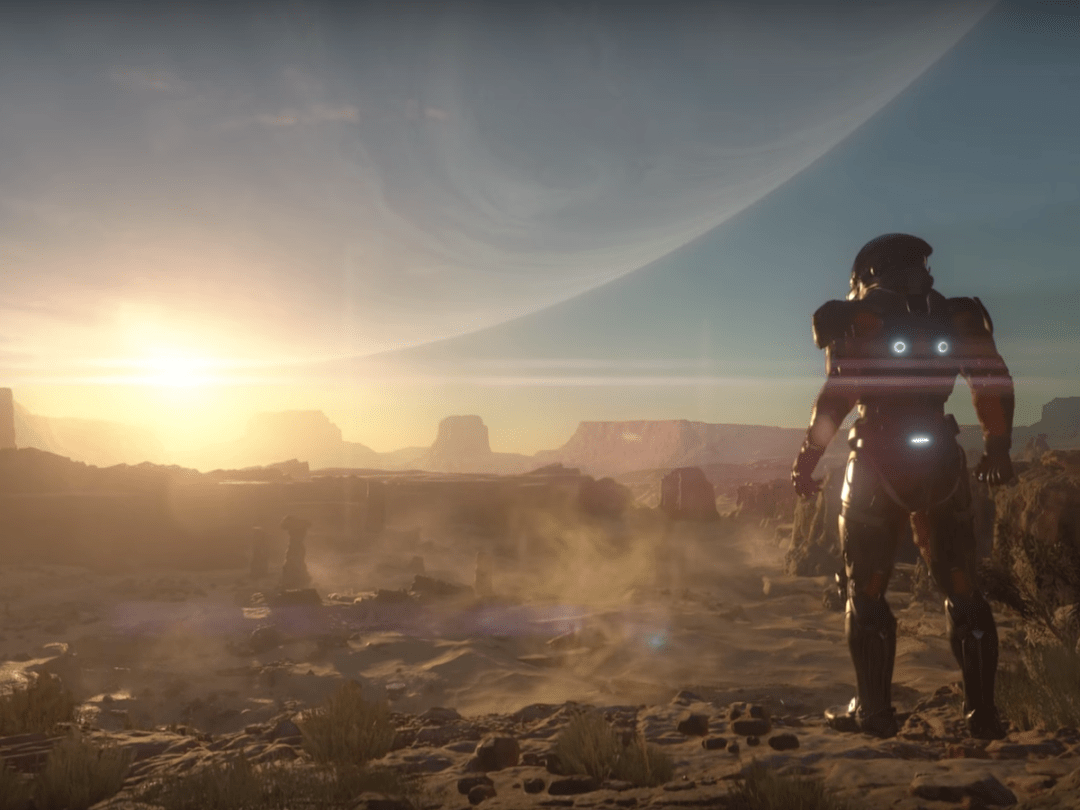 It's been a few years since Mass Effect 3 brought the original trilogy to a close, and Electronic Arts and BioWare planned to have an all-new series up and running by year's end – but that was too ambitious a goal, it seems.
Mass Effect Andromeda will now release in early 2017, according to comments from EA's chief financial officer, Blake Jorgensen. As part of a presentation at the Morgan Stanley Technology, Media & Telecom Conference, he detailed the publisher's plans for the months ahead – but the new Mass Effect falls outside the calendar year.
Instead, it will release in the fourth quarter of EA's next fiscal year, which puts the PC, PlayStation 4, and Xbox One retail release between January and March 2017. A 2016 release for Andromeda always seemed unlikely, given that we still have seen only concept footage and teasers for a game of such immense scale, so a delay into next year isn't the most unexpected news we've heard of late.
For its part, EA still has a couple likely blockbusters on the schedule for 2016. During that same presentation, Jorgensen said that the next Battlefield and Titanfall games are both anticipated to release between October and December this year. Battlefield 4 released in 2013 (and spinoff Battlefield Hardline released a year ago), and rumours this week suggested that the new game could take the series back in time to a World War I setting.
Meanwhile, Titanfall 2 has been a topic of chatter over the last year: in March 2015, Respawn CEO Vince Zampella confirmed a sequel and suggested it would be a multiplatform release, with a PlayStation 4 version thus very likely. And just last month, the game's writer said that it will feature a dedicated narrative campaign mode, along with multiplayer enhancements.
Launching two shooters in the same quarter seems like overkill, but if one is set during World War I and the other has gargantuan sci-fi robots, then maybe EA can make it work. The Mass Effect delay is disappointing, but one look at the year's (announced) gaming lineup tells us there will be plenty else to enjoy in the meantime.
[Source: NeoGAF via GamesRadar]