The low-end Lumia 535 is Microsoft's first post-Nokia phone
Losing the iconic phone brand, the new Lumia sports familiar design and a low price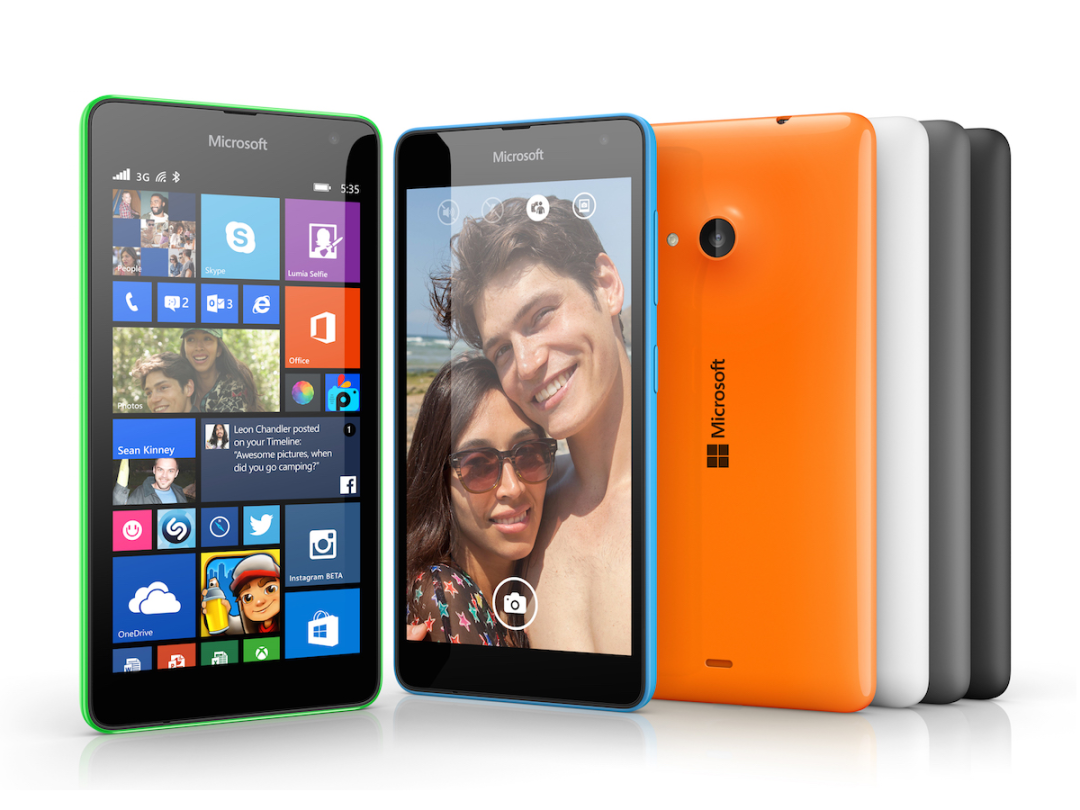 Microsoft is moving on from the Nokia name when it comes to Windows smartphones, and as such, the newly-announced Lumia 535 will be the first to feature its own branding.
Otherwise, this budget-minded Windows Phone 8.1 handset doesn't seem to break wildly from Nokia's own ideas in the space. Most notably, it's still a candy-coated offering, with bright orange, green, and blue back cover options alongside black, white, and grey.
But there's a bit more going on beyond the eye-catching exterior, with the specs notably upgraded over the Lumia 530. Double the RAM and storage space, an extra inch of screen space, and a front-facing camera all ought to come in handy for those who don't want to spend a whole lot on a handset.
You'll find a 5in qHD IPS LCD touch display up front, running at 960×540 (220 ppi), with a quad-core Snapdragon 200 processor, 1GB RAM, and 8GB of local storage inside. You can also pop in a microSD card up to 128GB to expand the storage.
Unlike some past low-end Lumia models, the Lumia 535 features a selfie camera, and a decent one at that: a 5-megapixel shooter with a wide angle lens (for group shots), to accompany the standard 5MP main camera on the back of the phone.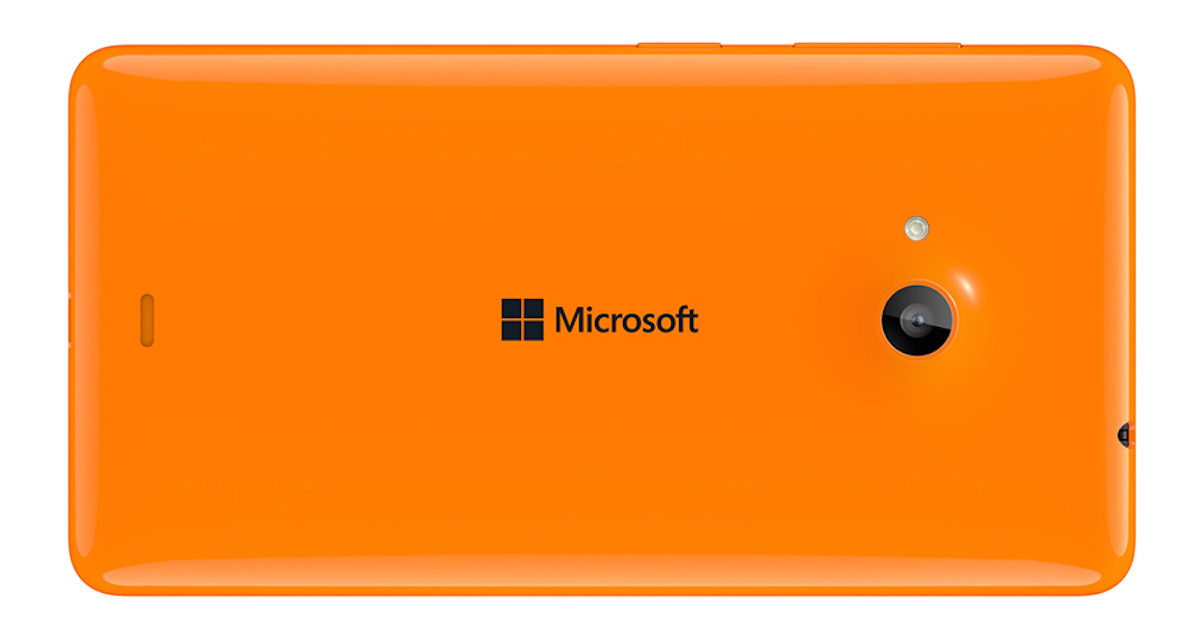 And, of course, you'll see Microsoft logos on the front and back of the phone, which is available in both single and dual SIM options and priced at €110 (about £86). The Verge says it'll first launch in Asian countries before reaching Russia and the Middle East. No word yet about Europe, however.
[Sources: Microsoft, The Verge]
READ MORE: Microsoft officially dropping Nokia branding for Lumia phones