Live action/CGI Sonic the Hedgehog movie spindashes towards 2018 release
Gotta go fast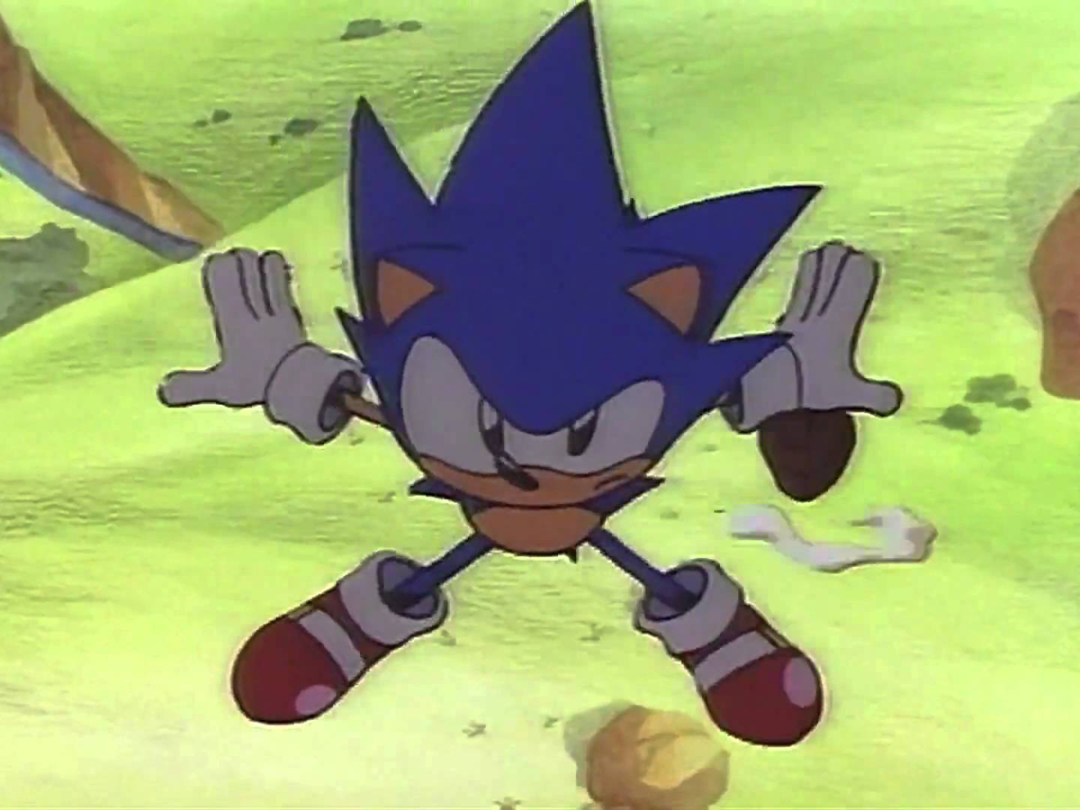 Sonic the Hedgehog turns 25 in June, and will be starring in a full-length film as part of the birthday celebrations.
Sega Sammy (the group that owns Sega) is working with Sony pictures to bring the blue mascot to the big screen, with a mix of live action and CGI visuals. Company president Hajime Satomi confirmed the plans in an interview with The World Folio, saying the film was on track for a 2018 release.
There aren't any more details to go on just yet, so it's a mystery as to how the live action and CGI will work together. Maybe a Who Framed Roger Rabbit-style caper, or a Space Jam-style collision of worlds?
Either way, it gives me the perfect excuse to share the brilliant intro movie to Sonic CD (the raptastic JP/EU original, naturally – not the poppy US version).
According to Polygon, it's not clear if this is the same film that was announced in 2014, revealed to be in production at Marza Animation Planet in Japan, or if it will be a separate release.
Sonic certainly has plenty of pedigree when it comes to film and TV; he had an American cartoon series in the 90's and a two-part Japanese anime in '96.
Rebooted versions of Sonic haven't fared so well though; the wierd rock-inspired Sonic Underground only lasted a single season in 1999, Sonic X was so bad it inspired the Gotta Go Fast meme, and Cartoon Network animation Sonic Boom has had plenty of spin-off games, but none have been particularly good.
We've got our fingers crossed Sega goes back to the original version of the blue blur, but we'll update you either way as soon as more details drop.