LG is making the next Nexus phone, apparently
It's the Android roller coaster ride of the year - but who will end up making the Nexus?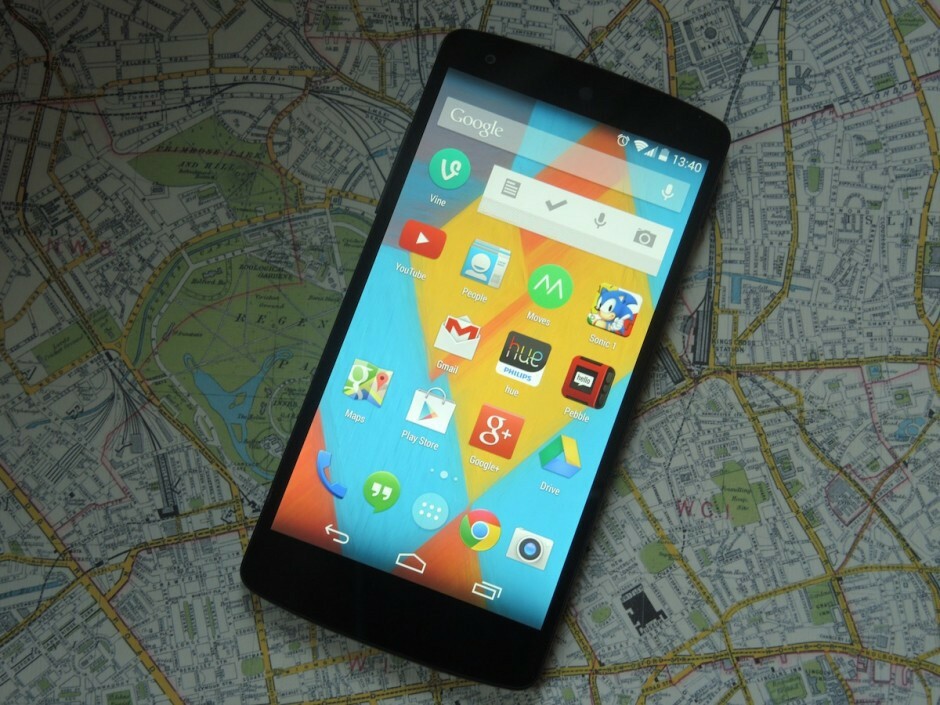 Google's yearly Nexus smartphone is the flagbearer for the entire Android camp. It's the first device to land with the latest and greatest version of Google's mobile OS, and it's the number one choice for purists.
You could argue that the Nexus 6, with its gargantuan screen and un-Nexus-like price tag has dropped the ball a bit, which is why Google could be going back to LG for its next-gen Android poster child.
The latest whispers from the online rumour mill, courtesy of Korean site eToday, report that Google's engineers recently visited LG's headquarters in South Korea to discuss the production of a mystery device known as the N000.
That, apparently, is the codename for the next Nexus, which would be called the Nexus 7 following the current naming scene. Which, as you probably know, is the name of an existing Google tablet. Of course, the triple zeroes could hint at a fresh name, one void of a numbering system altogether. Or not. Who knows! Anything goes in rumour land.
If the whispers do prove to be true, then this will be the third Nexus smartphone forged by LG, who previously graced our pockets with the Nexus 4 and Nexus 5.
Previous rumours have pointed to two Nexus devices, one flagship (possibly made by LG) and another cheaper device, which will be handled by Huawei.
That's all the information we have for the time being, but we can guarantee that the Nexus rumours will only pile up from here on out, so stay tuned.
[eToday, via Android Central]