LG G3: 8 things you need to know about the sharpest smartphone of all time
The best new phone on the market? We've got all the facts about LG's new flagship right here...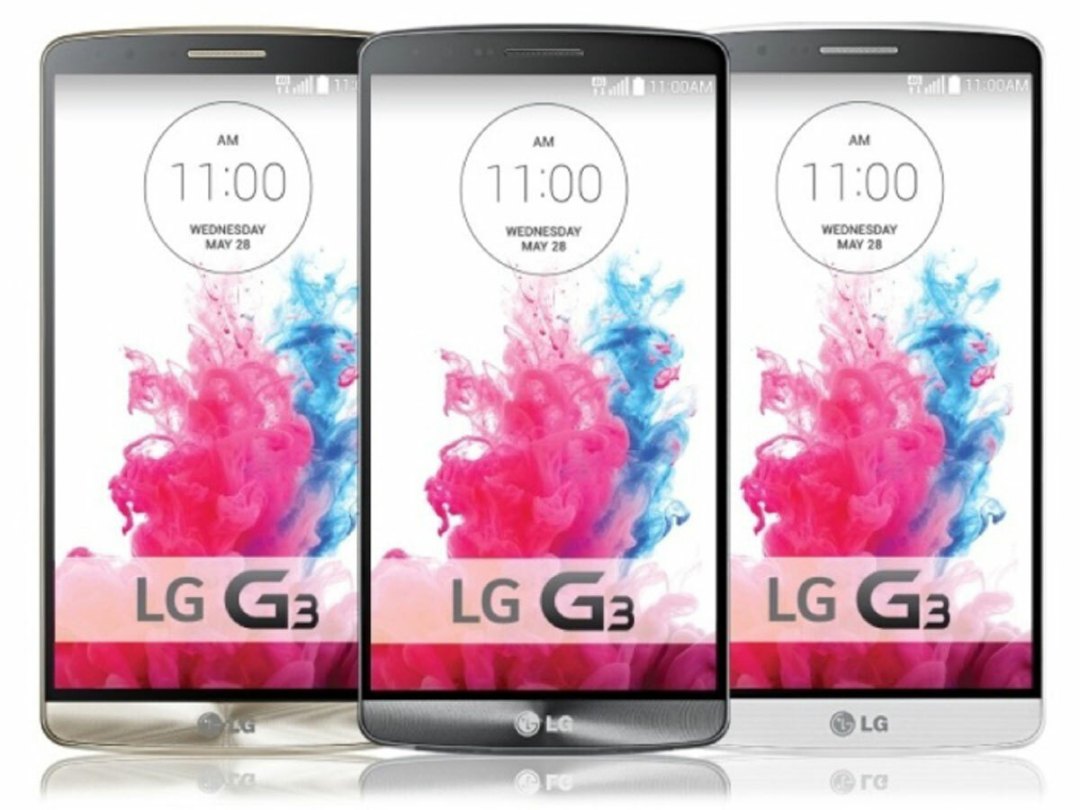 LG has just pulled the wrappers off its latest top-of-the-range smartphone, the G3 – and we were there to see it. Want to know the skinny on the hottest thing to come out of Korea since kimchi? Read on…
1. It has the sharpest screen of any phone ever released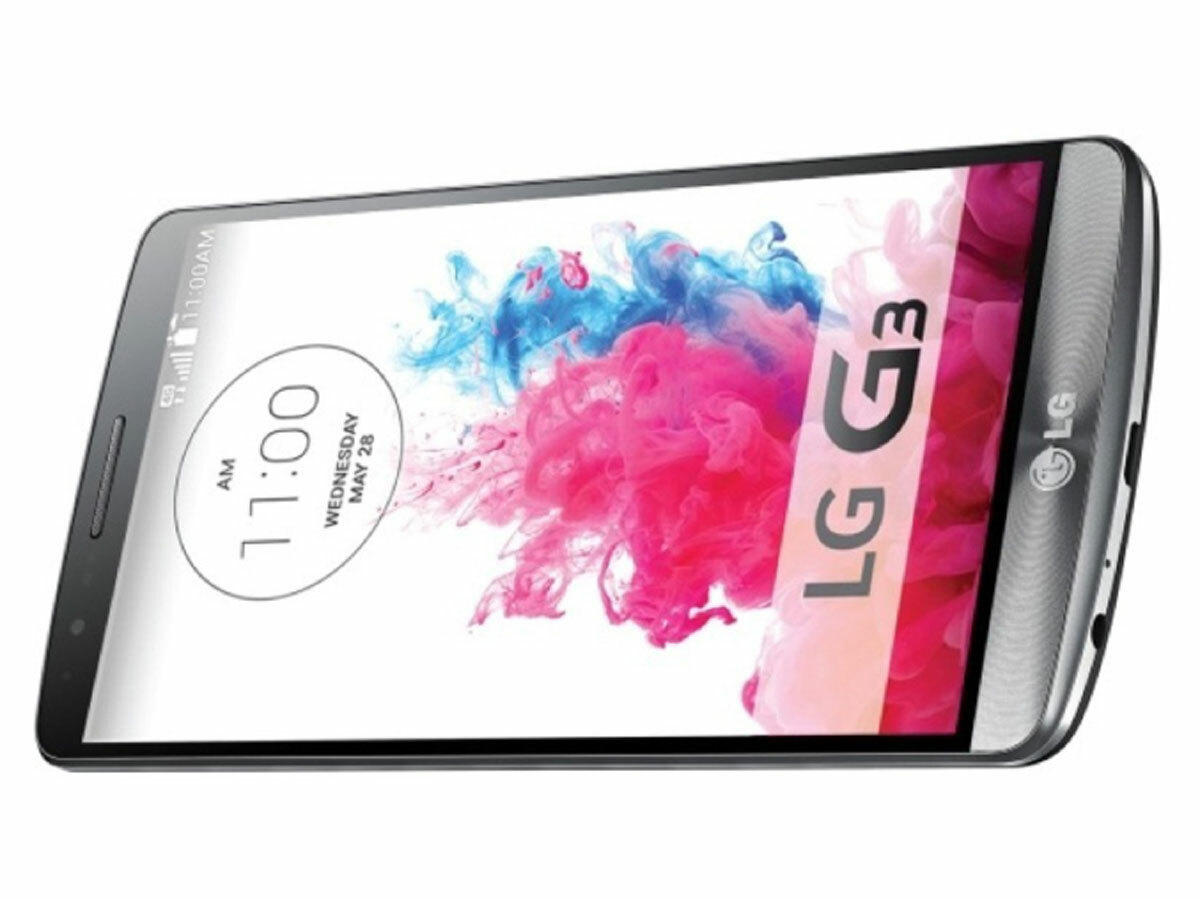 The past year or so has been rife with talk of various manufacturers releasing a phone with a 2K or QHD screen, but LG is the first company to walk the walk. The G3's 5.5in display sports a stonking 2560 x 1440 resolution – the same as you'd find on a 27in iMac – and a pixel density of 538ppi. No other mobile screen comes close to offering that level of detail.
2. Its camera is laser-guided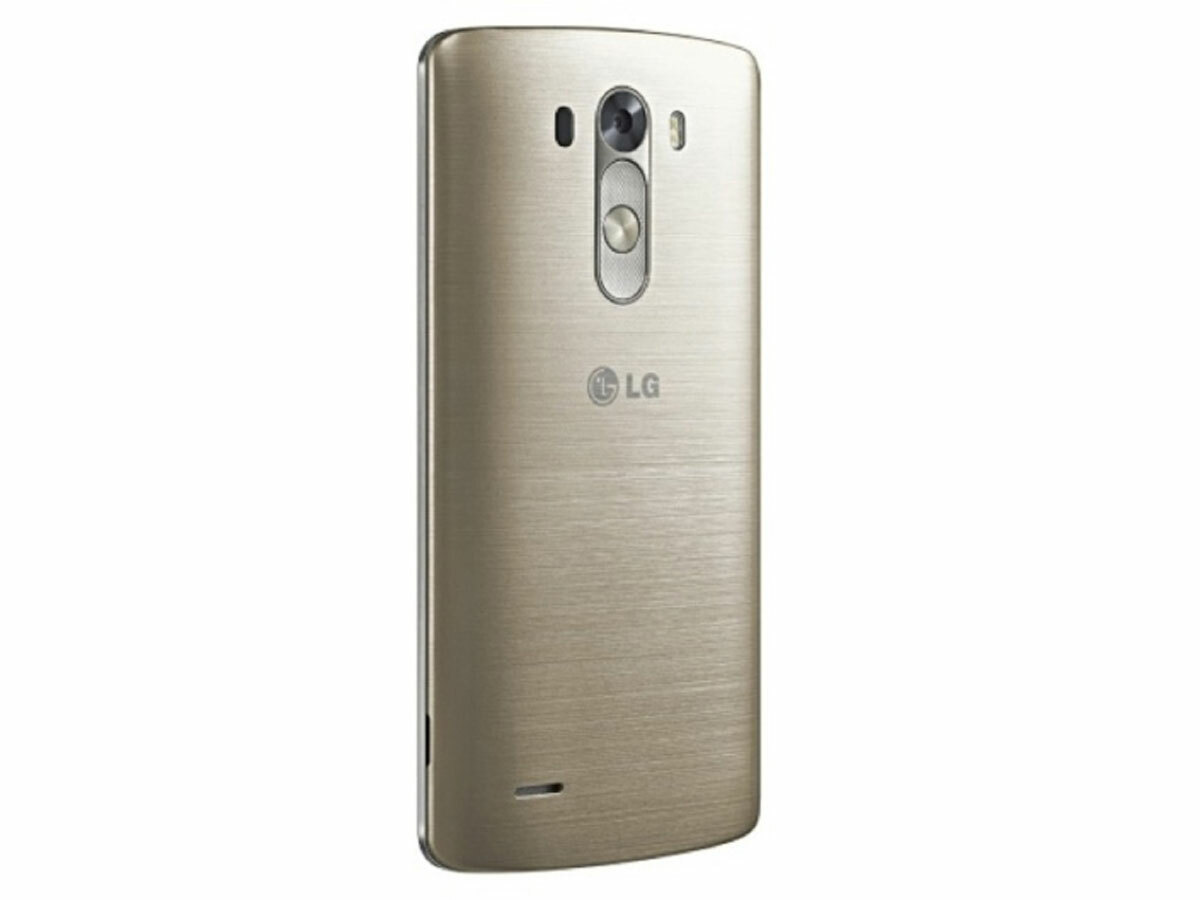 LG appears to have put a lot of effort into improving on the G2's camera – and that was already one of the best around. The G3 has a 13MP snapper equipped with OIS+ (a more advanced version of the G2's optical image stabilisation system) and an all-new laser autofocus. The former will help compensate for camera shake and the latter will help you get quicker, more accurate autofocus in darker conditions. There's a dual LED flash too.
3. It's plastic – but classy plastic
While a quick glance at the G3's burnished backside might fool you into thinking it's crafted from the same sort of metal as the HTC One (M8), LG has actually stuck with a plastic body. It looks pleasingly classy, however, and the design allows the rear panel to be removed, which means…
READ MORE: "High end" Tesco smartphone to be launched by end of 2014
4. Its battery is swappable
Yes, unlike its predecessor the G3 features a removable battery, so if you don't trust a single 3000mAh power source to keep you going you can pack an extra. That said, LG claims the phone will offer the same lengthy battery life as the G2, which through some manner of electrical wizardry manages to put all other flagship smartphones to shame. The removable back also gives you access to a microSD slot, allowing the 16GB of built-in storage to be expanded.
5. The back buttons… are back!
The G2 pioneered LG's idea of locating power and volume buttons on the back of a phone, and despite being something of a controversial move the company has stuck with it – albeit with a set of controls that are much improved over the chunky G2's. Both the power and volume buttons are larger and flatter than on the G2, which has the double advantage of making them easier to use and less offensive to the eyes.
6. It's exactly as powerful as a Samsung Galaxy S5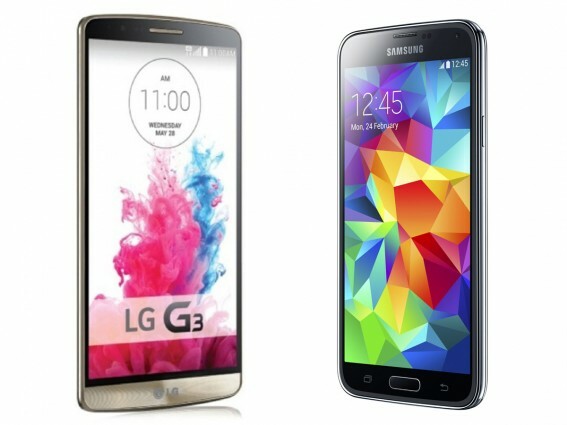 LG and Samsung may be bitter rivals, but that hasn't stopped the former following in the footsteps of the latter when it comes to the G3's processor setup. It features a quad-core Snapdragon 801 running at 2.5GHz and 2GB of RAM – just like the Samsung Galaxy S5.
READ MORE: Samsung Galaxy S5 Prime preview
7. It comes with Android KitKat and a UI facelift
The G2's user interface was cluttered and manic, with far too much going on and a colour scheme reminiscent of carnival time in Rio. Thankfully, LG's designers have opted for a "less is more" approach this time round, with the G3 offering a flatter, simpler interface laid over the top of Android KitKat. New LG-made apps like Smart Clean, which urges you to delete software you don't use, and Smart Notice (essentially LG's take on Google Now), sound genuinely useful, and bloatware has been cut down so that a new 16GB G3 will have 12GB of free space (the G2 had only 10GB).
READ MORE: The 25 best games on Android right now
8. A 3GB, 32GB "super G3" is coming – but we don't know when
LG is launching a beefier edition of the G3, armed with 3GB of RAM and 32GB of storage, in selected markets – but not in the UK. The company has hinted that it could well be arriving in Blighty at some point, but won't say precisely when.
READ MORE: LG G2 review