LG G2 Mini could be on the way
The G2 could be getting a younger brother, if the latest rumours prove to be true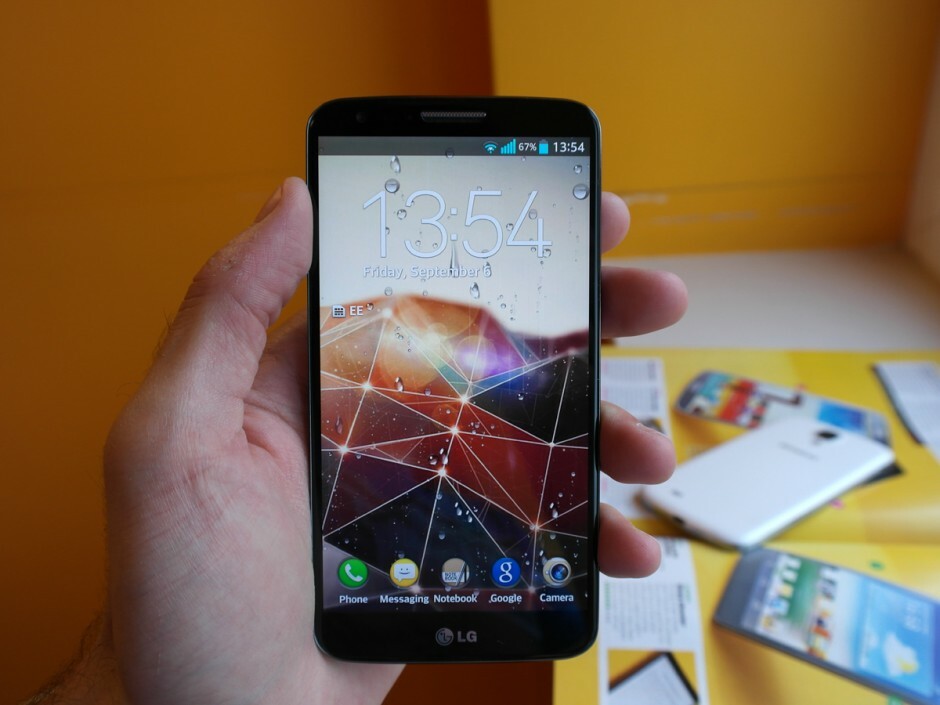 The LG G2, Stuff's Phone and Gadget of the Year, could be getting a new little brother.
According to Greek gadget site Techblog, the G2 Mini will have a 4.7in screen, along with the same powerful Snapdragon 800 processor and 2GB of RAM which keep the current G2 ticking along so smoothly.
There's no word on whether or not the 13MP camera has made the cut, and while 4.7in might not be mini by small-handed gadgeteers' standards, we're still hoping for a tasty mini price tag to go along with it.
Stay tuned for more info, which could be revealed by LG at CES in January next year. Check out more CES 2014 news, predictions and trends here.
[Techblog via Pocket-Lint]