John Lewis offers six months of free broadband when you buy a gadget
Selected tech products come with half a year of fast Internet – but you'll need to pay for the rest of the year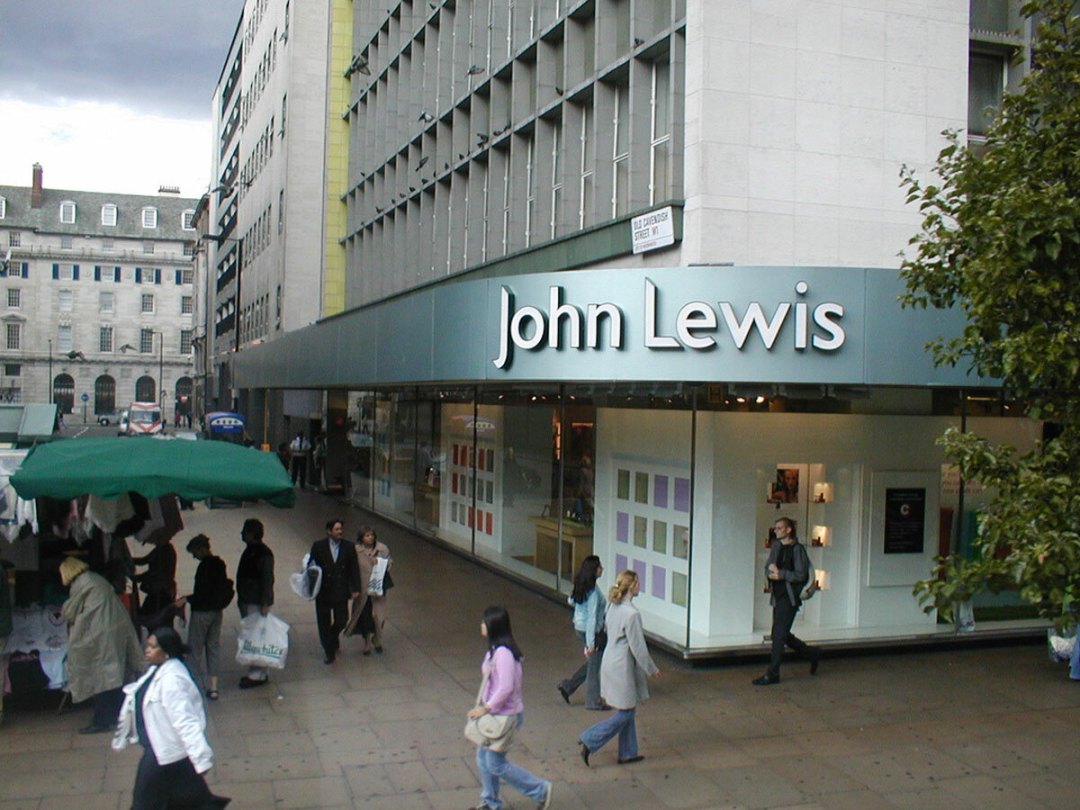 John Lewis has come up with an eye-catching scheme to get people using its broadband service: give it to them for free if they buy a gadget.
There are a wide range of qualifying products including smart TVs, laptops, mobile phones and cameras, and buying one will net you six months of broadband access for nada.
Of course, it's not quite as straightforward as all that. You'll have to commit to a full year of John Lewis broadband in total, which means once your six months of free-ness is up, you'll be paying between £25 and £39 a month. And you'll also have to pay line rental for the entire 12 months, which amounts to £13.50 per month.
Still, it seems like a good little money saver if you're already in the market for one of the products and looking for a new broadband provider at the same time.
[John Lewis via Engadget]
Image credit: Dan Lockton
You might also like
Archos unveils three Android smartphones
Is this the back of the next iPhone?
2.5D touchscreen prototype offers a look into the future