It's that time again: Pebble 2 and Pebble Time 2 hit Kickstarter
Pebble updates its original and second-gen smartwatches with a stronger fitness focus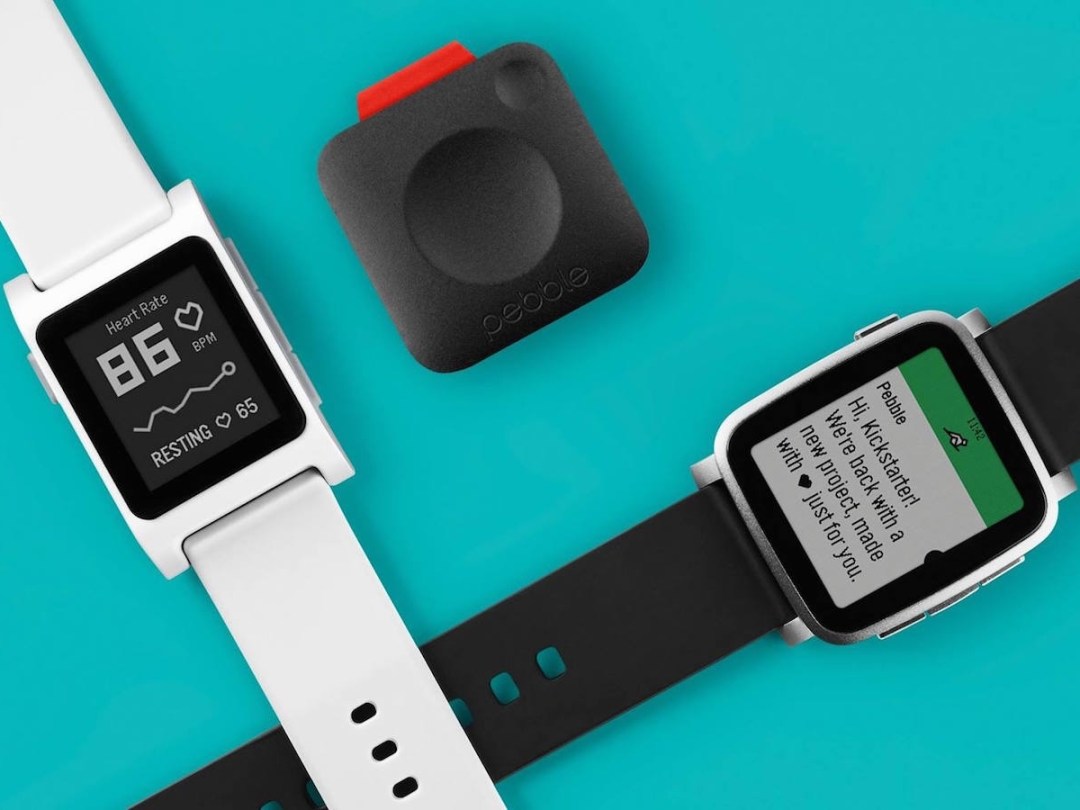 The Pebble Time made a huge splash on Kickstarter last year, but once the watch actually hit stores, the buzz seemed to fade in the wake of the higher-profile Apple Watch and Android Wear models. But Pebble is back at it again with not one, but two new watches.
Both the Pebble 2 and Pebble Time 2 were announced this afternoon, and they're already up and available for pre-order via a Kickstarter campaign, along with the new Pebble Core fitness device – see our other news story for the full scoop on that newcomer.
The Pebble 2 is an update to the original 2013 smartwatch, maintaining the black-and-white display while bringing in a slightly revised design and other new features. It's better primed for fitness this time around, with both heart rate and activity tracking included along with support for top tracking platforms like RunKeeper, Google Fit, and Strava.
The new model comes in five different colour options – Flame, Aqua, Black, White, and Lime – and now has a microphone for quick voice-dictated replies to text messages and the like. It sells for US$129 (~£88) and will be available this September, although you can grab one now for US$99 (~£68) on Kickstarter before supplies run out.

Meanwhile, the Pebble Time 2 updates last year's more premium model with a 53% larger colour display, which promises to fit twice the text as before – plus it has the same heart rate monitor as the Pebble 2, which means you won't need a smart strap to add that feature this time around.
The Pebble Time 2 comes in black, gold, and silver varieties and will become available this November for US$199 (about £135) in stores – but like the Pebble 2, you can get a discounted one via Kickstarter if you act fast. An early bird model is available for US$169 (about £115) as of this writing.
The Kickstarter campaign is for all three devices – the Pebble 2, Pebble Time 2, and Pebble Core – and it has already smashed through its modest goal of US$1,000,000 (about £684,000). Will it break the $20.3 million (about £13.9 million) barrier of last year's Time campaign?
[Source: Kickstarter]