It looks like the iPad Mini 4 will support Split View multitasking
Candy Crush AND emails. What could possibly go wrong?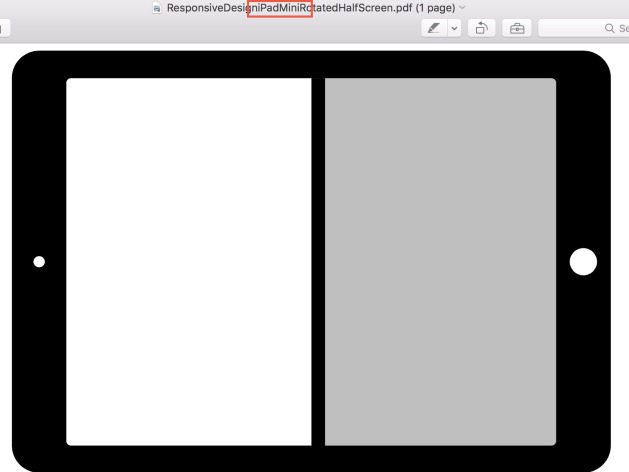 The Apple rumour mill has added the iPad Mini 4 to its To-Do, with the latest speculation pointing to Split View multitasking.
Files spotted in OS X El Capitan by developer Hamza Stood and 9to5Mac show off the ability to emulate Split View on the iPad Mini 3, which we know isn't possible (and it's unlikely that Apple will suddenly update the tablet with the feature).
It's therefore likely that this is a preliminary testing bed for the next miniaturised Apple tablet, the iPad Mini 4.
Currently the iPad Air is the only tablet in Apple's roster to support Split View – which lets users run two apps side by side – thanks to it's more powerful internals which consist of 2GB of RAM and an A8X processor.
If this indication of Split View support proves to be true, we can expect the iPad Mini 4 to have similar, if not better, specs than the iPad Air 2.
The iPad Mini 4 is also, according to recent leaks, going to be the thinnest Mini yet, matching the iPad Air 2's sleek 6.1mm frame.
Apple is expected to reveal its new iPad range at its 9 September event, alongside the next iPhone and Apple TV. We'll be bringing you all the news from the front lines, so stay tuned.
[9to5Mac, via Mac Rumors]