iPod Nano 7G gets new software, sensors and games
Apple appears to be planning on adding a camera, we knew that. The host of other features – they're a shock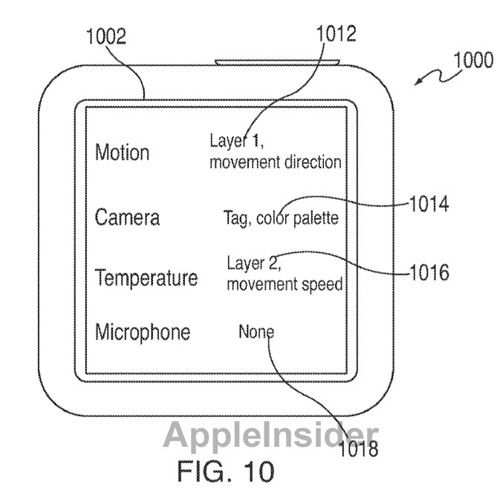 The iPod Nano 7G has been the subject of a number of leaks recently. The camera's a dead-cert judging from these pictures. But a patent dug up by AppleInsider shows the multi-touch device featuring new sensors like a temperature gauge, motion detector and microphone.
There's also talk of dynamic screensavers that adapt to your environment. And if the games icon comes to fruition we might expect motion sensitive apps on our next-gen Nanos.
We're hoping Apple takes it a little further – perhaps using the motion sensor to detect running pace while training and adapting your playlist to the intensity of your workout. For now, we can only dream. But maybe in September, all these things will become a reality.
Also
Viral of the week – Font Alphabet
Samsung Series 5 Chromebook – full spec released