iPhone 5S release date slated for 20 September
Apple's next generation of iPhones could be in our hands one week after their big reveal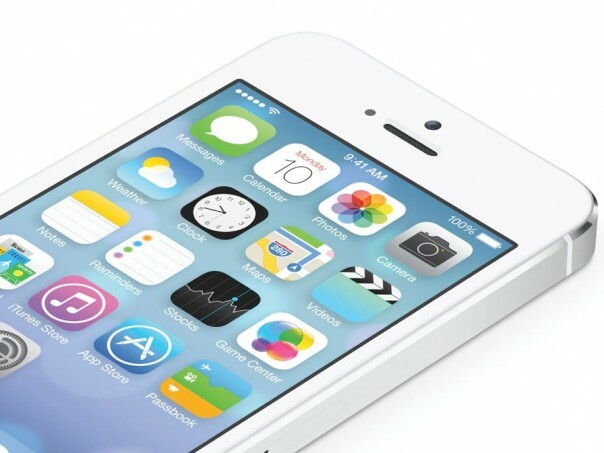 The iPhone 5S and budget iPhone 5C could be released on 20 September according to the latest whispers to come out of the iRumour mill.
The speculated date has arisen after TmoNews' mystery sources told the site that US T-Mobile employees have been forbidden to go on holiday from 20-22 September.
Apple launches tend to create very long queues and frenzied mobs, so it makes sense that a major network provider will need every hand they can get on the big day.
A 20 September release date for the iPhone 5S and 5C makes sense to us as it follows the iPhone 5's release date pattern from last year, when it too launched the week after its reveal.
Check out everything we think we know about the iPhone 5S so far to prepare yourself for the big day on 10 September.