iPhone 5 is LTE ready
As expected, Apple's new iPhone will support up to 100Mbps LTE – and the UK is included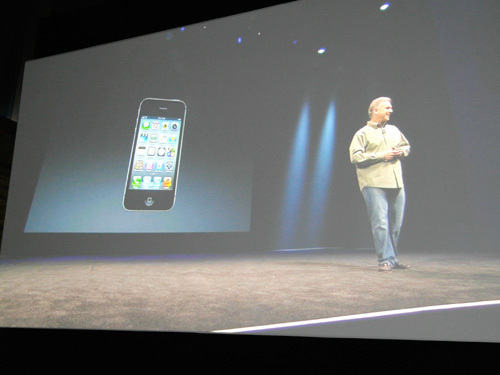 Apple has revealed that the iPhone 5 will support LTE 4G data speeds. Phil Schiller says that the smartphone's dynamic antenna can hop between GPRS, EDGE, EV-DO, HSPA, HSPA+, DC-HSDPA and LTE, with LTE supporting download speeds of up to 100Mbps.
In the UK, it'll support the 1800MHz LTE band used by Everything Everywhere. Rival LTE providers won't like that news.
HSPA+ is up to 21Mbps and DC-HSDPA is 42Mbps. And there's also new Wi-Fi, with 802.11n sitting on either 2.4GHz or 5GHz and rocking download speeds of up to 150Mbps.
Read our full iPhone 5 review.