The iPad Mini 4 will reportedly be the thinnest one yet
That digital calliper you bought will finally come in handy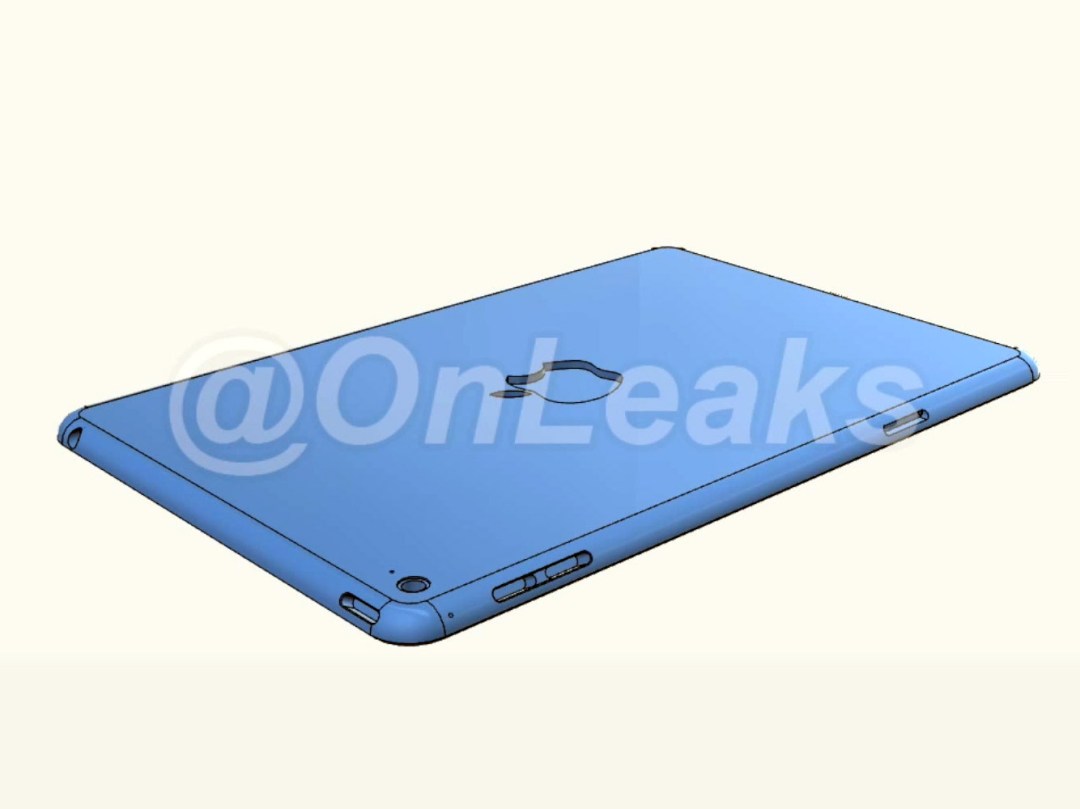 The iPad Mini 4 will be Apple's sleekest ever miniature iPad. At least according to the newest video to escape Leak Land.
A video showing off a render of the iPad Mini 4 (obtained by fairly reliable @onleaks) shows off a rather uninspiring, but admittedly useful, render of the unreleased tablet, complete with its dimensions.
If the 6.1mm thin shell measurement is correct, that means that the iPad Mini 4 will match the incredibly thin iPad Air 2's thickness, while making its 7.5mm predecessor look positively swollen in comparison.
Sadly there are no specs in sight, although it's expected that the new iPad Mini will be rocking the same 8MP camera and similar specs to the existing iPad Air 2.
We also expect Apple to unveil its new tablet range (which could include the iPad Air 3), alongside the iPhone 7 and redesigned Apple TV, at a launch event on 9 September.
As always, we'll be covering all the action live, and we expect more news to hit our desks over the coming weeks.
[@onleaks via TechnoBuffalo]