iPad Mini 3 could join the iPad Air 2 on stage this Thursday
Tim Cook looks set to unleash a pair of iSiblings this week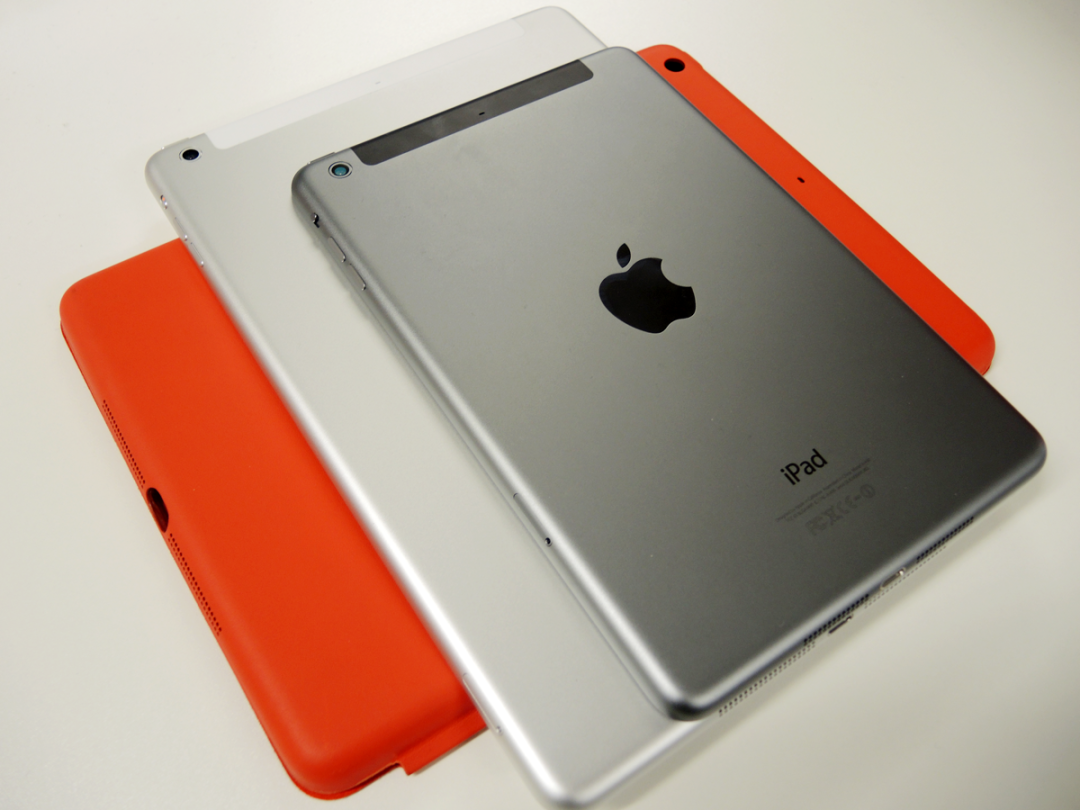 If Apple doesn't reveal the iPad Air 2 on Thursday, we're going to eat a bowl of microUSB cables.
But while the next-gen tablet has been expected to make an appearance for quite some time, there's been little word on its smaller brother.
Silence regarding the iPad Mini 3 has lifted however, with Japanese site Mac Otakara claiming that its "trusted sources" believe that Apple will reveal a revamped version of its mini slate alongside the Air 2.
There's little to go on in terms of specs beyond the expected inclusion of a Touch ID home button, but we expect the iPad Mini 3 to mirror the Air 2's slimmer, tweaked design, ditching the mute switch for a cleaner look.
It's also likely that the Air 2's rumoured A8X processor will also grace the smaller innards of the iPad Mini 3.
Naturally the site also claims that there will be new Smart Covers on Tim Cook's set list too – unsurprising given the expected new form factors.
We'll have to wait till Thursday for the official announcement, but feel free to check out everything we expect to see (and could see), in the meantime.
READ MORE: New iPads! New Macs! No U2 (hopefully) – What to expect from Apple's 16 October event
[Mac Otakara via Tech Radar]