iOS 9.1 updates Live Photos and adds a bunch of essential emoji (also, News in the UK)
Get your iPhone or iPad ready - the first big iOS 9 update is here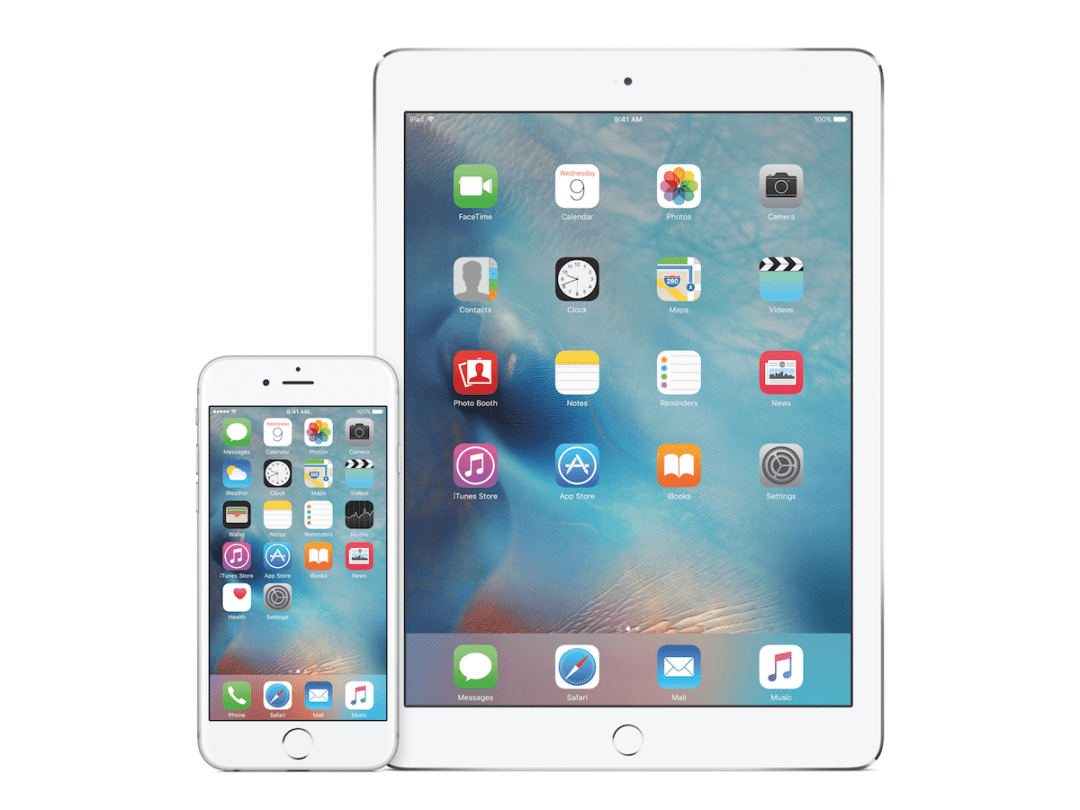 For our UK readers, today's release of iOS 9.1 is surely headlined by the debut of the News app, which shipped with iOS 9.0 in other parts of the world. But there are other perks and fixes found for all iPhone and iPad users.
As noted earlier today, News is finally available in the UK, and you'll find Stuff on there – along with an array of other top web and print publications. It's a handy, attractive way to follow your favourites, and we have a complete guide on how to get started.
What else is new? Well, if you're an iPhone 6s or iPhone 6s Plus user, you might be pleased to find that Live Photos have been made a bit smarter in iOS 9.1. If you've had numerous Live Photos end with the camera pointed at the floor, take comfort: in iOS 9.1, the footage stops rolling once the device detects movement. Phew.
Elsewhere, this update will surely be remembered as the emoji update, as iOS 9.1 delivers an assortment of new conversation starters (or enders): the middle finger, taco, religious buildings, and injured head icons in particular are sure to enter our chats right away.
Naturally, the update also makes some fixes to early iOS 9 issues, including problems with zoomed-in apps and app updating issues. We haven't heard of any problems with today's update, so if you've got the time, go ahead and grab it – and start elevating your emoji game.