HTC Vive getting virtual desktops to play nicely with non-VR games
Baked in backwards compatibility for HTC's VR headset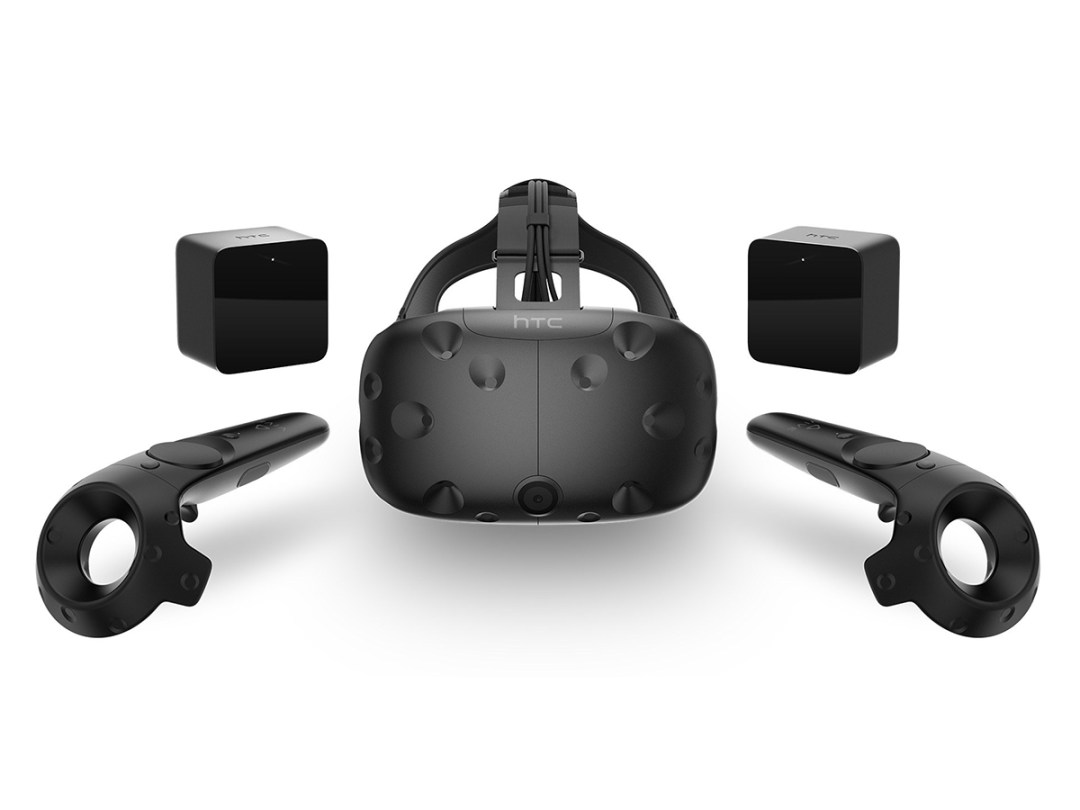 Virtual reality gaming is just around the corner, with HTC Vive and Oculus Rift both set to drop in the next few months, but what are early adopters going to be playing on them?
There might not be too many VR-friendly titles at launch, but Valve is working hard on making regular games play nicely in VR too.
It just announced Desktop Theatre Mode, a virtual cinema-style way to play any game in your Steam catalogue through a VR headset – whether it properly supports VR or not.
This should be great news for anyone without the space for Vive's room-scale motion tracking. It's ideal for playing from the sofa with a controller, or sat in an office chair with a mouse and keyboard. 
We're hoping Valve is thinking a little bigger than a room with a sofa and a big TV in it, though.
Imagine being able to invite your mates over to play side-by-side in front of one screen, complete with digital avatars, or stepping into a virtual arcade to take on challengers in Street Fighter V.
Naturally Desktop Theatre Mode will work with the Valve-developed Vive, but it'll also run on any headset that supports SteamVR – meaning Oculus Rift owners will be able to play along too.
The mode is in early beta now, so it's not clear if Valve will be able to get it up and running in time for the first Vive customers – HTC is hoping to get headsets to customers as early as April.
It should get a first demo at GDC next week – we'll be there, and will be sure to bring you more details once Valve makes them official.