HP's new Spectre hybrids have seriously kick-ass screens
The x360 range gets specced up with OLED and 4K displays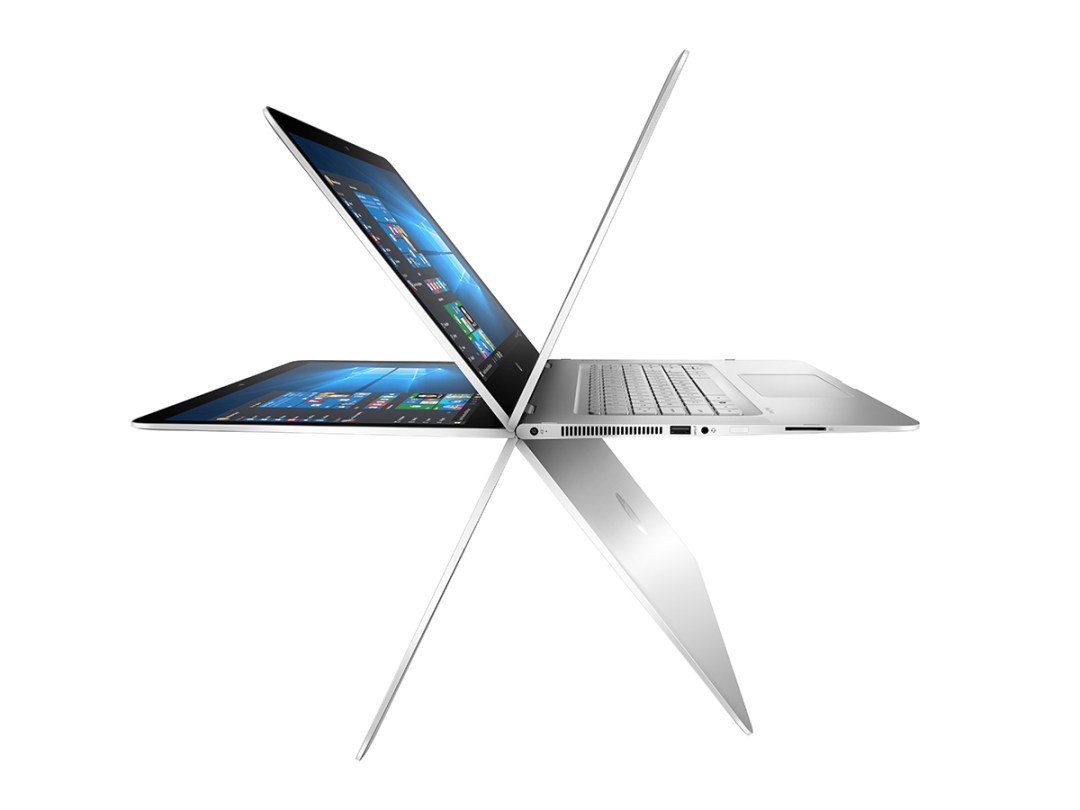 HP has kitted out its Spectre x360 hybrid laptop line-up with the cutting-edge in display tech. Well, until 8K arrives at least.
There's an entirely new 15in model which can be specced-up with a 4K screen, while the existing 13.3in convertible now has an optional OLED display. 
We're not sure which we're model most excited about, frankly. OLED screens have the deepest blacks in the universe (just about) and also leave LCD screens far behind in terms of contrast. That makes them ideal for watching films, and HP is promising a higher colour gamut for graphics pros too.
Plus, OLED tech is thinner and lighter than an LED display, so the new version actually weighs 50g less than the 1080p LCD model. The 2560×1440 QHD resolution should be pin-sharp at 13.3in, too.
Expect the internals to be just as high-end as the screen, with the latest Intel Core processors, optional Iris graphics and up to 1TB of SSD storage.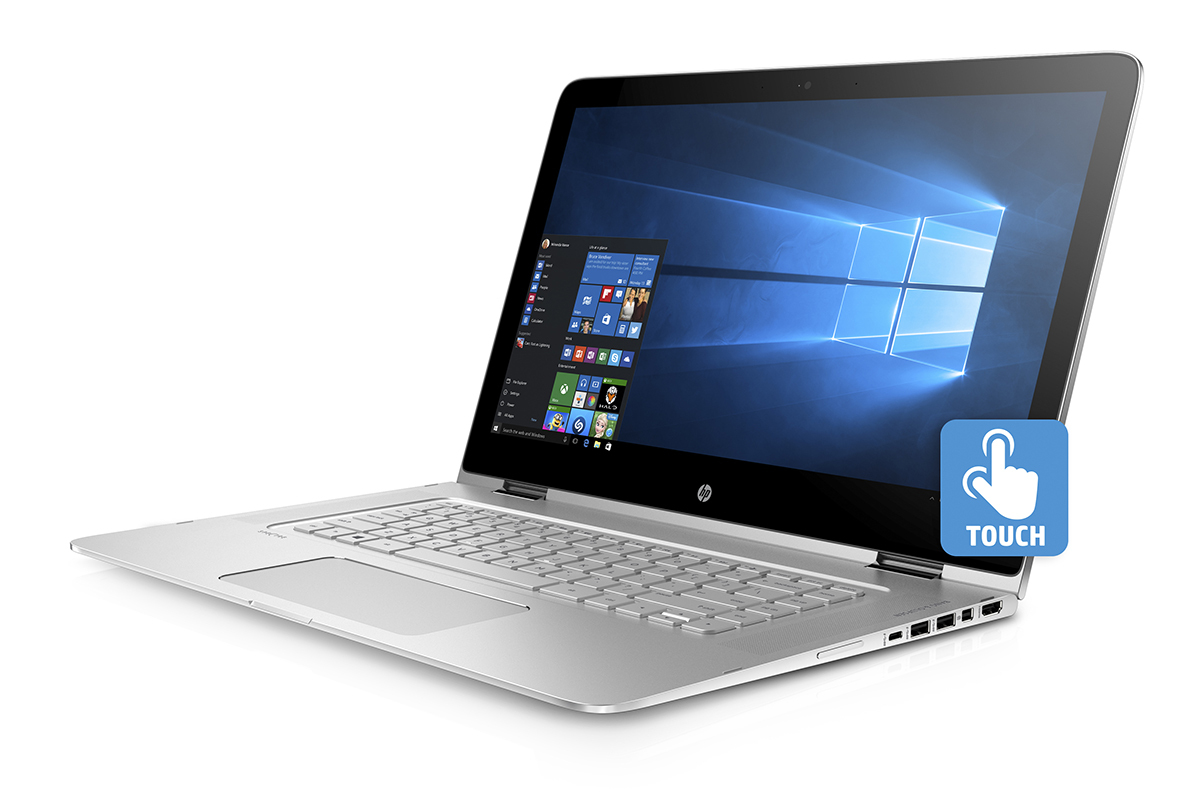 Is the bigger 15in model as sleek and sexy? Not quite, but it'll potentially pack a serious number of pixels, thanks to a 4K display upgrade option. 4K may be commonly found on PC monitors and increasingly on TVs, but it's still relatively rare on all but the priciest laptops. The 15in x360 also comes with four built-in Bang & Olufsen-tuned speakers, too, which should make films sound as good as they look in UHD.
It's impressively thin for a 15in laptop; HP's calling the thinnest in the world at 15.9mm. Despite that, there's still room inside for Iris graphics to shift all those pixels, up to 16GB of RAM and a battery that should be good for 9.5 hours away from the mains.
The OLED-equipped 13.3in x360 should be on sale later in the spring, but even without an official price from HP, it's almost definitely going to put a big dent in your wallet.
There's no word on a UK price for the 15in model either, but it should cost US$1149 when it goes on sale in the States on 14 February.