How much?! UHD Blu-ray discs won't be cheap
Lionsgate first to put a dollar figure on 4K Blu-ray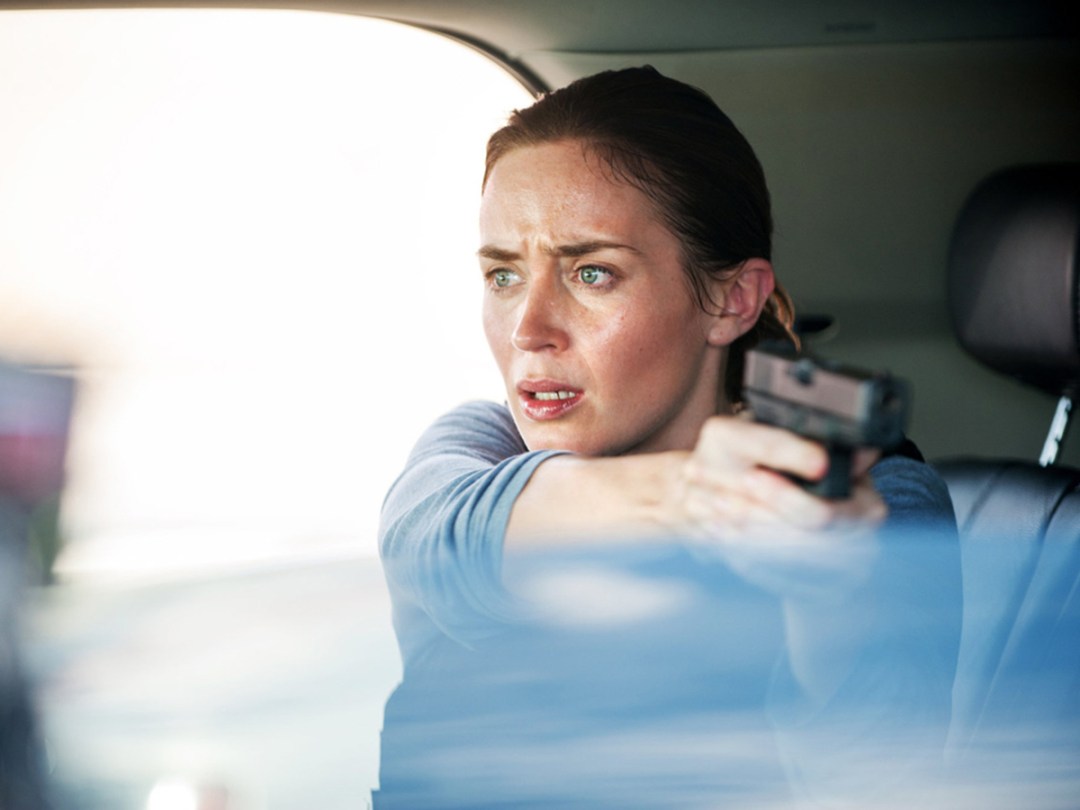 UHD Blu-ray is getting closer by the day, but we're only now just getting a clue as to how much each disc will set you back.
Lionsgate entertainment announced its first set of UHD Blu-ray releases today. That's not unusual in itself, as Sony, 20th Century Fox and Warner Bros have already announced their first run UHD discs. Lionsgate's a little different because it's the first to mention suggested prices, too. 
Sicario, Expendables 3, Ender's Game and The Last Witch Hunter will be first off the line, but you shouldn't have to shell out full price for older back-catalogue releases.
There's going to be two-tier pricing instead, with older titles carrying a suggested US$23 price (about £16) and new releases costing nearly twice as much at US$43 (around £30). That's twice what you'll pay for a new release Blu-ray.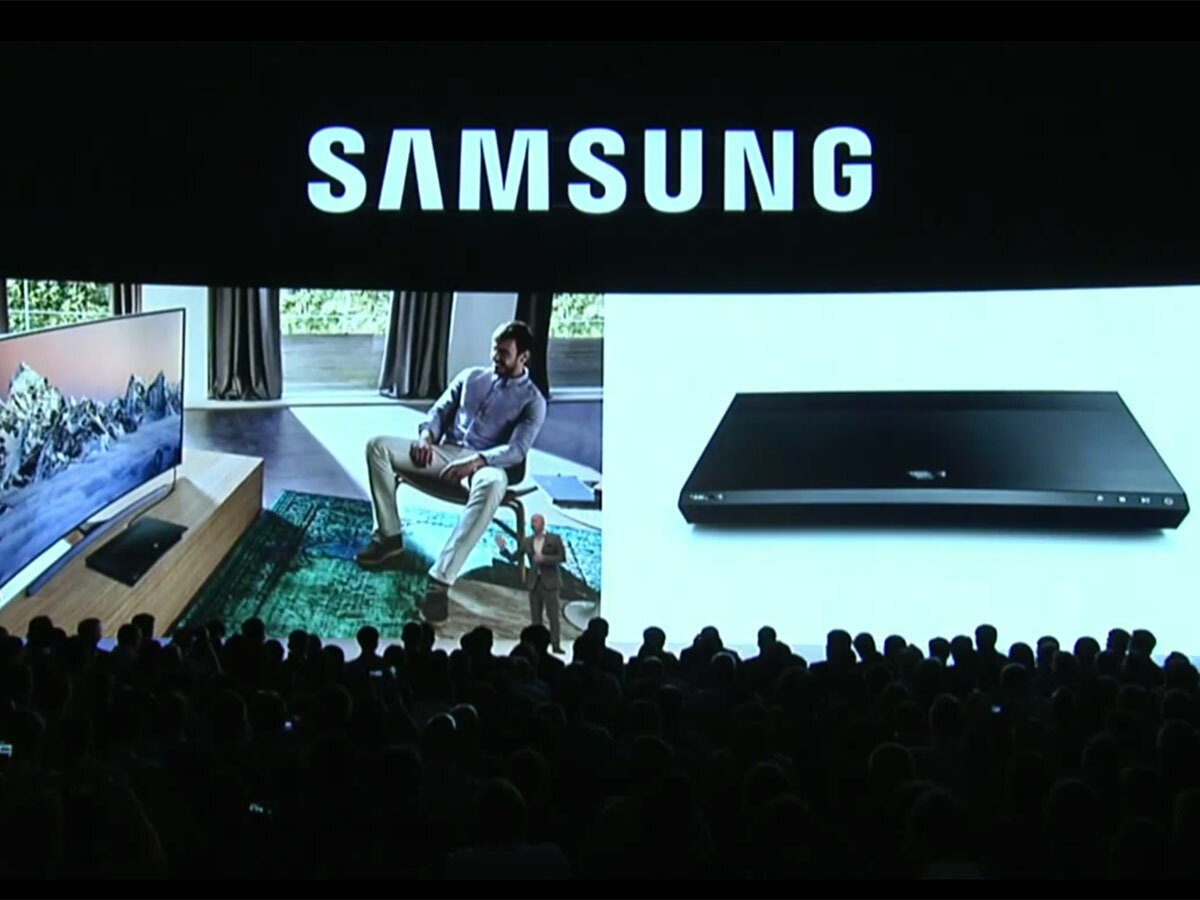 It's also more expensive than the pre-order prices that have slowly started appearing on sites like Amazon, meaning UHD Blu-ray really is going to be a premium buy-in at first.
That's true of the players as well as the discs. Samsung's UBD-K8500 UHD Blu-ray player is available to pre-order for US$400 right now, and Panasonic will only commit to "below US$1000" for its player, which isn't due until the autumn.
Lionsgate has only listed suggested prices, so they could change before launch, and the discs listed are only confirmed for a US release so far. Right now it's a mystery as to what they'll cost in other countries – or if they'll be available at all.
But at least you now can add a bearded Vin Diesel to the list of things you'll be able to watch in 4K.