Hisense K321 may be the cheapest 4K telly on the market
UPDATED: We've found an even cheaper one!
We bang on a lot about 4K here at Stuff, and that's because watching video that's four times as detailed as full HD is pretty, pretty good.
But the TVs you need to watch 4K videos are also pretty, pretty expensive and, with many of us having shelled out big bucks for HD tellies in the not-too-distant past, the idea of chucking down a grand or two for the next big thing isn't too appealing.
Enter Chinese up and comer Hisense with its K321 (or LTDN40K321UWTSEU to give it its full and frankly ridiculous name), a 40in set with a 4K resolution, smart TV functionality, and HDMI 2.0 and USB 3.0 connectivity. It also has the necessary codecs allowing Netflix and the like to stream 4K footage through their smart TV apps.
The price tag for all that is £449, which we reckon makes it the cheapest 4K television on the market.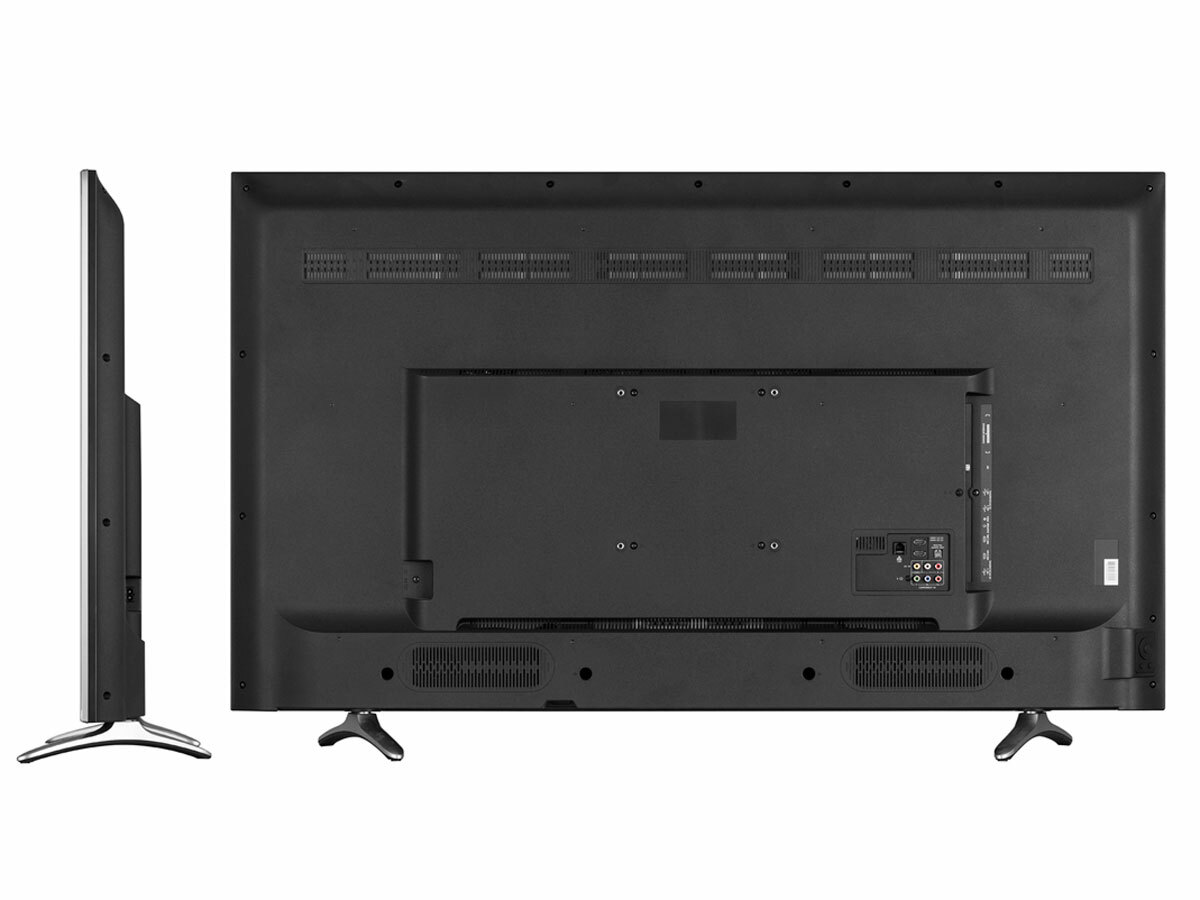 There are other 4K sets at impressively cheap prices, mind you. Just a quick Google search reveals that Currys is selling the 48in Panasonic TX-48CX400B for £584, and there's currently a Groupon offer for the 40in Samsung UE40JU6400 for £500.
Of course, we don't know if the Hisense K321 is any good, but chances are our buddies over at sister publication What Hi-Fi? will be running the rule (and their hawk-like eyes) over it soon to determine if any major corners have been cut in getting the price so low.
Meanwhile, Hisense says it'll be launching 50in and 55in versions in the autumn, priced at £599 and £699 respectively.
UPDATE 28/08/15: We've just been alerted to the fact that Tesco is currently selling a 43in LG 43UF677V 4K telly for £429 which, with a Bank Holiday discount code, would end up costing you just £409 delivered. Not bad, Tesco, not bad at all.