Grippity: A see-through tablet for the masses
This Android-powered media controller packs a transparent screen – but is it a solid proposition, or can we see right through its promises?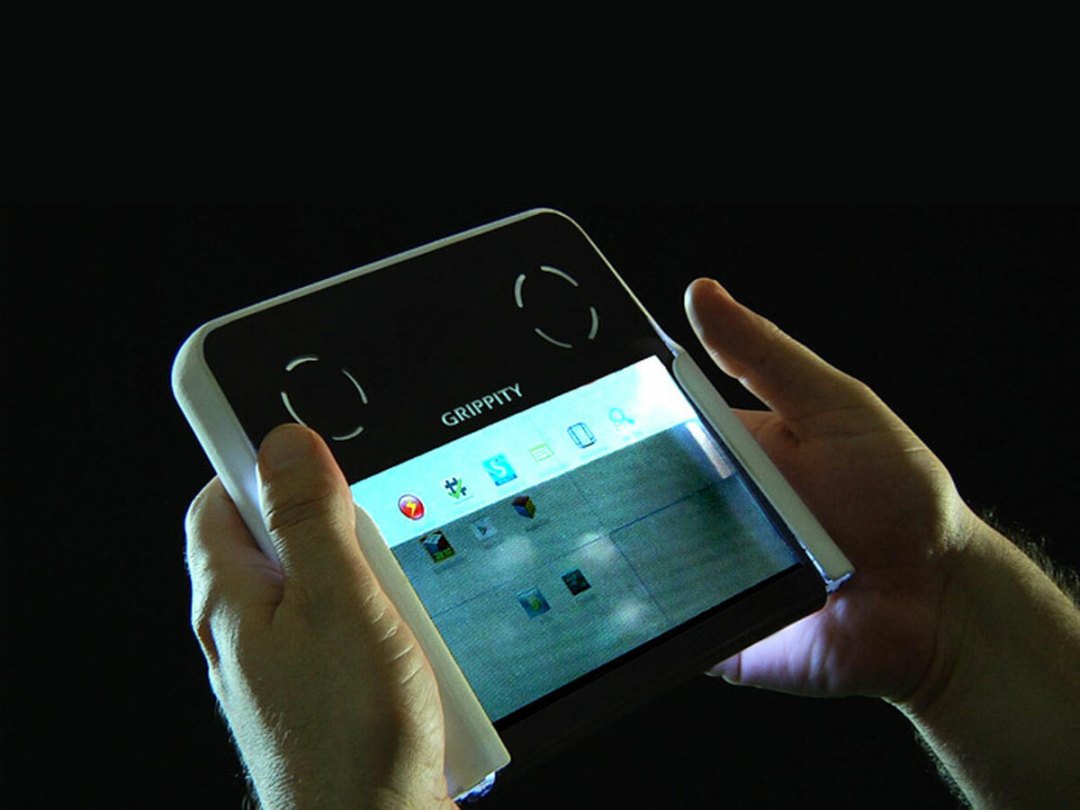 Transparent touchscreens may be the stuff of sci-fi, but Grippity is set to bring the technology to your very hands.
Originally announced earlier this year as a see-through media centre keyboard, Grippity has evolved into a full-fledged transparent Android tablet that's currently raising funds on Kickstarter.
A different take on content consumption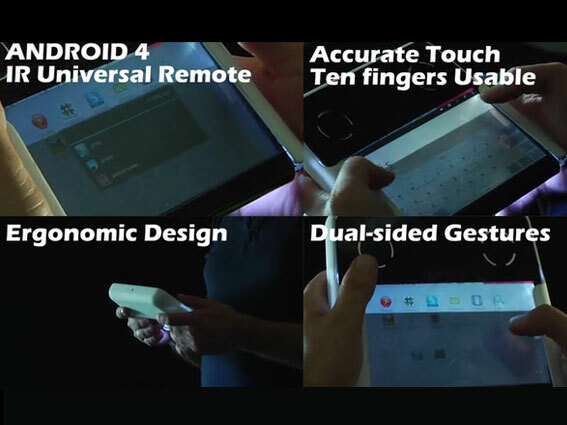 Available from US$160 (if you pledge early enough), the tablet runs Android 4.2, with plans to update to Android 4.4, and has a 7in 1024 x 600 semi-transparent touchscreen along with an SD card slot, IR blaster, 4GB of internal storage and both WiFi and Bluetooth connectivity.
And why would you want a semi-transparent touchscreen, you ask? It's designed so that you can type on Grippity's keyboard from behind – potentially letting you type faster than with your thumbs alone, if you're willing to learn a new typing style.
You can also play touchscreen games by tapping at the screen from behind, meaning that you won't obscure the graphics with your sausage fingers. The top portion of the screen is opaque, with twin touchscreen thumbpads for navigating content and controlling devices around the house.
Check out Grippity's Kickstarter page to find out more about the tablet.
[Source: Engadget]