Gordon Freeman to the set – J.J. Abrams on Portal and Half Life movies
Long-awaited collaboration still in the works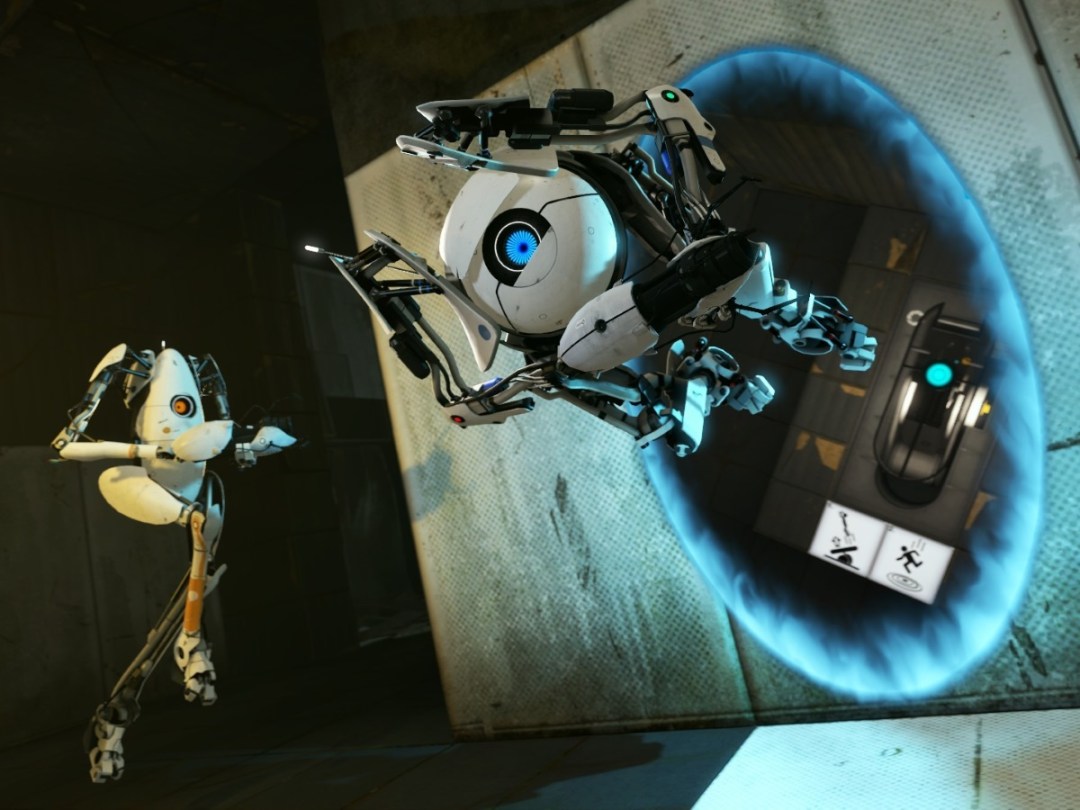 Half-Life 3 confirmed?! Sorry, as much as we're desperate for another outing as Gordon Freeman, there's still nothing official – but a new taste of the Half-Life universe could still be on the way.
A film version of Half-Life is still in the works, confirmed by J.J. Abrams during a press tour for 10 Cloverfield Lane.
"We've got writers, and we're working on both those stories," Abrams said. "But nothing that would be an exciting update." Clearly the Star Wars director underestimates how thirsty Half-life fans are for every bit of information, no matter how small.
Abrams has been working on and off with Valve for years, having used the Source engine to tease sci-fi thriller Super 8 in 2011 and appearing with Gabe Newell at the DICE conference in 2013 to talk about "storytelling across platforms".
His name has been attached to film versions of Half-Life and Portal for a few years, but progress has been slow – partly because he's been turning double duty as director for Star Wars: The Force Awakens and producer for Star Trek Beyond, as well as Cloverfield pseudo-sequel 10 Cloverfield lane.
Hopefully now that work on this summer's blockbuster season is basically wrapped, Abrams can turn his attention back to turning Valve's best-loved games into movies.
Quite how Half Life would work on the big screen is still a mystery. We'd love a claustrophobic escape movie retelling the Black Mesa incident, only without the god-awful Xen section at the end, but a post-apocalyptic adventure through City 17 could work too.
Gabe Newell had meetings with Hollywood after the original Half-Life launched, but wasn't impressed by the ideas pitched to him – he previously said Valve would rather do a movie themselves, or not do one at all.
That hasn't stopped a whole host of Half-Life fans creating their own short films though; we've included one of the best above. If a Half-life film means two hours of this, then sign us up.