Google will reveal its new Nexus phones on 29 September, claims report
Loads of leaks point to LG and Huawei producing the first Marshmallow devices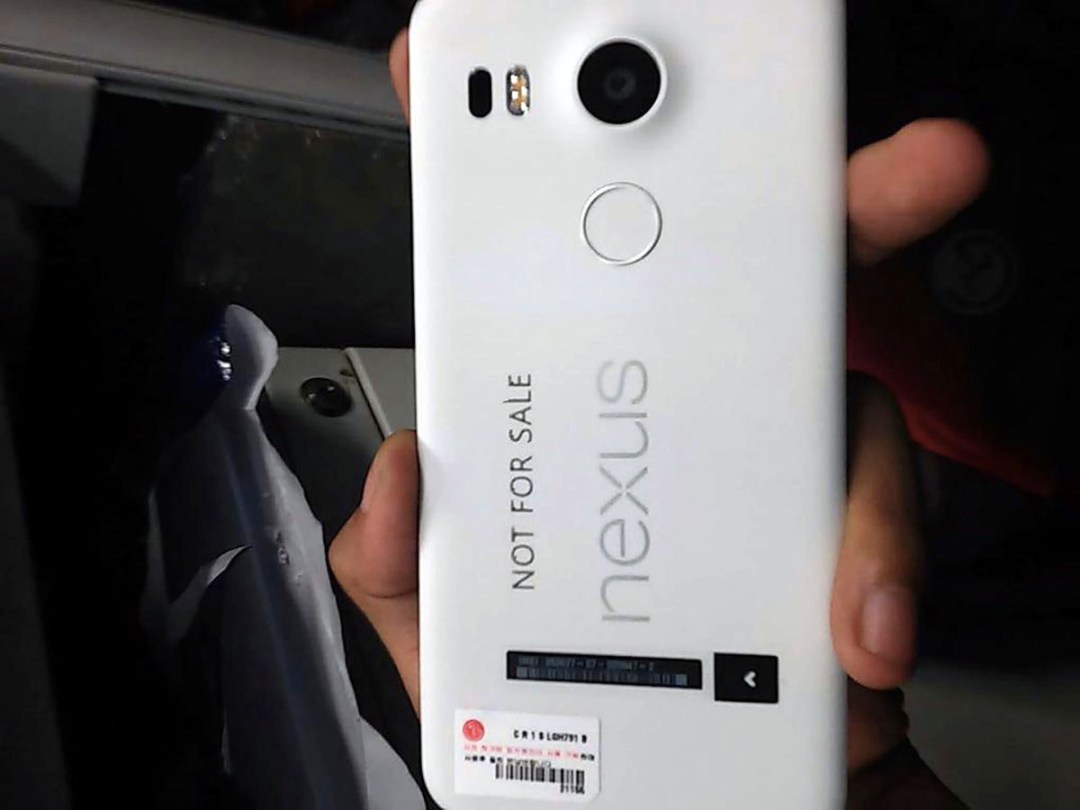 If you're the sort that likes to wait for Google to unveil its own branded Nexus phones each year before settling on a new device – like, say, an iPhone 6s or Moto X Style – then you're in luck: there isn't much longer to wait.
According to a report from CNET, sources familiar with Google's plans say the company plans to launch its two new Nexus smartphones at an event on 29 September. The San Francisco event will debut the first phones built for Android 6.0 Marshmallow.
Of course, anyone tuned into the latest Android happenings was just waiting for a date: we've seen a stack of rumours and reports about Google's plans this year, with LG expected to produce a 5.2in device and Huawei anticipated to provide a 5.7in device. We've started calling them the Nexus 5 (2015) and Nexus 6 (2015), but the actual names may vary.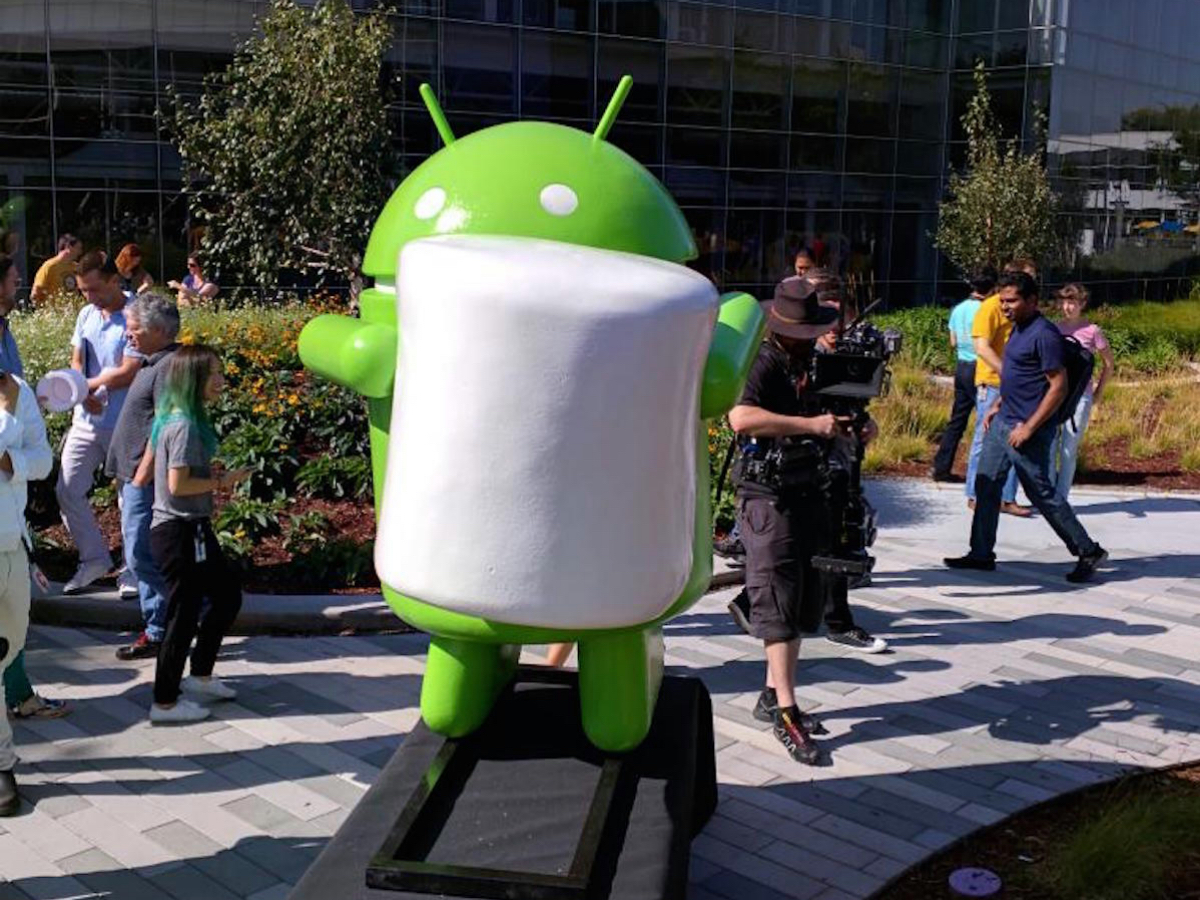 LG's phone is expected to feature a Snapdragon 808 system-on-a-chip and 3GB RAM, along with a 1080p display (or maybe 2K, depending on which report you believe) and 2700mAh battery. It should also have a 16-megapixel snapper, rear fingerprint sensor, and USB Type-C connector.
Meanwhile, Huawei is apparently aiming a little higher end, reportedly packing in a Quad HD screen and potentially a Snapdragon 820 system-on-a-chip. We've heard a 21-megapixel camera may be included, along with the rear fingerprint sensor and USB Type-C, as well.
In any case, Google is clearly aiming for more variety this time around, expanding its annual Nexus lineup while spreading the love between multiple partners – assuming all the rumours and reports we've covered in recent months weren't total nonsense. It sounds like we'll find out in just a few weeks, and we're eager to do so. We'll bring you more as we know it.
[Source: CNET]