Google Wallet partners with Softcard for digital payment battles against Samsung and Apple Pay
Major U.S. carriers have agreed to bundle Google Wallet with Android phones, as well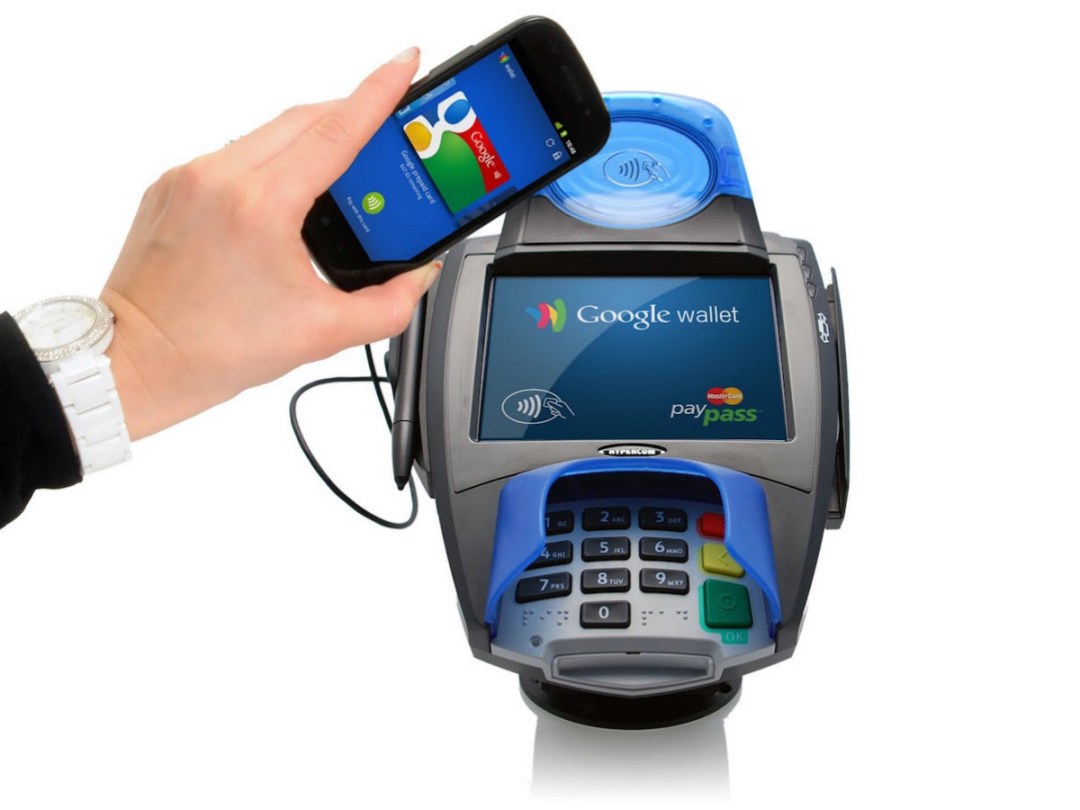 Apple Pay adoption has come quickly and easily, whereas Google Wallet remains marginally used, and Softcard – backed by major U.S. carriers – similarly lacks a large profile. But what happens when those latter options combine?
Google announced today that it has partnered with Softcard and U.S. mobile carriers Verizon, AT&T, and T-Mobile USA to bring digital payments to more Android phone buyers. As part of the deal, those carriers will preinstall Google Wallet on Android phones running 4.4 KitKat starting later this year.
In addition, Google is "acquiring some exciting technology and intellectual property from Softcard to make Google Wallet better," says its post on the deal. Some reports are painting the deal as an effective merger. Google has the bigger brand, as well as the obvious built-in association with Android. Meanwhile, U.S. carriers had previously blocked access to Google Wallet in favor of Softcard (formerly known as Isis).
Bringing them together effectively creates one big NFC payment option for most Android users in the States. Well, except for Samsung device owners. Just last week, Samsung acquired LoopPay, which uses a different kind of payment tech – Magnetic Secure Transmission – for digital charges with your smartphone. It's rumoured to be built into the Galaxy S6 and surely other future devices.
And if it catches on, maybe Samsung's system will be licensed for other companies' phones as well. As symbiotic as Samsung and Google are in terms of current-day profits, they're increasingly also competitors, and digital payments could be the next great battlefield for both.
Google was recently rumoured to be eyeing a Softcard acquisition, although it's unclear if this deal will see Softcard close up shop for good or simply coexist with Google Wallet once everything is worked out. And with Google acquiring that unspecified tech, might we see Wallet make an international splash before long?